We know that Community Benefit Organizations (CBOs) have unparalleled knowledge and experience working with Lancaster residents and addressing the needs of our community. Your work inspires us and brings essential support to residents across our community. Rooted in our organizational philosophy and values, the Community Foundation remains committed to cultivating a culture of equitable and inclusive opportunities in Lancaster County and we hope to partner with you.
Scholarship applications for the 2024-2025 school year, and Rolling Grants are OPEN. Cycle 1 and 2 grants are CLOSED.
SHAPING TOMORROW AWARDS
Applications for Creative Expression and Well-Being & Vibrancy are now open!
In 2024, the Lancaster County Community Foundation celebrates its 100th anniversary! For the past 100 years, the Community Foundation has supported the county in small and large ways to help it become such an extraordinary place to live, work, and play.
To celebrate 100 years of impact, we want to catalyze ideas that will inspire our community to change the next 100! Through the Shaping Tomorrow Awards, we will invest more than $1 Million into Lancaster County. Whether your ideas are big dreams or small steps, we want to support the very best projects that focus on 4 broad categories: Creative Expression, Well-Being and Vibrancy, Our Planet, and Next Generation.
We will support equitable and inclusive projects that embolden the hopes and dreams of all our residents—acknowledging this hasn't always been the case. We will also invest in innovative practices that will propel these concepts forward. One application will be accepted per community benefit organization in total. Projects must benefit Lancaster County residents exclusively.
Streamlined Grant Process for 2024
The Shaping Tomorrow Awards present us with an opportunity to streamline grantmaking in 2024. Please be sure to keep the following changes in mind as your organization considers its grant application strategy:
Dollars available from the Lancaster Environmental Fund, the Sam & Verda Taylor Fund (Performing Arts), and Florence Starr Taylor, Lancaster Arts & Culture, and Eloise Aurand Funds (Visual Arts) will supplement the Shaping Tomorrow Awards, meaning we will be awarding MORE than $1,000,000 through this program! Applicants who normally seek funding through these Passion Grants are encouraged to submit their applications through the Shaping Tomorrow Awards process.
Dollars from the Katherine K. Gaeth Fund, which focuses on housing, will now supplement the grants offered by the Lancaster County Homelessness Coalition through its Homelessness Services Grants that will distribute a total of $1,590,000 throughout the county. Applications are set to be released January 10, 2024, at which time further information will be available here.
We will temporarily pause new grantmaking with our Cultivating Beloved Community and Community Bridge Builders programs, so we can focus our team's time and energy into Shaping Tomorrow Awards. We will continue to support previous cohorts throughout 2024, but we will not offer new grants through these programs next year.
Office Hours
During the times listed below, we will be live on Zoom to address any frequently asked questions. Please consider using this time to ask your questions.
Zoom link: https://us06web.zoom.us/j/86390430599
October 20, 2023: 10:00 – 11:00 am
November 10: 10:00 – 11:00 am
December 15: 10:00 – 11:00 am
March 14, 2024: 10:00 – 11:00 am
April 19: 10:00 – 11:00 am
May 16: 10:00 – 11:00 am
Q1 Awards
Stage 1 opens: December 7, 2023
Stage 1 Deadline: January 22, 2024
Stage 2 Invitations sent: January 31, 2024
Stage 2 Deadline: February 19, 2024
Cycle 1
Due Dates
Application drafts for staff feedback: April 21
Letter of Intent: May 12
Final application: May 19th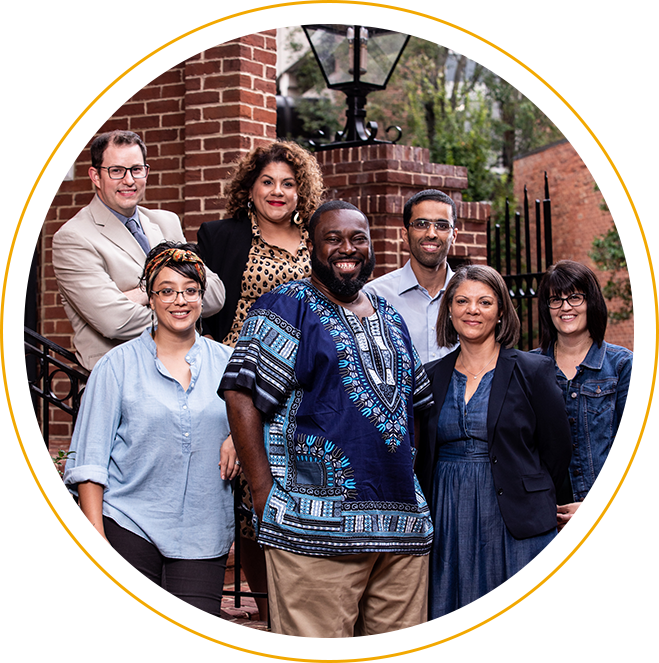 Cycle 2
Due Dates
Application drafts for staff feedback: June 23
Letter of Intent: July 14
Final application: July 21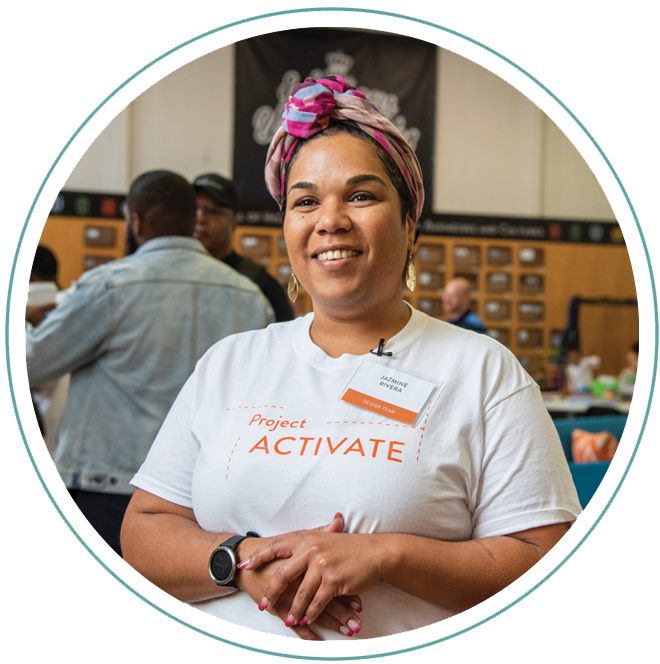 Rolling
For this program, applications will be accepted at any time until December 1, 2023, or until available funding is exhausted.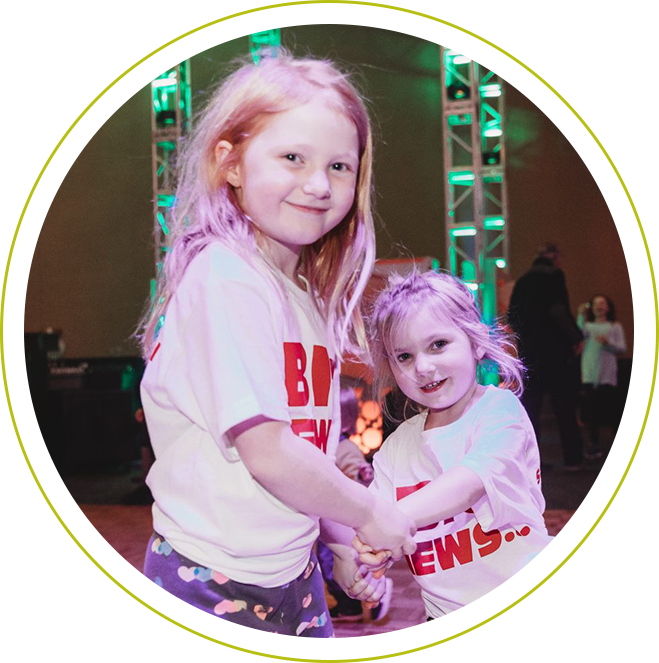 Scholarships
Our scholarships connect generous donors with enterprising students. We offer both general scholarships and school-specific scholarships.
Scholarship applications for the 2024-2025 school year are now OPEN.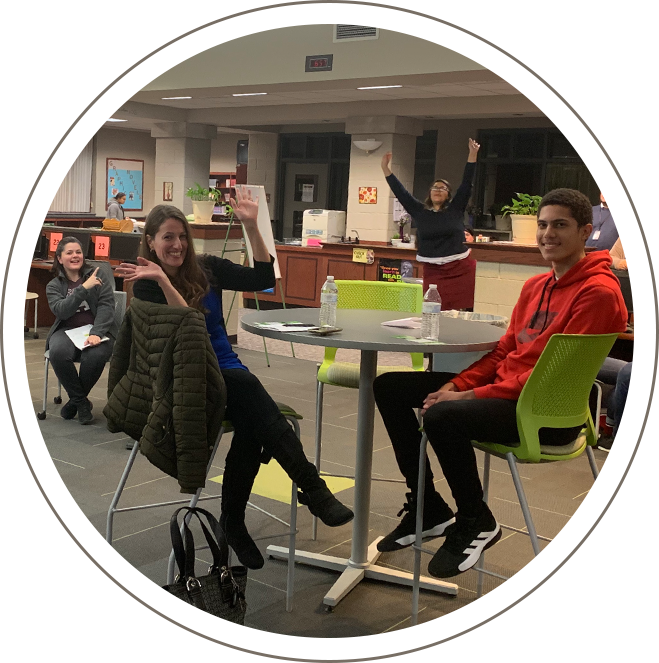 More ways to expand impact
The Community Foundation is committed to supporting our community benefit sector through more than just grant dollars. We're proud to provide opportunities for continued development and long-term sustainability.