We know that CBOs have unparalleled knowledge and experience working with Lancaster residents and addressing the needs of our community. At the same time, Lancaster County students are part of the community, and the generation who will be tackling the needs of the future.
Rooted in our organizational philosophy and values, the Community Foundation has launched a new approach we're calling Activate and Amplify. Moving forward, we're committed to a cultivating a culture of equitable and inclusive opportunities in Lancaster County and we hope to partner with you.
Scholarship applications for the 2020-2021 school year are closed. Stay tuned for information on scholarships for the 2021-2022 school year.
CBO Fuel Grants
CBO Fuel grants encourage community benefit organizations to invest in self-examination and growth, increasing their impact and effectiveness in Lancaster.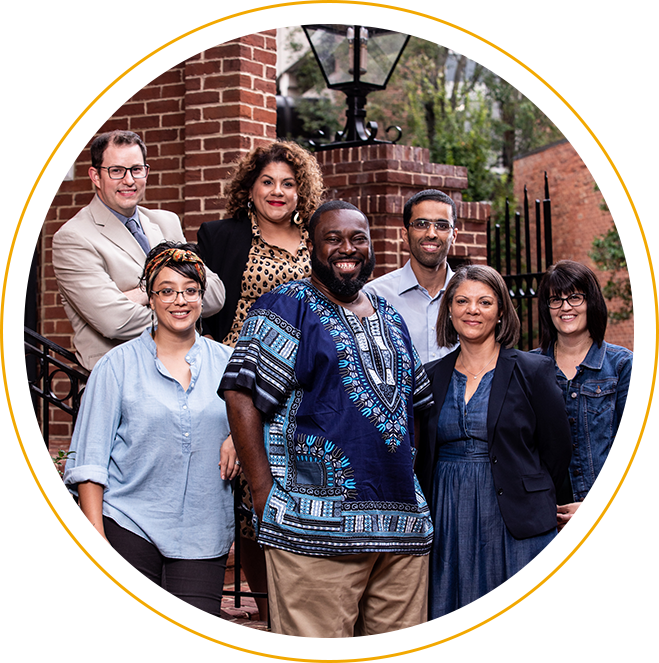 Scholarships
Our scholarships connect generous donors with enterprising students. We offer both general scholarships and school-specific scholarships.
*School specific scholarships are managed by the individual schools and have different deadlines.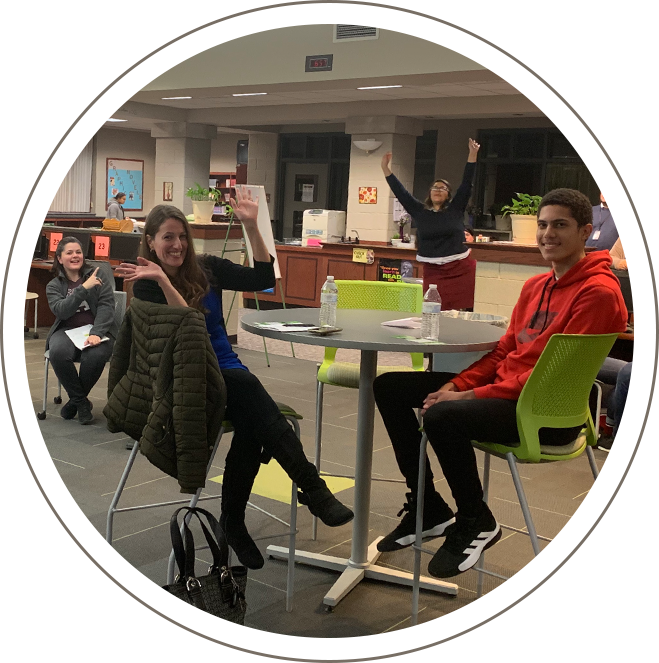 More ways to expand impact
The Community Foundation is committed to supporting our community benefit sector through more than just grant dollars. We're proud to provide opportunities for continued development and long-term sustainability.