Organizational Endowments
Build a sustainable source of income for your organization forever
When you create an endowment at the Lancaster County Community Foundation, we aren't just creating a fund – we're forming a partnership. We're on your team when it comes to organizational stability and sustainable funding. The Community Foundation currently partners with over 60 community benefit organizations across Lancaster County to administer and support the growth of their endowments.
And we want to partner with your organization as well!
There are no upfront costs to starting an endowment. A small administrative fee is collected from your endowment after it is formed, and we use it for/to:
The ease of accepting a range of assets
Reduced reporting requirements
Deep community connections
Oversight of investments
Publicity of your endowment through the Foundation's website and social media
Learning opportunities and resources specifically for endowment holders
What are endowments (and why should you have one)?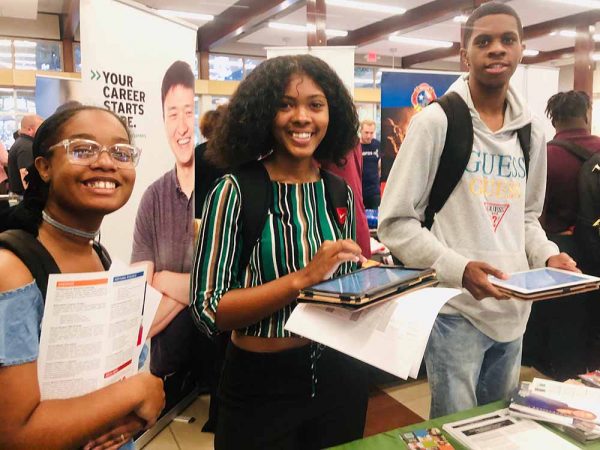 Endowments are a tool for your organization's long-term sustainability. They are assets (cash, stocks, real estate, and more) that are donated to your community benefit organization, with the expectation that the principal is not spent and is invested to earn interest. At the Community Foundation organizations can access 4% in funding from their endowment each year.
Endowments provide consistent, long-term funding for your organization. It can be attractive to donors as an indication that your organization is financially stable. Endowments can also be a natural way to talk with donors about legacy gifts.
Other funding can be inconsistent, depending on state and federal budgets or fundraising success.
Generational changes also mean that a significant wealth transfer is happening in Lancaster. $46 billion is transferring within families and across communities over the next few decades, which presents a unique opportunity to talk with donors about giving now and for the future sustainability of your organization and our community.
Meet organizations with Community Foundation endowments
The Community Foundation partners with organizations across Lancaster County to secure a lasting future for their work and their mission. See stories from some of our partnering community benefit organizations: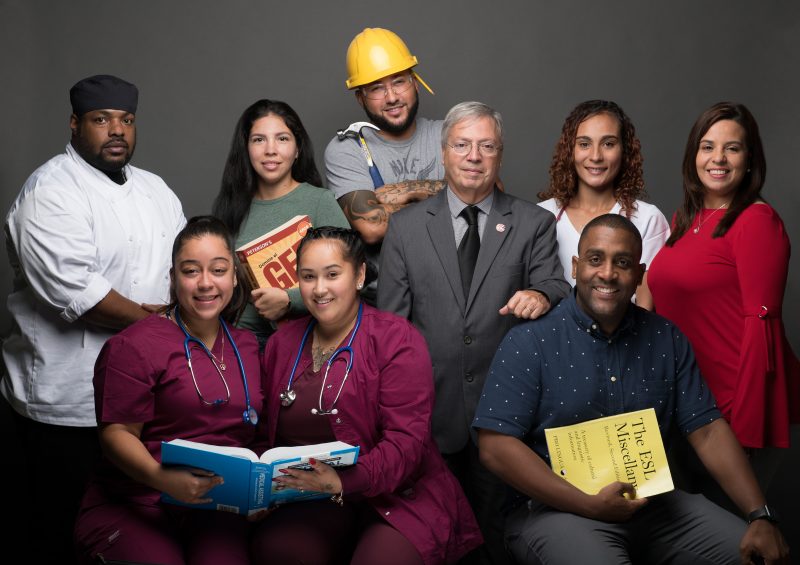 SACA: Tec Centro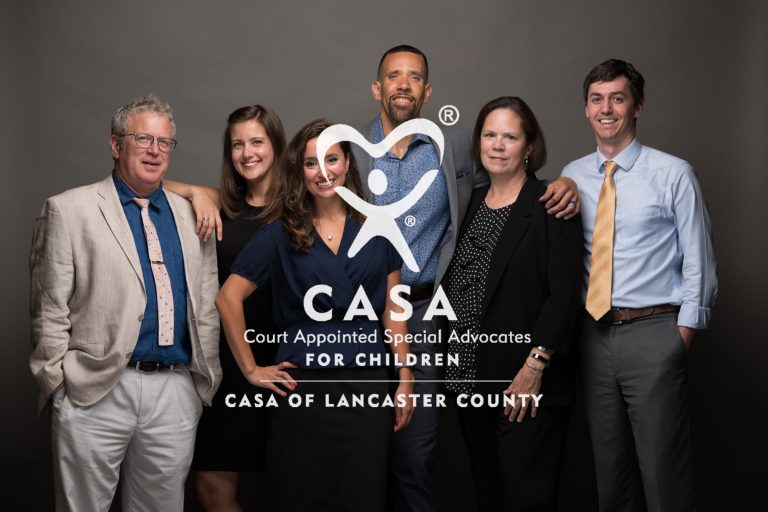 CASA of Lancaster County