For Community Benefit Organizations
Your Philanthropic Partner
There are a range of options available to help organizations achieve their financial goals while staying focused on the work of their mission. Endowment is one tool to provide consistent, long-term funding for your organization.
Fund Types
The two specific fund types we offer to community benefit organizations are Organizational Endowments and Flex Funds. There is also a range of options such as Donor Advised Funds and Charitable Gift Annuities that provide benefit to both your organization and your donors.

How Does Organizational Endowment Work?
Assets (cash, stocks, real estate, and more) that are donated to your organization through the Community Foundation are pooled and invested. Once a year, 4% of the total is available for unrestricted spending or to be reinvested to grow the fund. Any 501(c )(3 ) is eligible to open an endowment. Distributions will be made once the fund reaches $10,000. All organizations with endowments of $50,000 or more are welcome to open a Flex Fund.

What Are The Benefits?
When you're connected with us through endowment, you're in good company with over 70 other community benefit organizations (CBOs) in Lancaster County. Having an endowment with the Community Foundation is a way to outsource endowment as part of your fundraising strategy. Organizational fundholders have a dedicated Donor Services Officer available for direct assistance. We offer one-on-one conversation, email and phone communication, and the option to present at board meetings about endowment.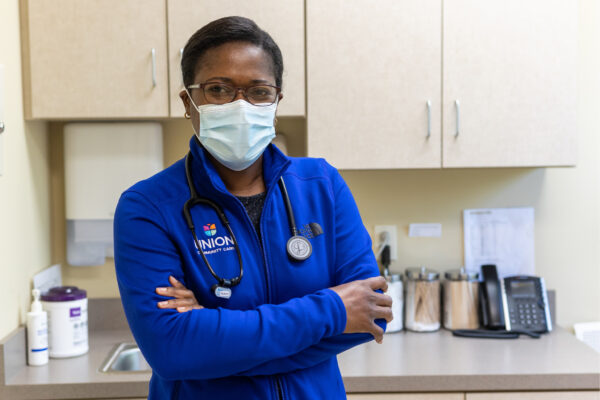 Is Endowment Right For Your Organization?
Things to consider when determining if now is the right time to open an organizational endowment:
Mission longevity

Financial stability

Donor base

Board commitment
We're happy to meet with you in person to share more details about exploring an organizational endowment.
For Donors
What do you want to achieve with your giving? It's a simple question with unlimited potential for impact. We work closely with individuals and families like you from across the county to amplify your impact in giving.
For Professional Advisors
Since 1924, generous community members and their trusted advisors have relied on the Lancaster County Community Foundation's philanthropic knowledge and expertise to amplify their giving and positively impact this extraordinary community.