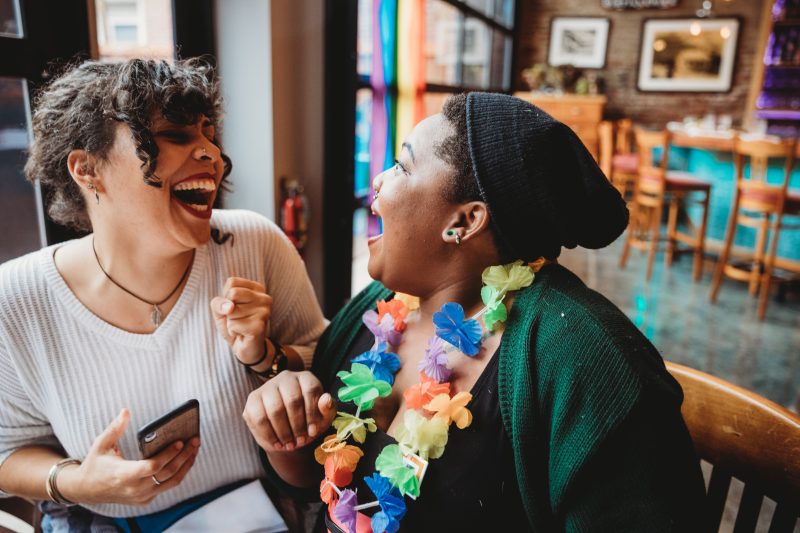 2021 Extraordinary Give
Every year, for the past eight years, the Lancaster County Community Foundation has put together a 24 hour day of extra giving and the ExtraGive Fest is a way of celebrating that generosity.
ExtraGive Fest 2021 will have tons of new, fun things happening with the FIRST-EVER OUTDOOR ExtraGive FEST! We'll have live music, food pop-ups, and more as we count down the final hours of the 10th Extraordinary Give in style! ExtraGive Fest is a high-energy party unlike any other – we're celebrating giving in Lancaster! Volunteers are a huge part of making this event a success.
On November 19 help us make EXTRAGIVE Fest happen!
We need extraordinary greeters, volunteers to help snap photos, vibe creators, social promoters, giving support volunteers, clean up crew, and more to help make this the best ExtraGive FEST yet! See all volunteer opportunities below, and sign up to help us make this the biggest ExtraGive yet!
Learn more about the Extraordinary give and how you can help us make this day happen.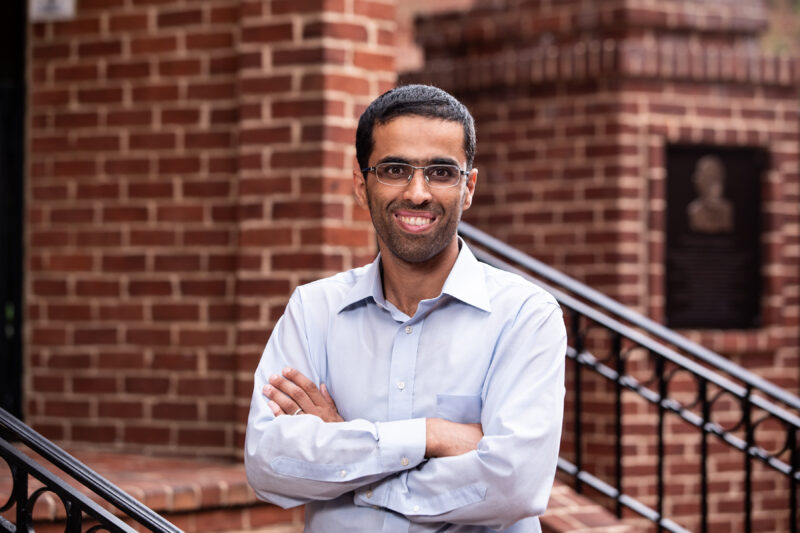 Grant Review Volunteers
Want to help from home? Grant review volunteers assist us with reading and scoring grant applications, and they are an essential part of our decision making process. As members of the Lancaster County community, volunteers are able to provide valuable insight on the needs of the community.
Learn more about how to become a grant reviewer.