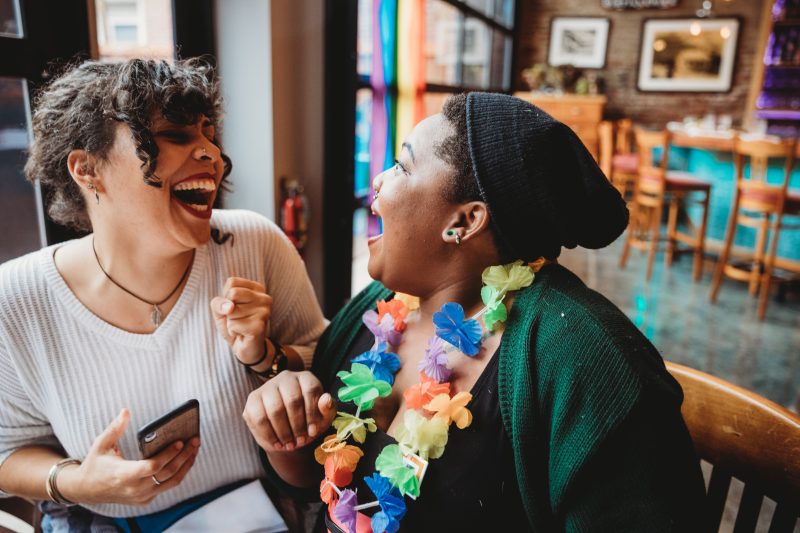 2021 Extraordinary Give
In 2020, Lancaster County proved that a global pandemic could not stop the extraordinary passion for generosity and community giving that thrives amongst Lancastrians. Now that 2020 is in the past, we are looking forward to bigger and better things, including the 2021 ExtraGive!
Learn more about how to volunteer at ExtraGive!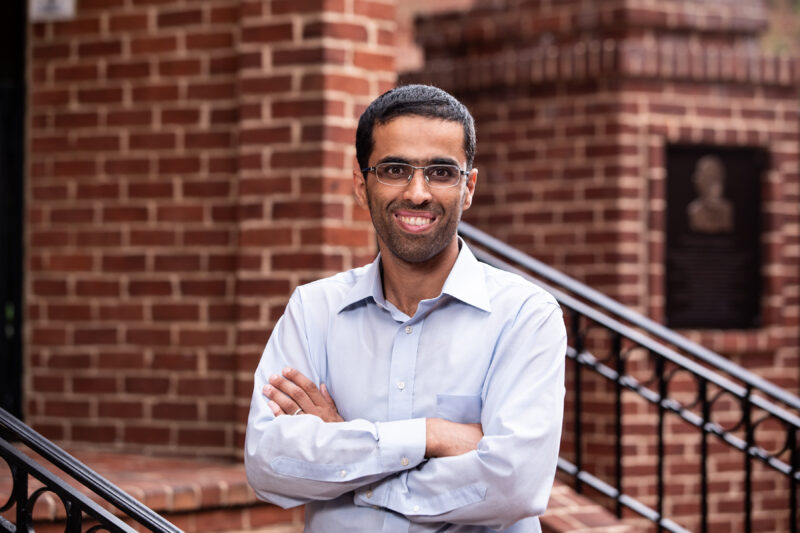 Grant Review Volunteers
Want to help from home? Grant review volunteers assist us with reading and scoring grant applications, and they are an essential part of our decision making process. As members of the Lancaster County community, volunteers are able to provide valuable insight on the needs of the community.
Learn more about how to become a grant reviewer.