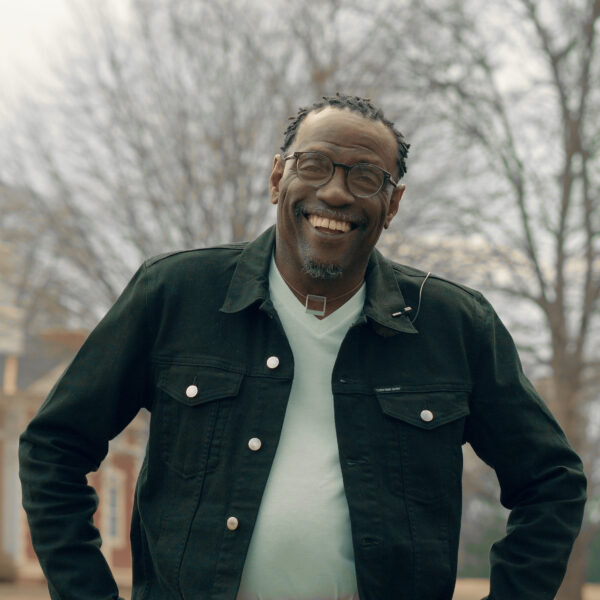 About Grant Reviewing
Grant reviewers assist us with reading and scoring grant applications, and they are an essential part of our decision making process. As members of the Lancaster County community, reviewers are able to provide valuable insight on the needs of the community. Throughout the process reviewers are also able to learn about the inspiring initiatives that community benefit organizations (CBOs) are implementing across the county. Many reviewers express admiration for the way organizations work to create positive change in the people they serve and in Lancaster County. Grant reviewers are diverse in their experience of Lancaster and their perspective. Effective reviewers have: Knowledge of our community, a desire to voice their opinion, and computer literacy/access.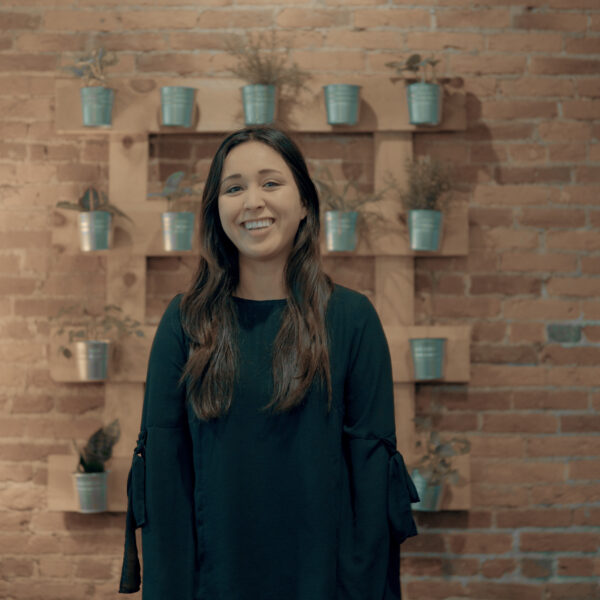 What can you expect?
Grant reviewers can expect to read an average of six to ten applications during a three week period. Depending on how long you take to read through and score applications, this process can take 3-5 hours over the course of those few weeks.
All grant reviews are completed online; reviewers need to be comfortable working online and have access to a computer, laptop or other mobile device with internet access.
*Because of the importance of grant reviewers in our process, we require all volunteers to attend an information session, complete implicit bias training, and fill out a conflict of interest form.*
Grant reviewing is done in two cycles:
Cycle 1: June 1 – June 22
Cycle 2: August 3 – August 24
Want to learn more?

Want to be a reviewer?
If you are interested in becoming a grant reviewer, fill out the sign up sheet below. Once we receive and review your information, when we approach a grant cycle, we will reach out with a detailed email regarding the information session and how to sign up to review grants during a specific cycle.
*If you are a current volunteer and have reviewed grants in the past, you do not need to fill out the form above. You should receive an email to register for a Cycle 1 or Cycle 2 in April of the calendar year. If you have not received it, please contact Alma Felix at [email protected].