Volunteer to be a Grant Reviewer
What Do I Need to Know?
Grant review volunteers assist us with reading and scoring grant applications, and they are an essential part of our decision making process. As members of the Lancaster County community, volunteers are able to provide valuable insight on the needs of the community. Throughout the process volunteers are also able to learn about the inspiring initiatives that community benefit organizations (CBOs) are implementing across the county. At the end of the process, many volunteers express admiration for the way organizations work to create positive change in the people they serve and in Lancaster County.
Grant review volunteers can expect to read an average of six to ten applications during a three week period. Depending on how long you take to read through and score applications, this process can take 3-5 hours over the course of those few weeks.
Because of the importance of grant review volunteers in our process, we require all volunteers to attend an information session and to fill out a conflict of interest form.
Grant reviewing is done in two cycles:
Cycle 1: June 1 – June 22
Cycle 2: August 3 – August 24
Want to learn more? View a recording of our 2020 Grant Review Volunteer Info Session
If you are interested in becoming a grant review volunteer, fill out the sign up sheet below. Once we receive and review your information, we will reach out with a detailed email regarding the information session and how to sign up to review grants during a specific cycle.
Learn more about the types of applications received in each cycle, and the evaluation criteria of each program: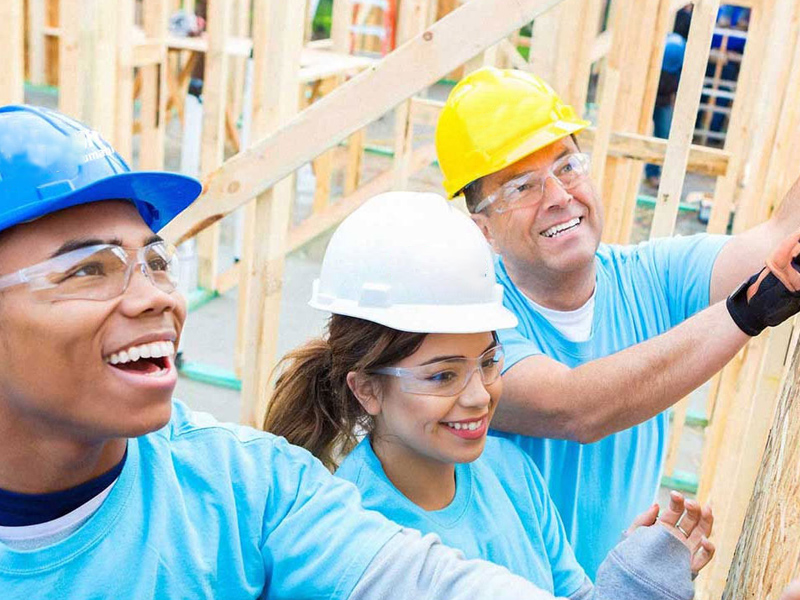 Grant Programs Cycle 1
Passion Grants convert The Community Foundation's donors' passions into impact through supporting programming in a broad range of focus areas including human services, the environment, restoring historical structures, clean water, human rights/inclusion, the arts, preschool child development, and projects in Eastern Lancaster County.
What should I look for in a passion grant application?
People and Places – Does the program or solution serve a wide array of people and/or focus on an underserved or underrepresented group of people?
Results – Does the application articulate ways the organization will measure the effect of the program or solution on a broad community level and are the outcomes meaningful and feasible?
Implementation Plan – How effectively does the application outline a plan for project coordination, utilization of funding, strategies, and timeline?
Collaboration – Does the application incorporate meaningful collaboration or partnerships with other organizations?
Strong Organizational Capacity – Does the organization demonstrate that it has the organizational capacity to successfully implement its proposed program or solutions with or without course corrections along the way?
….
The John J. Snyder Fund is a specific type of passion grant meant for the preservation of historical buildings. This fund has a separate application and evaluation criteria.
What should I look for in a John J. Synder Fund applicant?
Historical Significance – The degree to which the historic structure has significance in the community
Potential for Transformation – The degree to which the project would affect the functioning of the building/ organization
Implementation Plan – The degree to which the key details of the project are accounted for
Organizational Planning/Capacity – The degree to which the organization has planned/is planning to gather the needed funding for this and other upcoming projects; the degree to which the organization demonstrates a proven track record with similar projects.
Long-term Benefits and Cost-Effectiveness – The degree to which the project brings ecological benefits, and/or long-term cost savings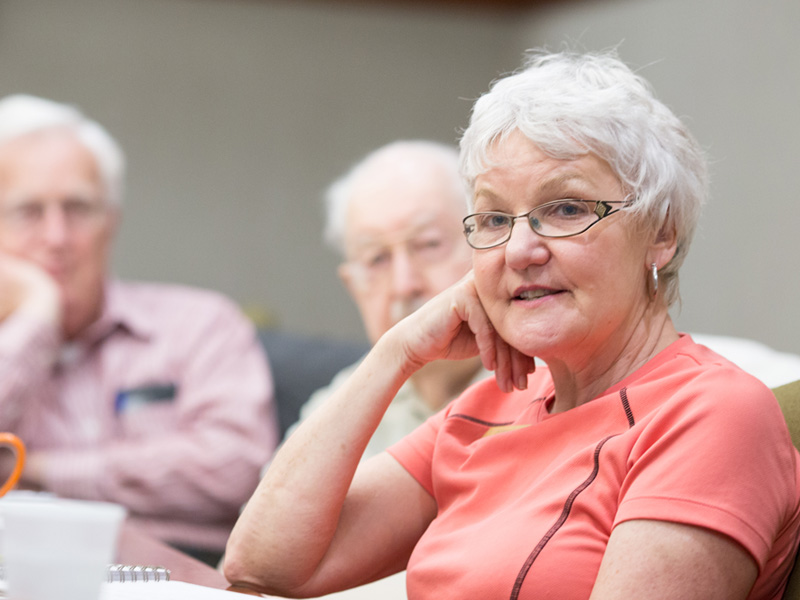 Grant Program Cycle 2
Part of this grant cycle supports capacity building work designed to help fulfill an organization's mission. Examples of capacity building include strategic planning, marketing, or staff development. Upon successful completion of the cohort experience, organizations will be awarded additional dollars to implement a project advancing diversity, equity, and inclusion (DEI) within the organization.
What should I look for in a Capacity-Building Program?
Project Vision – Does the application articulate a vision to better fulfill the organization's mission?
Organizational Sustainability – To what extent does this capacity-building project help increase the organization's long-term sustainability?
If chosen, how will this organization contribute to the 8-month cohort experience? Please consider the organization's response about "Readiness" from the application.
Implementation Plan – Does the application provide a plan for project coordination, utilization of funding, strategies, and a timeline?
Readiness – Is the organization open to conversations and internal reflections around diversity, equity and inclusion?
….
This program also supports substantial and strategic CBO-Business partnerships between community benefit organizations (CBOs), and businesses that will achieve positive social and environmental impact on Lancaster County's residents and communities. Grants will support CBOs in advancing partnerships with local businesses, in order to deliver a greater combined impact.
What should I look for in a CBO-Business Program?
Problem – The application clearly identifies a community problem with a demonstrated need for change
Potential of Proposed Solution – The proposed partnership has the potential to transform individuals and communities
Organization's Capacity – The two or more organizations involved have a track record of success and the necessary resources available to deliver on the proposed initiative
Implementation Plan – The organizations have created a robust, logical plan that clearly identifies each organization's roles, a timeline, budget, and goals
Results – The organizations have outlined clear, achievable, and impactful outcomes and a plan to measure the initiative's success