There are no current job openings, however, you can still join the work of emboldening extraordinary community by volunteering with us!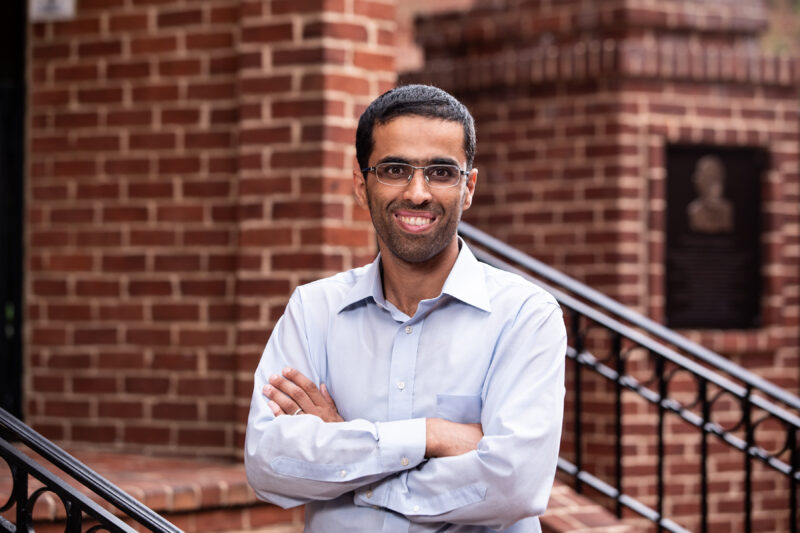 Grant Review Volunteers
Want to help from home?
Grant review volunteers assist us with reading and scoring grant applications, and they are an essential part of our decision making process. As members of the Lancaster County community, volunteers are able to provide valuable insight on the needs of the community.
Learn more about how to become a grant reviewer.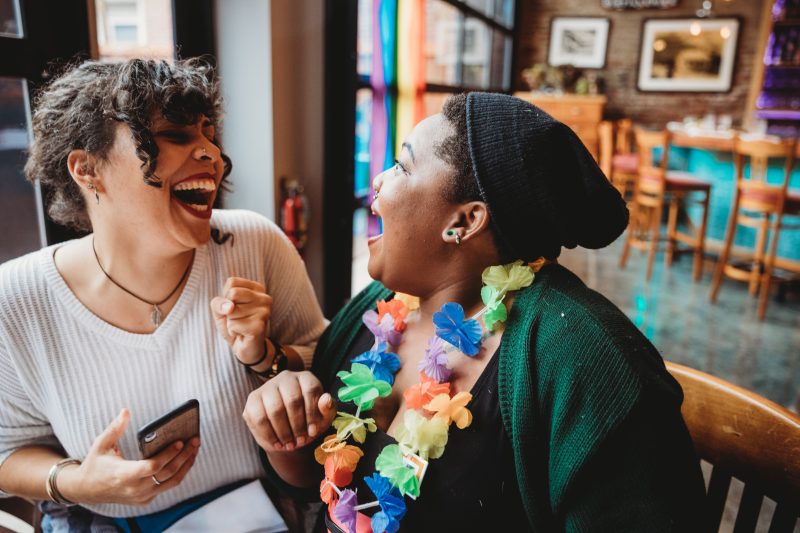 ExtraGive Fest Volunteers
On one extraordinary day each year, for 24 hours, our community is transformed into a community-wide celebration of generosity that supports more than 500 community benefit organizations serving our region. In just 11 days of giving, the Extraordinary Give has raised more than $85 million and engaged more than 40,000 donors across Lancaster County.
ExtraGive Fest is a way of celebrating that generosity and it is a high-energy party unlike any other – we're celebrating giving in Lancaster! Volunteers are a huge part of making this event a success.
On November 17, 2023 help us make EXTRAGIVE Fest happen!
Learn more about the Extraordinary give and how you can help us make this day happen.