Extragive 2020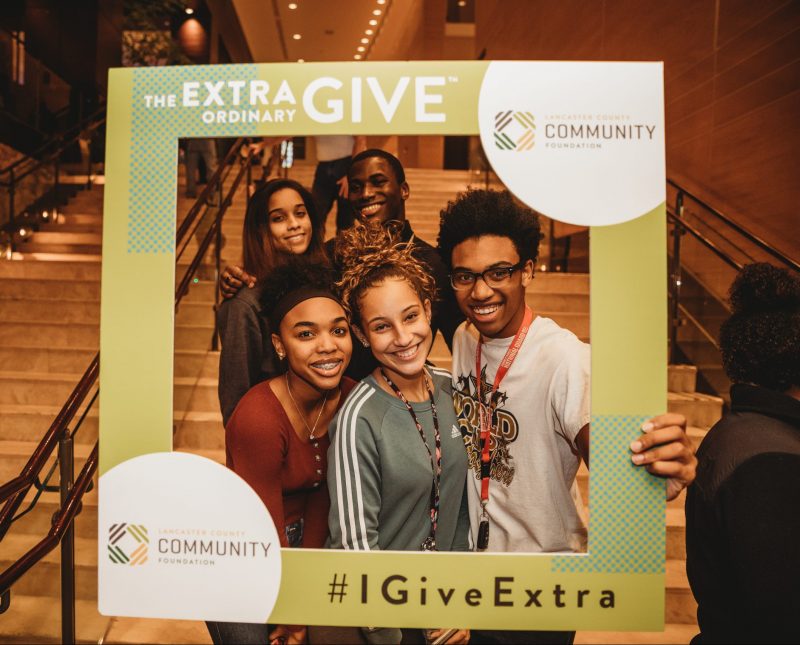 On November 20, our community will be transformed into a community-wide celebration of generosity that supports 500 community benefit organizations serving our region. Since 2012, the Extraordinary Give has raised more than $50 million for more than 600 organizations, engaged more than 60,000 donors across Lancaster County, and earned thousands of new donors for organizations!
It's no secret that this year's ExtraGive is going to be a little different- the pandemic has inspired us to reimagine our finale event! This year, we're partnering with YOU to create a live-streamed ExtraGive CAST: a digital experience designed to create a safe and socially distant way for you to enjoy the 2020 Extraordinary Give from the comfort of your home! Extragive CAST will run from 5pm on November 20 through midnight, and feature updates from the ExtraGive team across the community, live prize drawings, messages from participating organizations, and your #IGiveExtra stories. Submit your content here to be featured as part of the live event
Learn more about LCCF's Annual Day of Giving here!

2020-2021 Scholarship Awardees
Recently we announced our 2020 Scholarship Awardees. This year we awarded 29 scholarships to 32 extraordinary students pursuing careers in various fields such as environmental science, law, music business, nursing, and much more.
Thanks to you and countless other student's hard work, we know that our community's future is looking extraordinary, and we can't wait to see what you all accomplish in your next chapter!
Learn more about our 2020 Scholarship Awardees here!
Confronting Racism
As our nation continues to grapple with pain and uncertainty, we believe some essential truths remain for Lancaster County:
Our community is only strong when every voice is heard. Our community is only safe when every resident can live and dream fearlessly. Our community is only extraordinary when every family, neighbor, and friend is respected.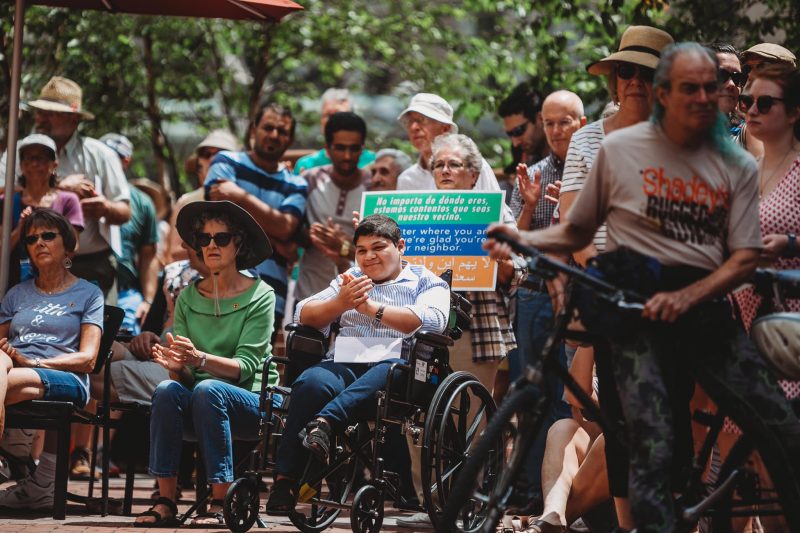 We know that we all have work to do: as an organization, as a community, and as a country. We know that condemning racism and violence is only a first, small step, and the most important steps we take are the ones that come after. And we know that we can't do it alone.
We are holding space and solidarity with the Black community, indigenous community, and other communities of color across Lancaster County for the anger, hurt, and grief caused by generations of racist violence and policies.
We are holding space and solidarity with the countless individuals across Lancaster County who want to see our community become more just and equitable.
Click here to see more about the ways LCCF is confronting racism
In Good Company is an initiative designed to influence businesses across the County to acknowledge their impact on the community and ways they can work towards fostering an inclusive community in all corners. Learn more here
Are you a local business and want to sign the pledge? Visit: https://goodcompanylancaster.com/pledge/
COVID-19

The Lancaster County Community Foundation and the United Way of Lancaster County launched the Lancaster Cares COVID-19 Response Fund to ensure that we can support people's needs as we continue to navigate this crisis together.
Since this effort launched in March, our generous community has already raised over $1 Million! Thank you! These donations mean that many friends, families, and neighbors across our community are being cared for and supported. Learn more about the supported funds here
As COVID-19 continues to affect communities across the nation we are committed to sustaining efforts in supporting emerging needs that arise with job loss, food insecurity, and homelessness.
In addition to this fund, we were able to create a COVID-19 Response Center to connect individuals, businesses, and organizations to various resources and opportunities around the county. This general response center is meant to guide community members towards any resources one might need during this time.
Similarly, the Community Benefit Collective was designed to respond to organizational emerging needs- navigating budget shortfalls due to canceled fundraising events, the inability to fulfill government contracts due to school closures, and many other sources of revenue loss. When looking at the collective, CBOs are listed by field of interest allowing donors to target their dollars to specific areas in need.
Staying Connected
If you are a current volunteer, have volunteered in the past, or would like to learn more about how you can become involved at the Community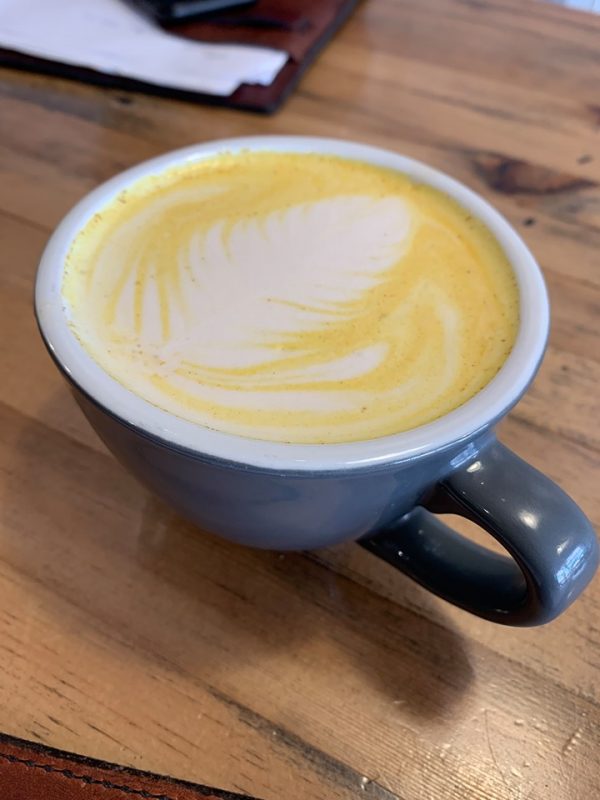 Foundation, come to one of our Volunteer Virtual Pop-Up Coffees. We would love to chat and get to know you better! All meetings will be held over zoom. I will be there the full scheduled hour and you can just pop in at any time.
If you are signing up at least two and a half weeks before the pop-up coffee you will attend, we would love to send you a coffee treat by mail to enjoy during our virtual session together!
WE WOULD LOVE TO CHAT AND GET TO KNOW YOU BETTER!
Pop-Up Coffees are hosted by our Program Officer, Alma Felix.