Lancaster County is rich with caring people, new ideas, and constant change. We believe this is energy to be nurtured, emboldened, and amplified.
We may not have all of the answers, but we have the immense benefit of the perspective and experience of residents from across our community. Your hopes, ideas, and experience fuels our work, and our initiatives seek to reflect those insights from people in our community. Together, you can help us move toward a stronger, kinder, more equitable, more extraordinary future for all of us.


Reinventing Our Communities Cohort
A cross-sector collaboration of organizations, businesses, and community members in Lancaster County is proud to announce its participation in the Federal Reserve Bank of Philadelphia's second annual Reinventing Our Communities (ROC) cohort program. This program will use a lens of racial justice to focus on equitable business recovery, and to support small business owners and entrepreneurs disproportionately impacted by the COVID-19 pandemic, and those that have been historically and systematically oppressed.
As we progress through the learning journey, we are committed to continuously reach out to community members and leaders for insights on the needs of our community.
Share your ideas, thoughts, and insights on the needs of our community, or ideas to promote equitable business recovery and growth in Lancaster County.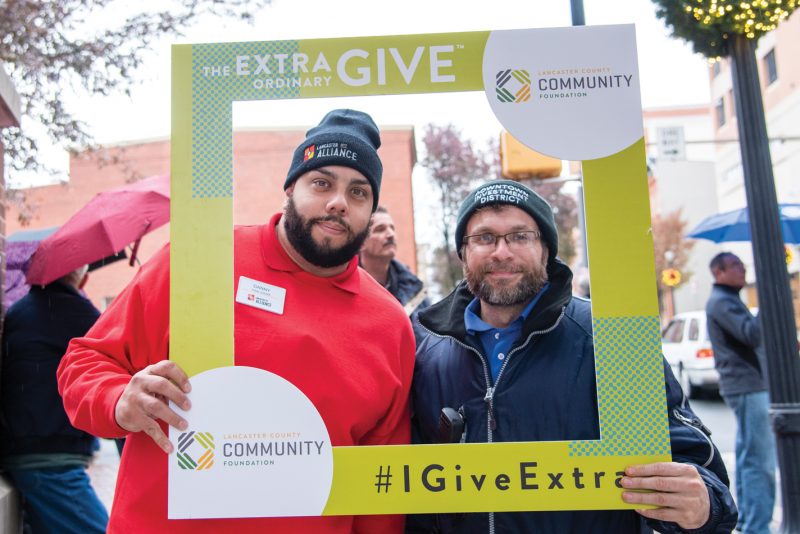 The Extraordinary Give
In one extraordinary day each year, for 24 hours, our community is transformed into a community-wide celebration of generosity that supports more than 500 community benefit organizations serving our region. In only 10 days of giving, The Extraordinary Give has raised more than $82 million to support local organizations, and engaged more than 100,000 donors across Lancaster County and beyond.
Granting and Legacy
In addition to our current community initiatives, the work of the Lancaster County Community Foundation focuses on investing in new and proven ideas from our community benefit sector through granting, emboldening the next generation of thinkers and leaders through scholarships, as well as continuing to secure our community's shared future by turning your passion into legacy.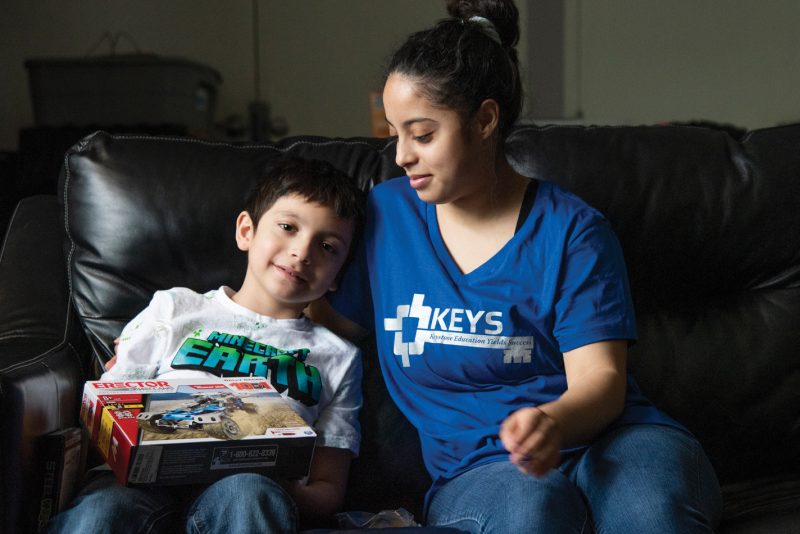 Granting
We know that CBOs (Community Benefit Organizations) have unparalleled knowledge and experience working with Lancaster residents and addressing the needs of our community. Your work inspires us and brings essential support to residents across our community.
2021 grant cycles will open on March 3, 2021!
See more