Our role is to embolden extraordinary community; to support a Lancaster County where all individuals are valued, supported, and feel that they belong.
We may not have all of the answers, but we have the immense benefit of the perspective and experience of residents from across our community. Your hopes, ideas, and experience fuels our work, and our initiatives seek to reflect those insights from people in our community.
The future is ours, Lancaster County. Let's shape it together.
Our Current Initiatives
Our Local Impact
Lancaster County is a vibrant place with a wide range of needs, ideas, and passions. Thanks to the community's endowment, we have the honor of emboldening the extraordinary through grants, scholarships, and collaborative initiatives.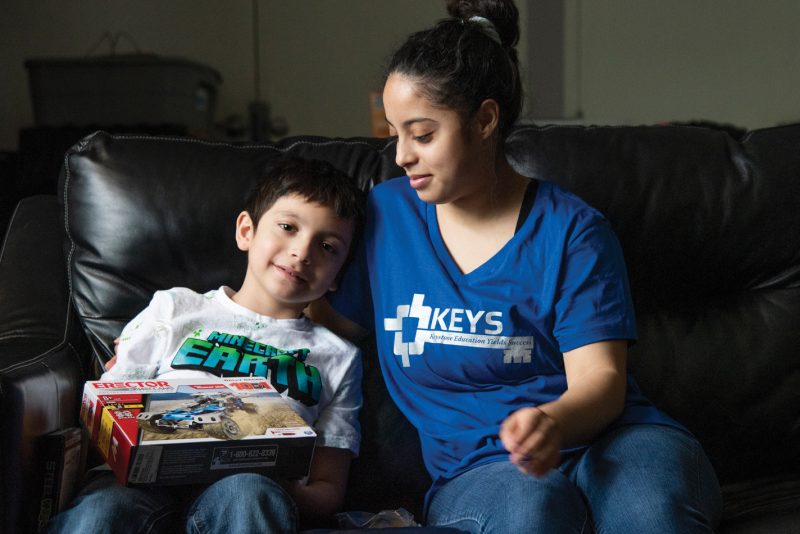 Granting
At the Community Foundation, we connect your organization to a range of resources as we work together to shape our shared future. We invite you to explore opportunities including learning sessions, partnership connections, resources to support your organizational development, and grant opportunities. We are able to do this work thanks to our community's endowment, a unique and powerful tool to support Lancaster County—forever!
Learn More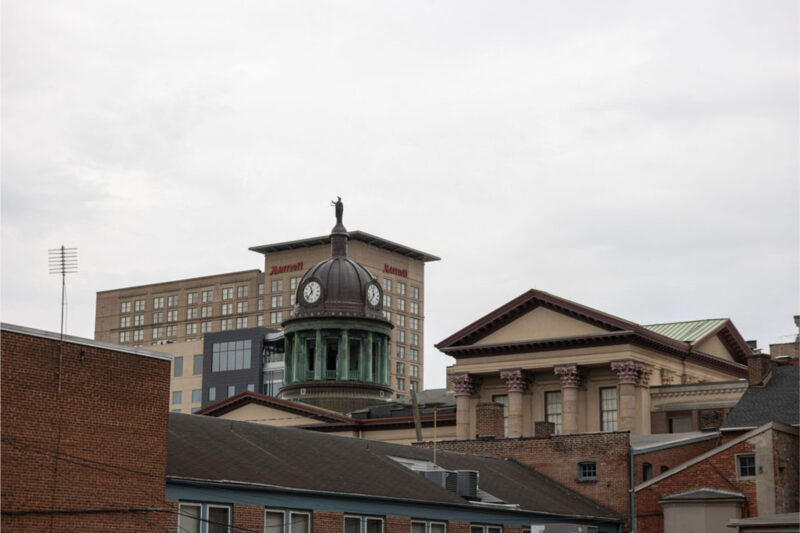 News & Events
Find out how our grants and initiatives are impacting our local community in our latest news updates and events.
Learn More