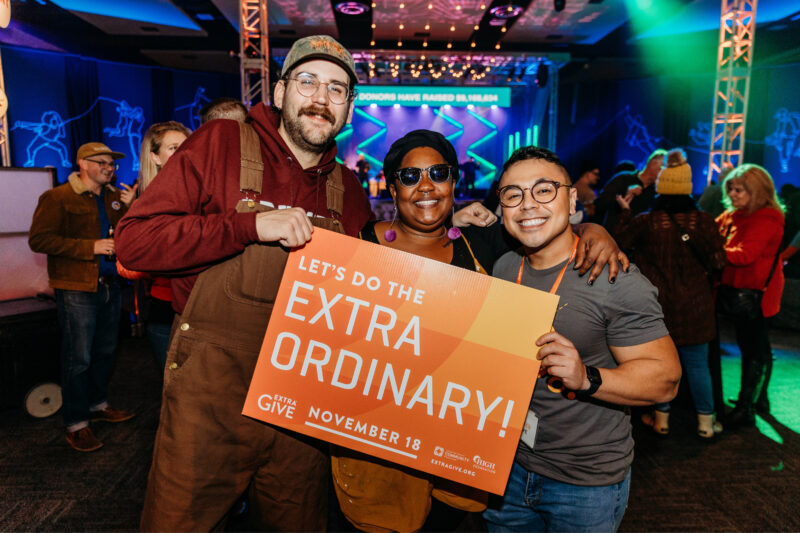 On one extraordinary day each year, for 24 hours, Lancaster County is transformed into a community-wide celebration of generosity that supports the hundreds of community benefit organizations serving our region. This is a unique day to spotlight organizations that support causes from children and families, to health and education, the natural environment and farmland preservation, and from poverty-alleviation and affordable housing to the arts, culture, religion, heritage and history.
In just 11 days of giving, the ExtraGive has raised more than $92 million for more than 500 organizations, and engaged more than 30,000 donors across Lancaster County and beyond.
Read CEO Sam Bressi's reflections on ten years of ExtraGive
. Thanks to our generous sponsors, every donation is stretched with Stretch Pool dollars and prizes.
Thanks to the creativity and generosity of our community, in 2022, we were able to raise more than $10.2 million dollars and engage more than 20,000 donors!
BE PART OF EXTRAGIVE! SAVE THE DATE FOR NOVEMBER 17, 2023.