How do you want to get started?
Our work is turning your ideas into action, and your passion in legacy.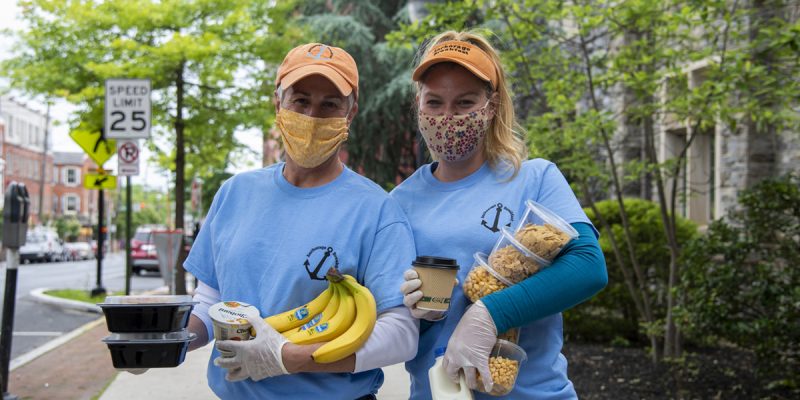 Our granting
We know that CBOs (Community Benefit Organizations) have unparalleled knowledge and experience working with Lancaster residents and addressing the needs of our community. Your work inspires us and brings essential support to residents across our community.
See more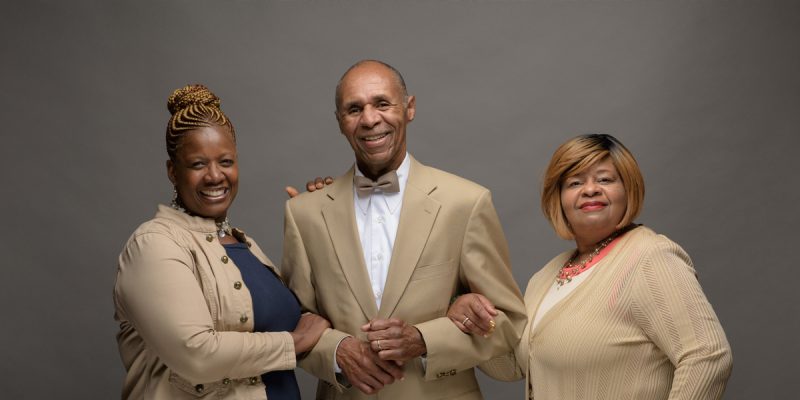 Building Community Legacy
Building Community Legacy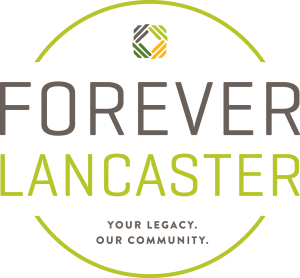 The Lancaster County Community Foundation has a special pathway for long-term giving—Forever Lancaster.
See more
We turn possible into extraordinary
We all have hopes for our community. Our work is to embolden you to turn that passion into action. You are the spark that will help turn possible into extraordinary!
Take thoughtful risks
Bring multiple voices and perspectives to the conversation
Invest in new ideas
Try new models
Learn from failure
We're here to embolden you, your ideas, and your passion for Lancaster County.