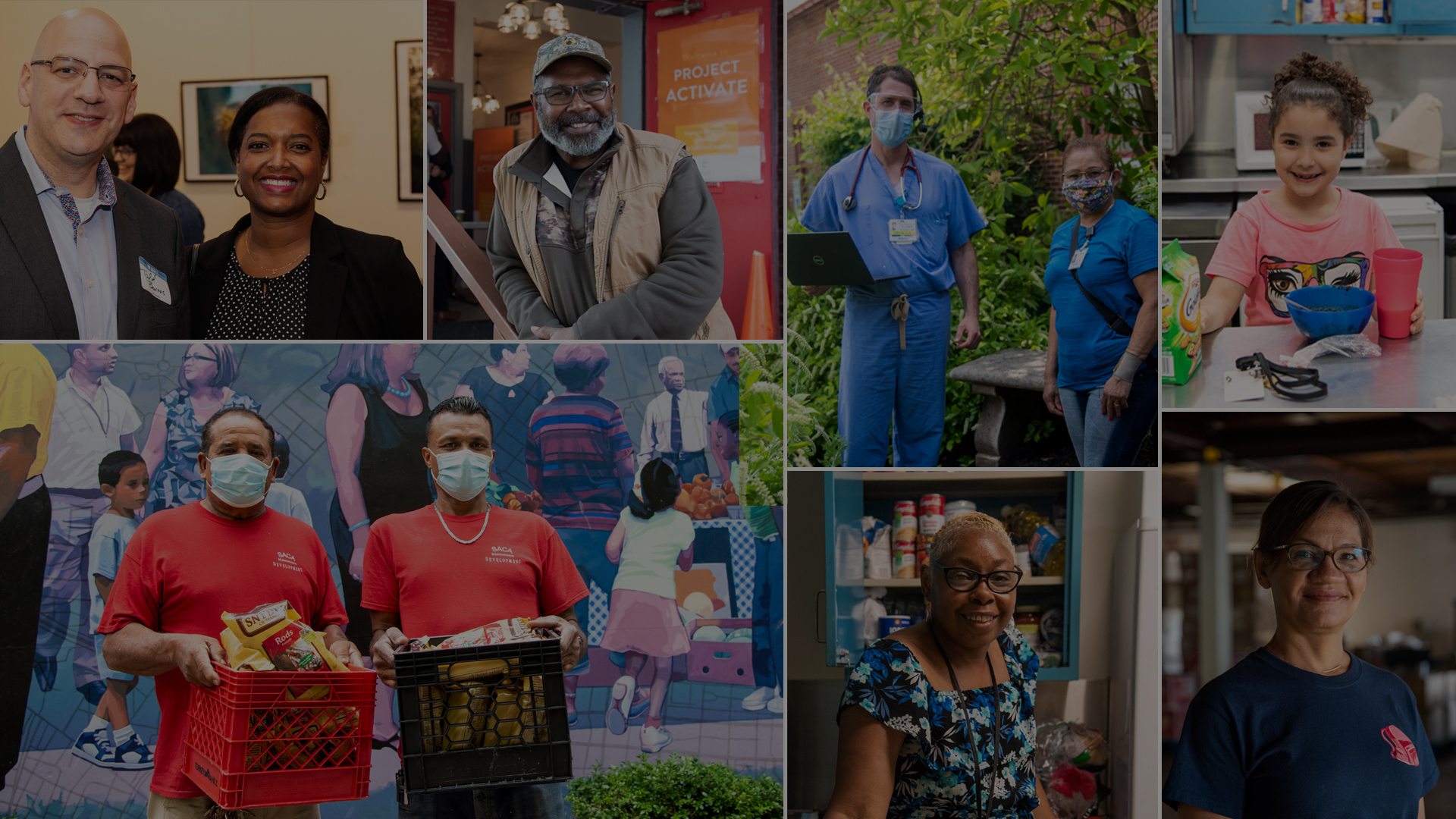 Dreaming fearlessly
together.
Lancaster County has always risen to meet challenges, create opportunity, and thrive. And whether these challenges are recent, or generations old, we believe our community has the raw materials to achieve transformational change. To turn dreams into action, and possible into extraordinary.
The Community Foundation is committed to working alongside you to overcome these challenges together: to embolden a community where each voice is heard, every resident is safe, and Black lives matter.
Extraordinary Give 2020 Highlights
THANK YOU for being part of 2020 Extraordinary Give! This year was more important than ever to help support each other: caring for each other's health by wearing masks and staying socially distant, supporting our local businesses, and especially, supporting the many causes across our community that care for people and enrich our lives.
Together, we made this year the biggest ExtraGive yet: more than 30,000 donors gave over $13 million to support 522 organizations!
That's extraordinary!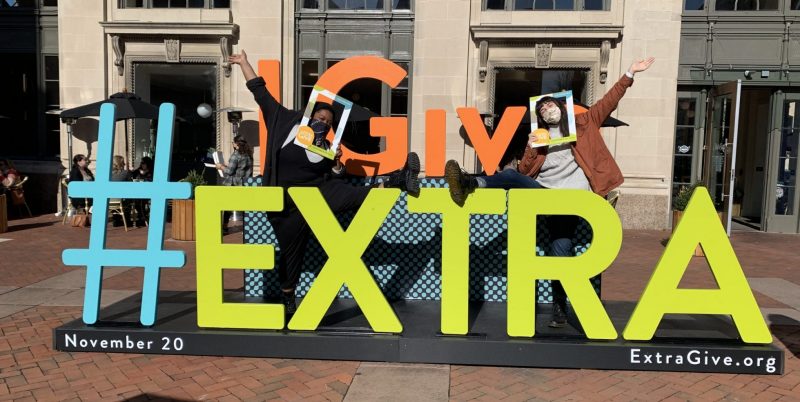 What is the Extraordinary Give?
In one extraordinary day each year, for 24 hours, our community is transformed into a community-wide celebration of generosity that supports more than 500 community benefit organizations serving our region.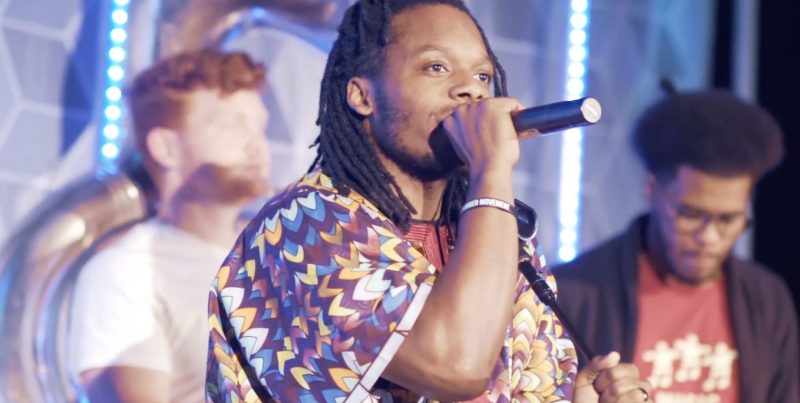 ExtraGive CAST Highlights
Our community brings so much energy to the Extraordinary Give every year, we knew we needed to find a new way to connect in 2020. We designed Extra Give CAST as a special way for people to experience this year's Extraordinary Give from the safety and comfort of their own home.
Browse our COVID-19 resource center
COVID-19 is impacting families across Lancaster County in ways we have not before experienced. Furthermore, Black and populations of color have continued to be disproportionately affected by both the health and economic outcomes of this pandemic. That's why Lancaster County Community Foundation and the United Way of Lancaster County are supporting our community's neighbors, friends, and families and their most critical needs.
Get to Know Us:

We're here to make the connection:
We all have hopes for our community. Our work is to embolden you to turn that passion into action. You are the spark that will help turn possible into extraordinary!
Take thoughtful risks
Bring multiple voices and perspectives to the conversation
Invest in new ideas
Try new models
Learn from failure
Are you ready to shape our community together?
We believe that every person can be a catalyst for what's next and your ideas can be just the spark to find it.
---
How do you want to get started?