We embolden extraordinary ideas today and invest in our shared future for tomorrow.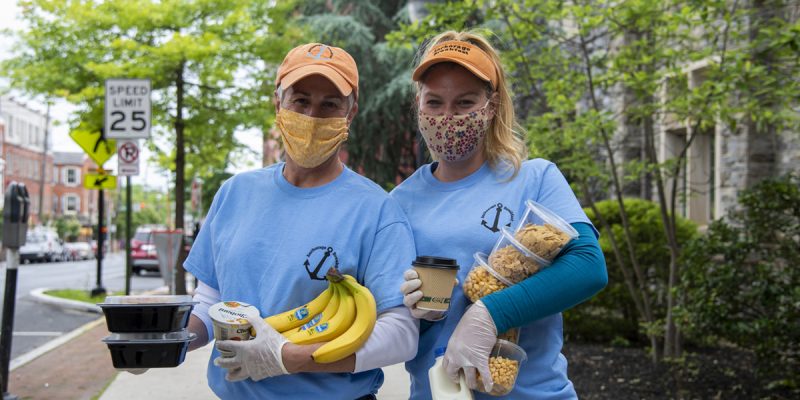 Our granting
We know that Community Benefit Organizations (CBOs) have unparalleled knowledge and experience working with Lancaster residents and addressing the needs of our community. Your work inspires us and brings essential support to residents across our community.
See more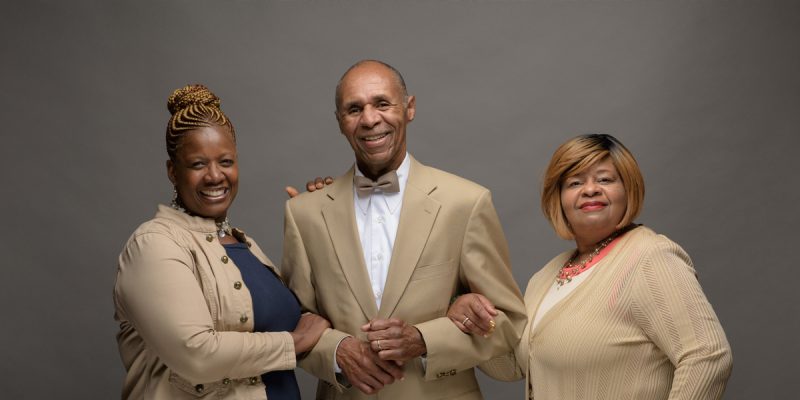 Shaping Our Shared Future
Shaping Our Shared Future
For nearly 100 years, we've been working with people in Lancaster County to care for each other and our communal spaces, acknowledge our interconnected past, and shape our future. Whether you volunteer your time, give today, or plan to leave a legacy, it's our shared commitment to the future that ensures everyone will have the opportunity to thrive for the next 100 years.
See more
We're here to embolden you, your ideas, and your passion for Lancaster County.