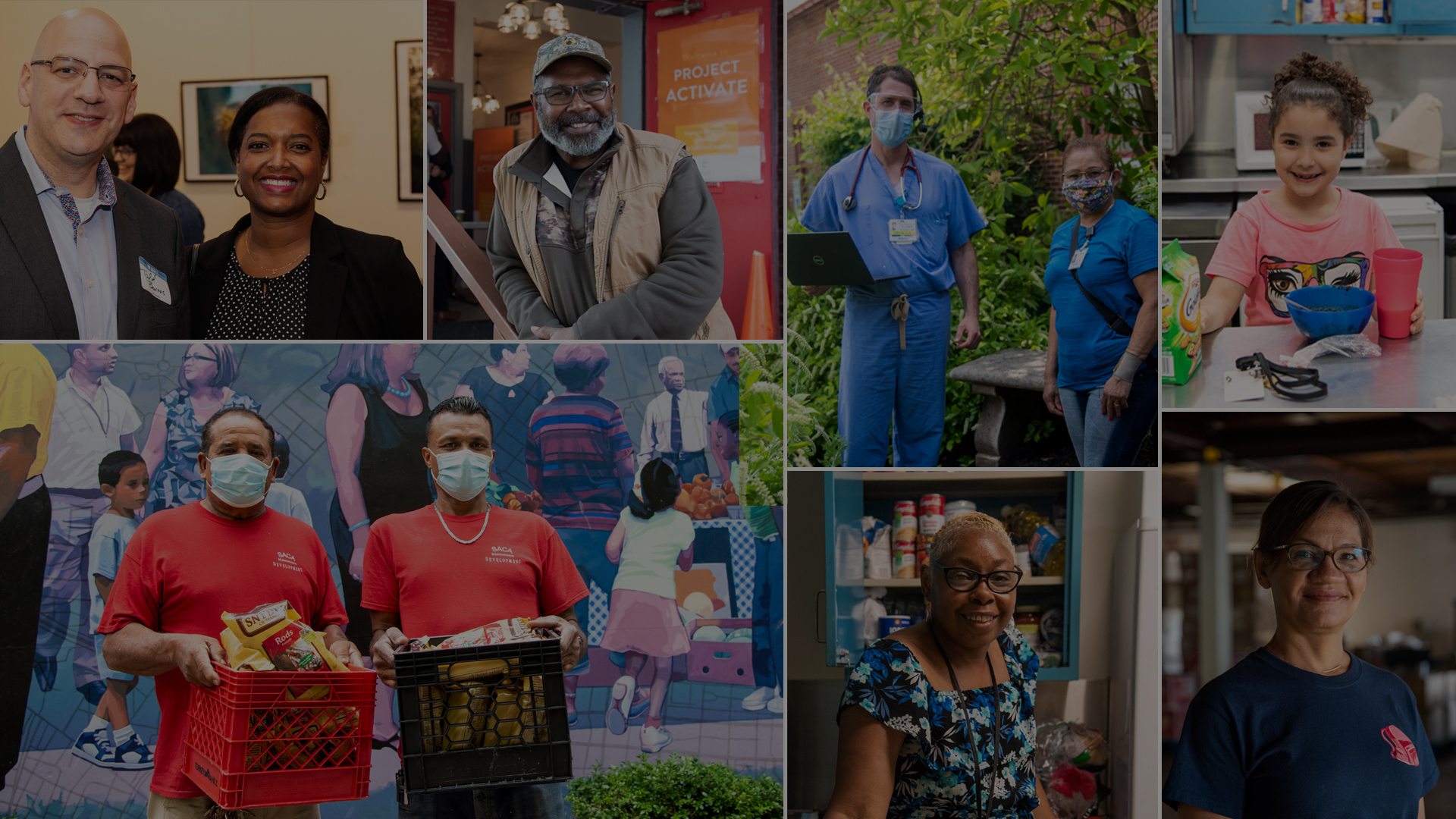 Dreaming fearlessly
together.
Lancaster County has always risen to meet challenges, create opportunity, and thrive. And whether these challenges are recent, or generations old, we believe our community has the raw materials to achieve transformational change. To turn dreams into action, and possible into extraordinary.
The Community Foundation is committed to working alongside you to overcome these challenges together: to embolden a community where each voice is heard, every resident is safe, and Black lives matter.
COVID-19 Alerts
Due to the disruption of the COVID-19 pandemic, the Community Foundation is working closely with our community benefit and business sector to develop and share resources for Lancaster County. In immediate response to the crisis, we have launched Lancaster Cares, in partnership with the United Way of Lancaster County, a new fund designed to support critical needs for Lancaster families. Join us in providing food security, housing support, and emerging needs.
Get to Know Us:

We're here to make the connection:
We all have hopes for our community. Our work is to embolden you to turn that passion into action. You are the spark that will help turn possible into extraordinary!
Take thoughtful risks
Bring multiple voices and perspectives to the conversation
Invest in new ideas
Try new models
Learn from failure
Are you ready to shape our community together?
We believe that every person can be a catalyst for what's next and your ideas can be just the spark to find it.
---
How do you want to get started?