Thanks to generous donors with a passion for supporting the future generation, each year we are able to award scholarships to help advance Lancaster County students education. We offer scholarships for students pursuing an education in any field of study and you can apply at any stage of your undergraduate career.
Look froward to more information about 2021-2022 scholarships in October.
See if one of these scholarships might be right for you:

Joseph and Claudine Hess
Available to all Lancaster County students regardless of the field of study. $2,000 per year, renewable.
Albert S. Rosman
Available to Conestoga Valley High School students regardless of the field of study. $1,400 for one year.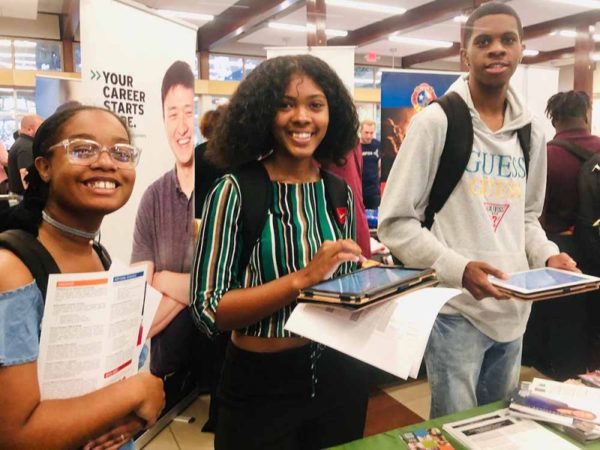 James R. Buescher
Available to Lancaster County students planning a course of study in Creative Writing, Journalism, Marketing, Mass Communication, and Media Studies. $500 for one year.
George W. McKibbin
Available to African American students from Lancaster County. $2,000 per year, renewable.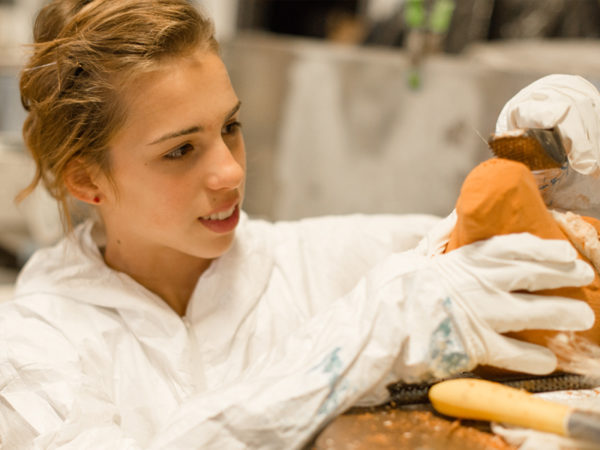 Charles

W. Shoff
Available to Lancaster County students planning a course of study in Geology, Medicine, Agriculture, Mechanical Engineering, or Mechanical Drafting. $1,000 per year, renewable.
Jason M. Truitt
Available to any current, graduating high school senior or recent graduate who is or was a Big or Little with Big Brother Big Sisters of Lancaster County. $350 for one year.
The Community Foundation is a participating partner in PHEAA's PATH (Partnerships for Access to Higher Education) program, which means that some of our scholarship awards could be matched by PHEAA on a dollar-for-dollar basis up to $2,500.
Other Community Resources for Students 
Scholarship America not only manages our scholarships, but they manage many other scholarships across the nation. They offer educational resources to help you navigate transitioning into higher education, and you are also able to apply to multiple scholarships though their website.
Lancaster Dollars for Higher Learning continuously offers interest-free loans for students who have graduated from Lancaster County high schools.
"By providing interest-free loans we are helping students attain their dream of higher education. Since the loans are repaid, the funds are again available to provide funding to more students. This teaches students the value of paying it forward to help another individual."
"Raise Me" partners with more than 200 colleges to reward high school students based on individual achievements throughout 9th-12th grade. Students are awarded by colleges and universities who partner with RaiseMe, and each college or university creates its own program of micro-scholarship. Colleges decide what achievements they want to award and how much they will award to students who meet their eligibility requirements (which can be found on their College page). For example, one college might offer $50 for an A in Algebra, another might offer $300, and so on. See eligibility requirements here
*The amount earned via RaiseMe does not represent the entirety of institutional aid that the college will award you if you are accepted and enroll in their school.
As one of the nation's largest need-based college scholarship programs in the country, the "Horatio Alger Scholarship Programs" specifically assist high school students who have faced and overcome great obstacles in their young lives. While many programs are directed primarily to recognizing academic achievement or leadership potential, the Horatio Alger Association seeks students who have exhibited determination, integrity, and perseverance in overcoming adversity, as well as have critical financial need. See eligibility requirements here
"Questbridge" connects the nation's most exceptional students from low-income backgrounds with 42 leading institutions of higher education and further life opportunities. Their 2020 Scholarship Match Program, a college admission and scholarship process through which high-achieving, low-income students can be admitted early with full four-year scholarships, is currently open until September 29th, 2020. Learn more here