Community Resources and Scholarships for Students
In an effort to expand our resources for students, we have compiled a list of community resources and scholarships available for Lancaster County students. Browse the list to see if one of these programs might be right for you.
If you are an organization offering scholarships or resources for Lancaster County students reach out to promote your program on our page.
See if one of these programs might be right for you:
General Scholarships and Community Resources
Scholarship America Scholarships
Scholarship Americanot only manages our scholarships, but they manage many other scholarships across the nation. They offer educational resources to help you navigate transitioning into higher education, and you are also able to apply to multiple scholarships though their website.
---
Lancaster Dollars for Higher Learning interest free loans
Lancaster Dollars for Higher Learning continuously offers interest-free loans for students who have graduated from Lancaster County high schools.
"By providing interest-free loans we are helping students attain their dream of higher education. Since the loans are repaid, the funds are again available to provide funding to more students. This teaches students the value of paying it forward to help another individual."
---
Raise Me micro-scholarships
"Raise Me" partners with more than 200 colleges to reward high school students based on individual achievements throughout 9th-12th grade. Students are awarded by colleges and universities who partner with RaiseMe, and each college or university creates its own program of micro-scholarship. Colleges decide what achievements they want to award and how much they will award to students who meet their eligibility requirements (which can be found on their College page). For example, one college might offer $50 for an A in Algebra, another might offer $300, and so on. See eligibility requirements here
*The amount earned via RaiseMe does not represent the entirety of institutional aid that the college will award you if you are accepted and enroll in their school.
---
Horatio Alger Scholarship Programs
As one of the nation's largest need-based college scholarship programs in the country, the "Horatio Alger Scholarship Programs" specifically assist high school students who have faced and overcome great obstacles in their young lives. While many programs are directed primarily to recognizing academic achievement or leadership potential, the Horatio Alger Association seeks students who have exhibited determination, integrity, and perseverance in overcoming adversity, as well as have critical financial need. See eligibility requirements here
---
Scholarships for Asian American and Pacific Islander Students
It can be hard for AAPI students to find college funding. Check out these scholarships, grants, and financial resources for Asian American and Pacific Islander students in college.
Special Interest Scholarships

2022 FOX PEST CONTROL SCHOLARSHIP DETAILS
Amount: $2,000
Application Period: February 1, 2022 – June 1, 2022
Date Awarded: Scholarship funds will be provided to the recipient's school in August 2022
Eligibility:
1.) Be at least 18 years of age
2.) Be enrolled or planning to take courses at a U.S.-based college, community college, vocational college, or university for Fall 2022
3.) Have a cumulative high school or college grade point average (GPA) of 2.5 or higher
4.) Be a current resident of, or be attending a college in, one of the following U.S. states listed here.
How to Enter: The applicant must submit a video (3-5 minutes in length) or a 400-800 word essay explaining a philanthropic project that they have organized or participated in after January 1, 2019 along with a reference letter and transcript showing GPA.
Full Details and Application: https://foxpest-lancaster.com/scholarship/
---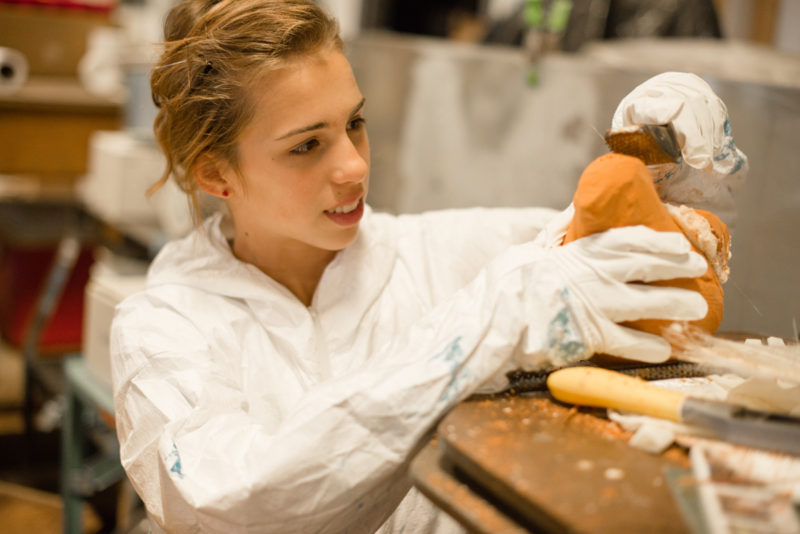 General Scholarships at the Community Foundation
We offer general scholarships available for Lancaster County residents!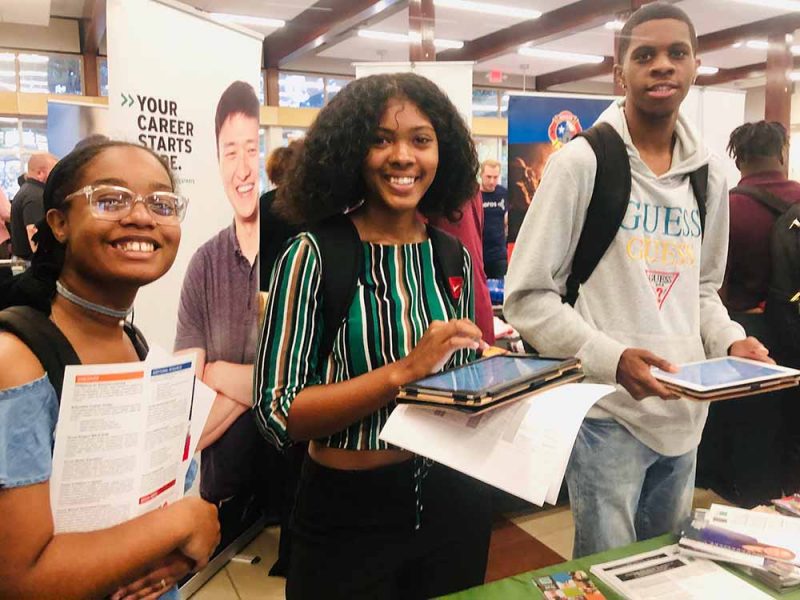 School-Specific Scholarships at the Community Foundation
Your individual school might have a school-specific scholarship available!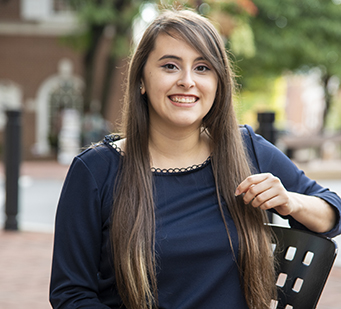 Need Help?
Contact our Program Officer, Alma Felix