Are you a visionary Black, Brown, Indigenous, or Immigrant Person of Color (BIPOC) passionate about creating a more equitable community?
The Equity Council will award five grants of up to $5,000 to deserving community members working to create meaningful change. This is your chance to unleash your creativity and showcase your unique perspective. With this grant, you'll have the support and resources to realize your vision and create a more just and inclusive Lancaster County.
It's time to learn from and elevate BIPOC leaders!
APPLICATIONS FOR THIS PROGRAM ARE CLOSED.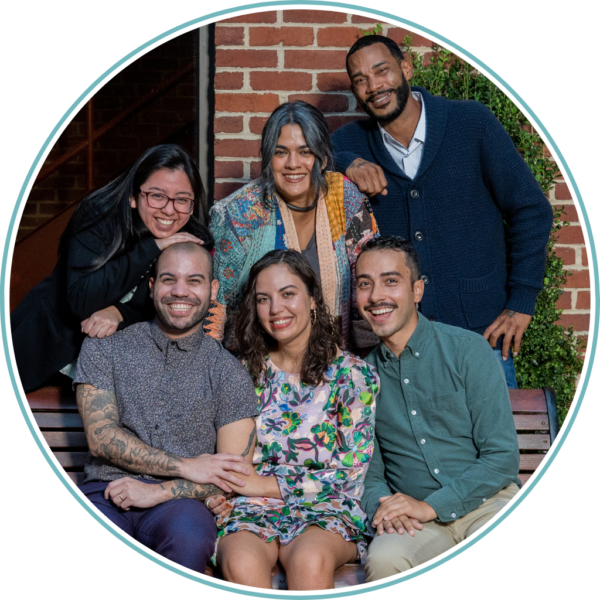 APPLICATION TIMELINE
March 10th

: Application opens

April 28th

: Final applications due at 11:59 pm

May 22nd

: Award notification (yes or no) by 5 pm
Grant Timeline & Meeting Schedule
Funding Period:

June 1st – November 30th

Equity Partner Meetings:

June 3rd , August 26th, December 2nd
Grant Application Support from Equity Council
Need help with a grant application? Contact the Equity Council at [email protected] for 1:1 support. Our equity counselors are here to answer your questions and guide you through the process. Don't hesitate to reach out. We're committed to ensuring fair and equal access to grant funding.
Equity Fund History
Recognizing the resiliency, tenacity and talent within Black, Brown, Indigenous, and Immigrant communities; and understanding the deep inequities both in community and within philanthropy; Xavier Garcia-Molina created the Equity Fund and Equity Council in partnership with the Lancaster County Community Foundation.
Co-chairs Xavier Garcia-Molina and Kareena Rios and Founding members Christopher Aviles, Julia Cao, LaRock Hudson, and Norma Vazquez created a process that directly informs where and how the dollars from this fund will make the most equitable impact in our community.
"We recognize that Lancaster County residents who are Black, Indigenous, and People of Color (BIPOC) have been historically and systemically marginalized in a multitude of ways: higher rates of poverty, inequity in educational systems, higher incarceration rates, prevailing job discrimination, inequitable assess to quality and affordable housing, among many other unfavorable conditions.
We continue our own internal and organizational learning about this systemic reality. We aim to remove barriers and provide new, unique opportunities to embolden residents to create positive change." – Community Foundation