The LGBTQ+ Giving Circle will provide grants to CBOs working to raise visibility and address the needs of LGBTQ+ communities within Lancaster County. Priority will be given to proposals that center the most vulnerable LGBTQ+ communities and provide support for those most affected by systemic injustices such as racism, homophobia, transphobia, and misogyny.
Grants range from $2,500 – $25,000
THIS GRANT APPLICATION IS NOW OPEN!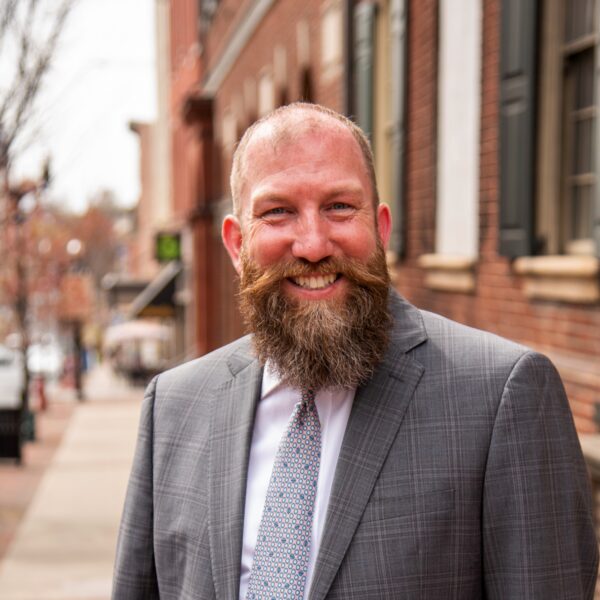 To contribute to the LGBTQ+ Giving Circle:
Clinton Bublitz, Donors Services Officer
(717) 397-1629, Ext 122