The John J. Snyder, Jr. Fund for Historic Preservation is a distinct fund of our Passion Grants. It provides for the restoration, maintenance, and repair of historical structures in Lancaster and Cumberland counties. Grant funds may be used for many of the "unglamorous things" necessary to sustain a documented historical structure owned by a community benefit organization, so that it may be preserved for future generations.
Project examples include repointing, roof repair and replacement, electrical system repair and replacement, general restoration, maintenance, and repair.
Grants range from $20,000 to $107,000
THIS GRANT APPLICATION IS NOW CLOSED!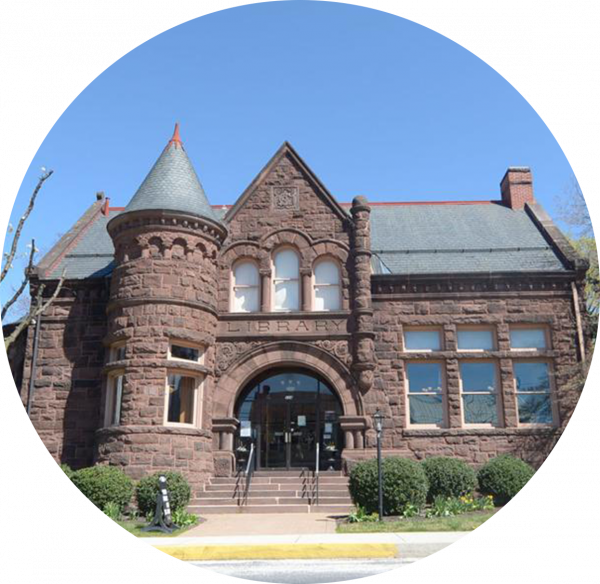 Project Examples
• Painting
• Repointing
• Roof Repair and Replacement
• Electrical System Repair and Replacement
• General Restoration, Maintenance, and Repair
Note: Funding will be awarded for project execution only, not for feasibility studies or other planning purposes.