The John J. Snyder, Jr. Fund for Historic Preservation is a distinct fund of our Passion Grants. It provides for the restoration, maintenance, and repair of historical structures in Lancaster and Cumberland counties. Grant funds may be used for many of the "unglamorous things" necessary to sustain a documented historical structure owned by a community benefit organization, so that it may be preserved for future generations.
Grants range from $20,000 to $95,400 with one application welcome per organization per year.
Applications are now closed. Look forward to these opportunities again in 2022.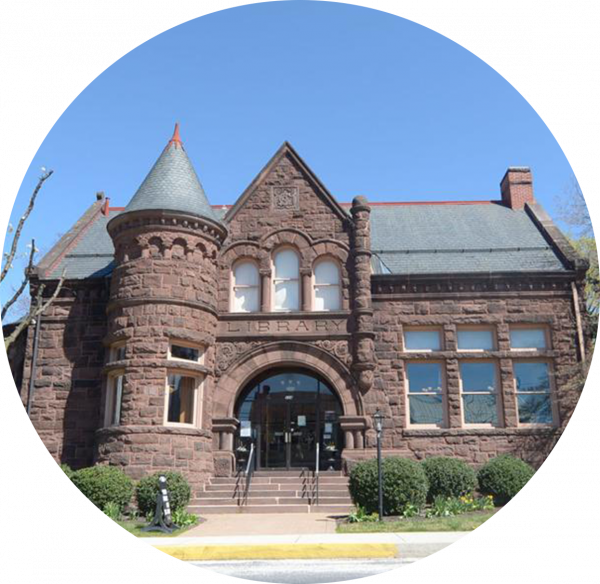 Project Examples
• Painting
• Repointing
• Roof Repair and Replacement
• Electrical System Repair and Replacement
• General Restoration, Maintenance, and Repair
Note: Funding will be awarded for project execution only, not for feasibility studies or other planning purposes.
Evaluation Criteria
• Historical Significance – The degree to which the historic structure has significance in the community
• Equity and Inclusion – Does the organization demonstrate a commitment to racial equity, inclusion, and social justice? Does the program focus on an underserved or underrepresented group of people?
• Potential for transformation – The degree to which the project would affect the functioning of the organization
• Implementation Plan – The degree to which the key details of the project are accounted for
• Organizational Planning/Capacity – The degree to which the organization has planned/is planning to gather the needed funding for this and other upcoming projects; the degree to which the organization demonstrates a proven track record with similar projects.
• Long-term Benefits and Cost-Effectiveness – The degree to which the project brings ecological benefits, use of community resources, and long-term cost savings