Lancaster Clean Water Fund serves as a catalyst for increased collaboration to efficiently achieve clean and clear water in Lancaster County by 2040. It provides a unique opportunity to work with landowners, leaders, and communities across the county on education, restoration, and protection projects to improve water quality. Across Lancaster County, clean water is a priority. With the majority of Lancaster County streams and much of our groundwater unhealthy, our community is a priority area for reducing specific pollutants (nutrient and sediment) by 2025 in accordance with Lancaster's Countywide Action Plan (CAP).
This grant is created and managed with the Lancaster Clean Water Partners to achieve clean and clear local waterways by 2040. We work with trusted experts in the field to make this grant possible, including Chesapeake Bay Foundation, Economic Development Company of Lancaster County, Lancaster Conservancy, Lancaster County Conservation District, Lancaster Farmland Trust, Local municipalities, and Penn State's Agriculture and Environment Center.
Grants range from $1,000 – $25,000
$80,000 available in total
THIS GRANT APPLICATION IS NOW OPEN!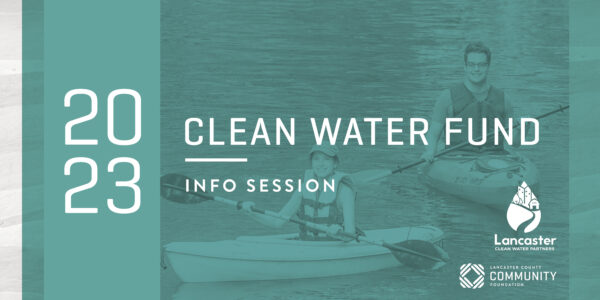 CLEAN WATER FUND INFO SESSION
Learn how you can partner with us through one of our 2023 Clean Water Grants!
Grant Opportunities
See if any of these grants might be right for your organization: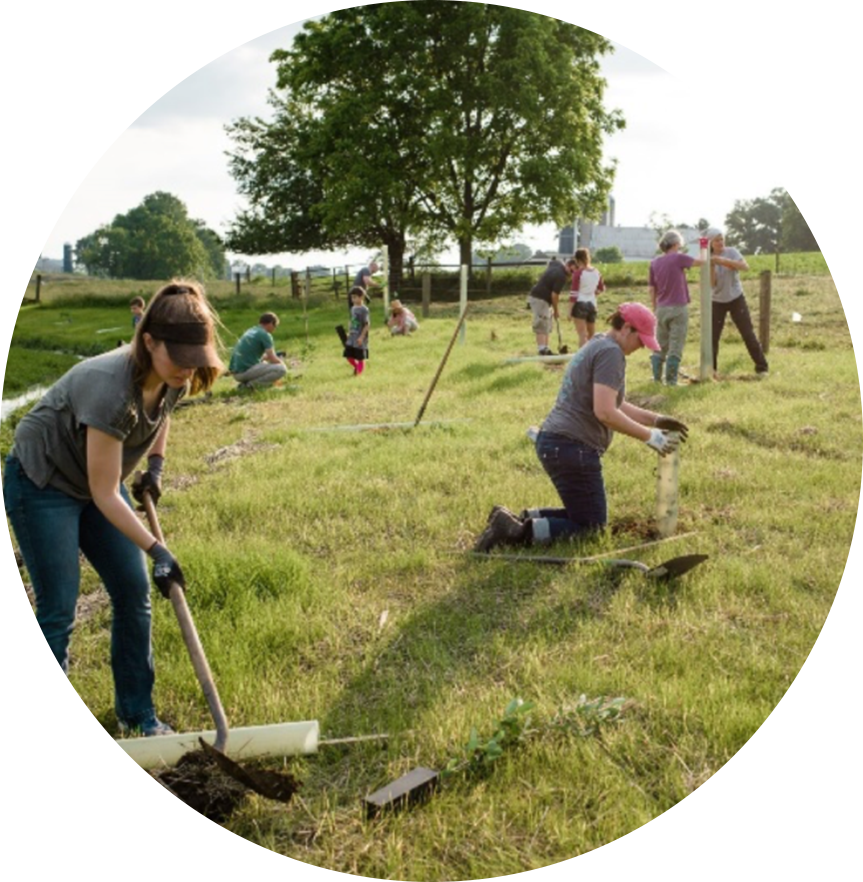 Community Conservation Grant
Grants of $1,000 – $15,000
The Community Conservation Grant supports education, outreach, and regional engagement projects that improve Lancaster's water quality through collaboration and creativity. This grant does not fund implementation projects. Projects can range from educational campaigns to art installations to water quality monitoring equipment.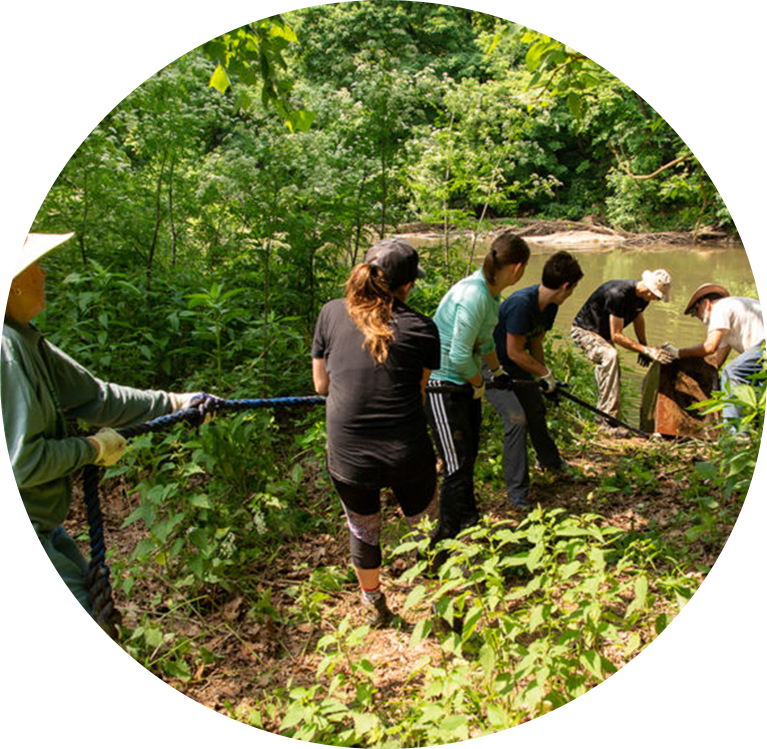 Small Implementation Grant
Grants of $5,000- $25,000
The Clean Water Implementation Small Grant supports collaborative, watershed-scale restoration projects that encourage diverse audiences to improve Lancaster's water quality at a rapid pace.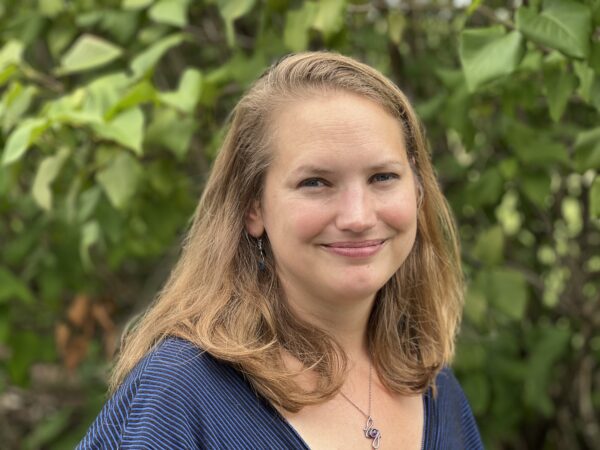 Questions?
We're here!
Questions about this grant opportunity should be directed to Megan Blackmon, Project and Grants Coordinator
Images credited to Michelle Johnsen Photography. Courtesy of the Lancaster Conservancy's Water Week 2019 album.