Passion Grants convert The Community Foundation's donors' passions into impact through supporting programming in a broad range of focus areas including: human services, the environment, restoring historical structures, clean water, human rights/inclusion, the arts, preschool child development, and projects in Eastern Lancaster County.
The John J. Snyder Fund is a specific type of passion grant meant for the preservation of historical buildings. This fund has a separate application and evaluation criteria.
THIS GRANT APPLICATION IS NOW CLOSED!

Passion Grants Info Session
Learn how you can partner with us through one of our 2023 Passion Grants!
Watch Now
These projects turn love of community into lasting change!
See if any of these grants might be right for your organization: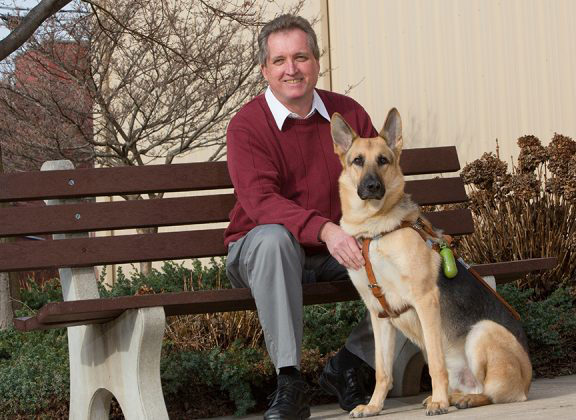 HUMAN SERVICES:
Ada F. Harr Fund:
$10,000 – $31,700
For home health or custodial care for people impacted by illness or disability.
Apply for this grant
Katherine K. Gaeth Fund:
$10,000 – $27,200
A fund that supports direct human services, 2023 grant dollars will be focused on programs providing direct support to individuals in need of safe and affordable housing.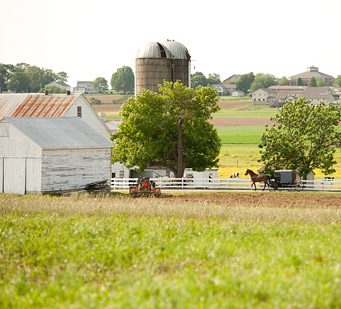 EASTERN LANCASTER COUNTY:
Anne C. & W. Franklin Ressler Fund:
$10,000 – $28,300
For community projects based in Eastern Lancaster County. Specifically Eastern Lancaster County (ELANCO), Pequea Valley, and Conestoga Valley School Districts.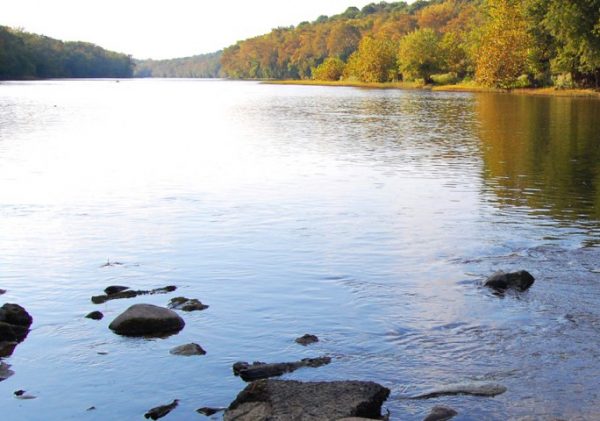 ENVIRONMENT:
Lancaster Environmental Fund:
$10,000 – $31,900
Supports environmental protection, conservation, and education.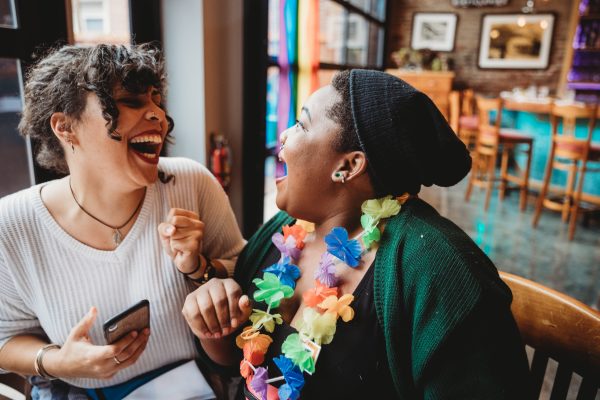 HUMAN RIGHTS/INCLUSION:
Patrick Kenney, Jr. Memorial Education Fund & K.L. Shirk Memorial Fund:
$7,500 – $15,000
Supports programs that fight hate and bigotry while promoting social justice.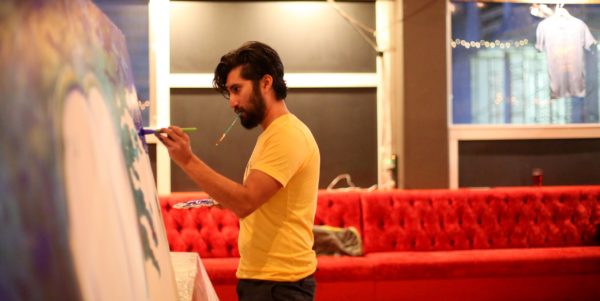 VISUAL ARTS:
Florence Starr Taylor Fund for the Visual Arts, Lancaster Arts and Culture Fund, & Eloise Award Fund:
$7,500 – $15,000
Supports the visual arts.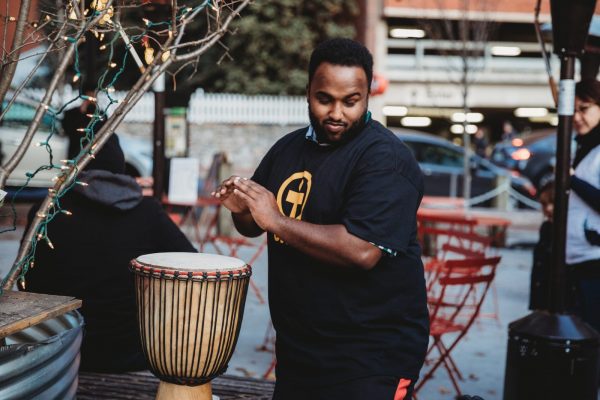 PERFORMING ARTS:
Sam and Verda Taylor Fund for the Performing Arts:
$10,000 – $28,000
Supports the performing arts.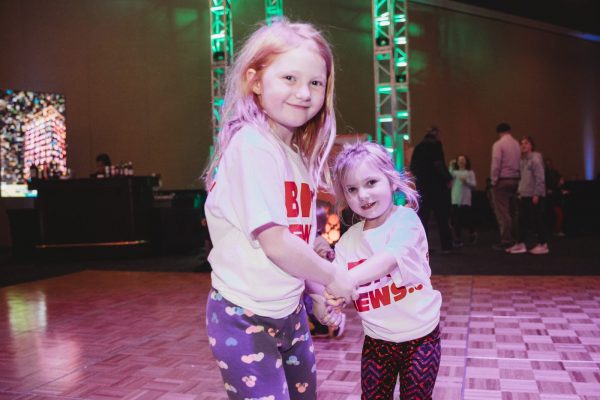 INFANT, TODDLER, AND PRESCHOOL CHILDREN:
Better Lancaster Fund:
$10,000 – $24,800
Supports early childhood development from birth to age five