Your passions and causes you care about can live on and help build a stronger future for our community. Opening a fund with the Community Foundation gives you the power to make an impact today, tomorrow, and for generations to come. Join hundreds of individuals, families, businesses, and organizations investing in our shared community future.
We have endowments for…
Individuals & Families
Give Now:
An endowment is a fund that will generate income to benefit a charitable cause or organization. We offer a variety of permanent and spend down funds to fit the specific vision of each donor. Want to learn more about establishing a fund? Click here
Planning A Future Gift:
Support the causes you care about forever by creating an endowed fund that is established at a future date. With a simple bequest through your will or a change of beneficiary on life insurance or a retirement account- this simple step will translate into a legacy deeply connected to Lancaster and supporting the causes that are important to you. Learn more about establishing a legacy.
A Charitable Gift Annuity (CGA) lets you support the causes you care about and receive guaranteed income for life. A CGA is a contract between you and the Community Foundation that pays you an annual source of income. When the contract ends, the charitable gift annuity establishes a permanent fund at the Foundation to benefit the causes or organizations you have chosen. See your potential impact with the CGA Calculator!
Community Benefit Organizations (CBOs)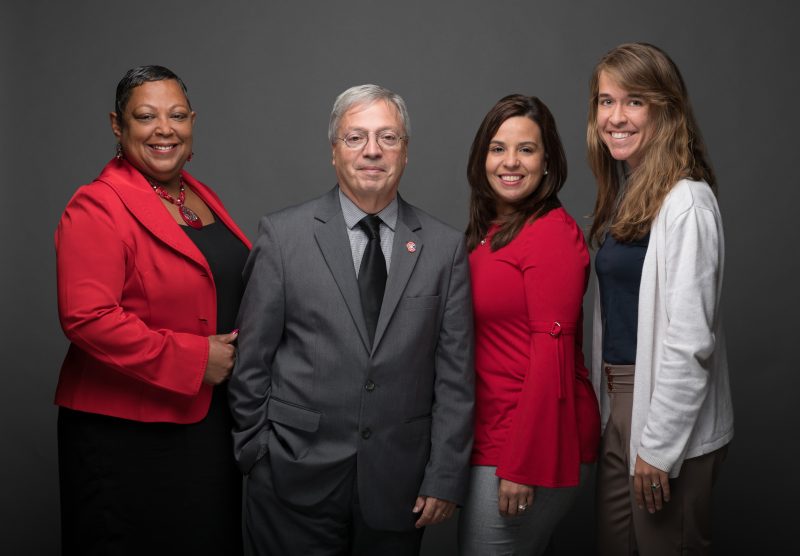 Endowments are a tool for your organization's long-term sustainability. They are assets (cash, stocks, real estate, and more) that are donated to your community benefit organization, with the expectation that the principal is not spent and is invested to earn interest.
When you create an endowment at the Lancaster County Community Foundation, we aren't just creating a fund – we're forming a partnership. We're on your team when it comes to organizational stability and sustainable funding. The Community Foundation currently partners with over 60 community benefit organizations across Lancaster County to administer and support the growth of their endowments.
And we want to partner with your organization as well!
Learn about organizational endowments here
Corporations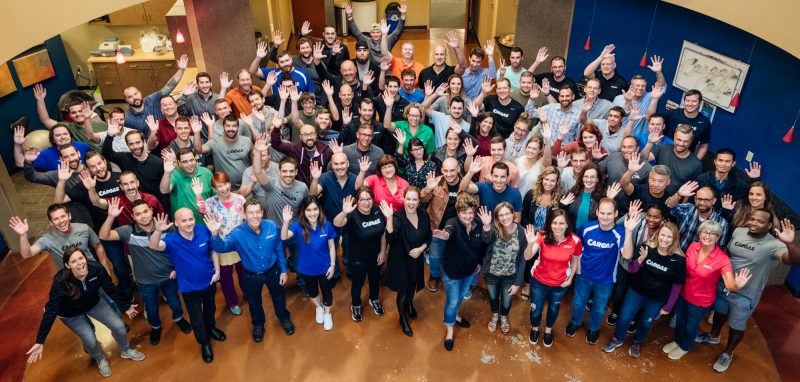 Corporations can set up a donor-advised fund that gives the business a tax benefit and is quite similar to an individual's donor-advised fund – the business can make recommendations on what community benefit organizations receive funding. Can be endowed/permanent or spend-down.
Learn more about establishing a corporate fund here!
Forever Lancaster
When you establish any of these types of funds with the Lancaster County Community Foundation you become a part of Forever Lancaster, an initiative driven by committed advisors focused on the future success of Lancaster County. When you invest in your legacy, we ensure your vision of charitable giving succeeds in making an extraordinary impact.
Our Community Endowment
The I Love Lancaster fund supports ongoing and emerging needs and opportunities of Lancaster County as advised by the Community Foundation's Board of Directors. These dollars enable us to make an investment in change, an investment in the certainty and sustainability of Lancaster County for the generations to come.
While the Foundation has many existing funds with families, individuals, and organizations- this fund gives our Board and Staff the opportunity to use discretion for capacity building and community-centered investment. After the outbreak of COVID-19, our endowment provided the backbone of the Lancaster Cares initiative by allowing us to invest an immediate $250,000 to assist individuals and families with emerging needs concerning food, housing, job loss, and health care.
Through community conversations and interactions with individuals across Lancaster County, we identity catalysts and harness energy that already exists within the community. The I Love Lancaster Fund is a direct route to donate to our community endowment so you can support the most flexible and responsive way to meet emerging needs in Lancaster County. This fund keeps the vibrancy of our community as its priority.
Corporate Advised Funds
Your gift supports funds set up by businesses, corporations, or advisory committees. These corporate groups recommend annual grants to local organizations.
Donor Advised Funds
Gifts build on the very personal mission set out by the donors who created the fund. The establishing donors remain involved in recommending grants to the organizations they choose.
Designated Funds
Your donation, along with gifts from many other individuals, helps support one or more specific organizations.
Field of Interest
Your donation supports several organizations with a similar mission (i.e. health, arts, environment). Giving to a Field of Interest Fund is a great way to support an area you feel passionate about.
Community Impact Funds
Your support helps respond to the emerging and ever-changing needs of Lancaster County.
Scholarship Funds
Your gift builds on scholarship funds established to provide educational opportunities for local students.
Students may apply for funding on the Scholarships page.