Dr. Rita Smith-Wade-El Legacy Fund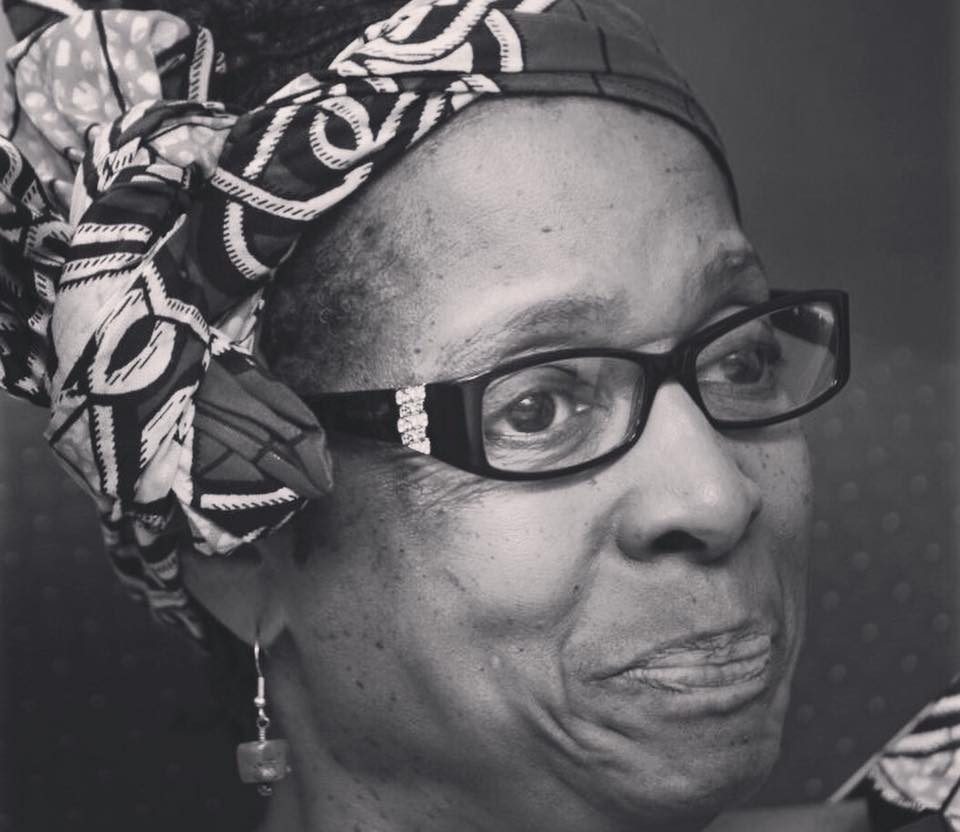 The Dr. Rita Smith-Wade-El Legacy Fund exists to support the creation and advancement of arts and education focused on people of African descent. Honoring Rita Smith-Wade-El's legacy of tireless advocacy on behalf of the African American community, the fund directly supports the City of Lancaster's Black History Month celebration, and other efforts which align with her vision for Lancaster.
Rita's colleagues, students, and friends will remember her loving but no-nonsense attitude, her tireless work ethic, and her bottomless material and spiritual generosity. They will also remember her love of Motown music, of the color red (which covered her kitchen cabinets, her coats, her furniture, and her car), and of being right.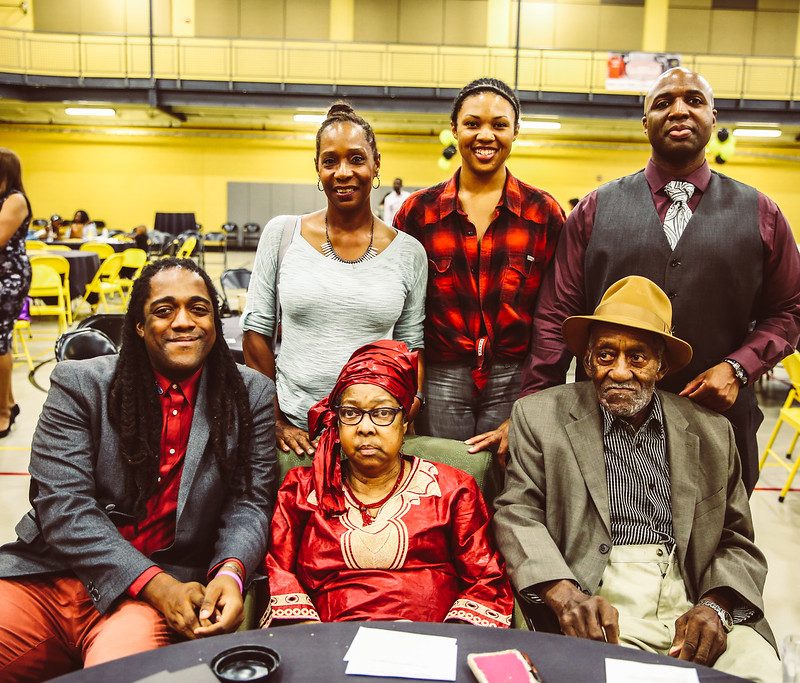 *The Smith-Wade-El Family members are the founding donors and advisors for recommending grants from this fund. A gift to this fund does not entitle the donor to any influence on how or where the dollars are invested.