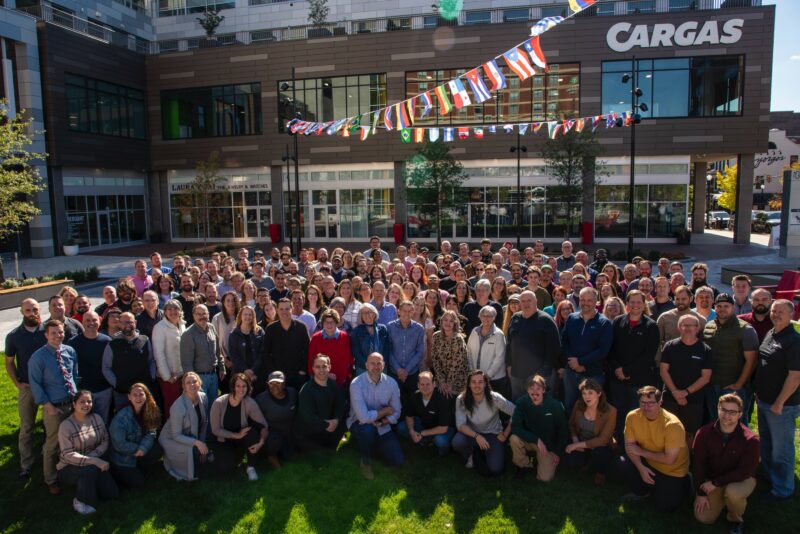 The Cargas Community Fund provides grants to nonprofits focused on STEM Diversity – Inspiring, educating, and supporting diverse young people as they work toward rewarding careers in Science, Technology, Engineering, and Math.
The employee-owners at Cargas say, "We believe in economic opportunity for all. We believe companies perform better when people from diverse backgrounds work collaboratively. We want to do more to help people of color, women, and other diverse groups in our community work toward rewarding STEM careers."
This fund is supported by a portion of Cargas profits and by individual Cargas employees. This fund is also open to contributions from others.*

*Cargas Systems is the founding donor and advisor for recommending grants from this fund. A gift to this fund does not entitle the donor to any influence on how or where the dollars are invested.