Attollo: Children Deserve A Chance Fund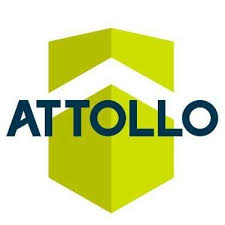 Attollo, meaning "Rise-Up" in Latin, is a rigorous college access/leadership program founded by the Children Deserve a Chance Foundation whose mission is to support success-oriented youth from primarily underrepresented communities in their pursuit of academic achievement, empowerment, and social engagement. Based on the belief that Dreams Don't Work Unless You Do, Attollo scholars receive the mentorship and resources necessary to triumph as leaders at their schools and their communities.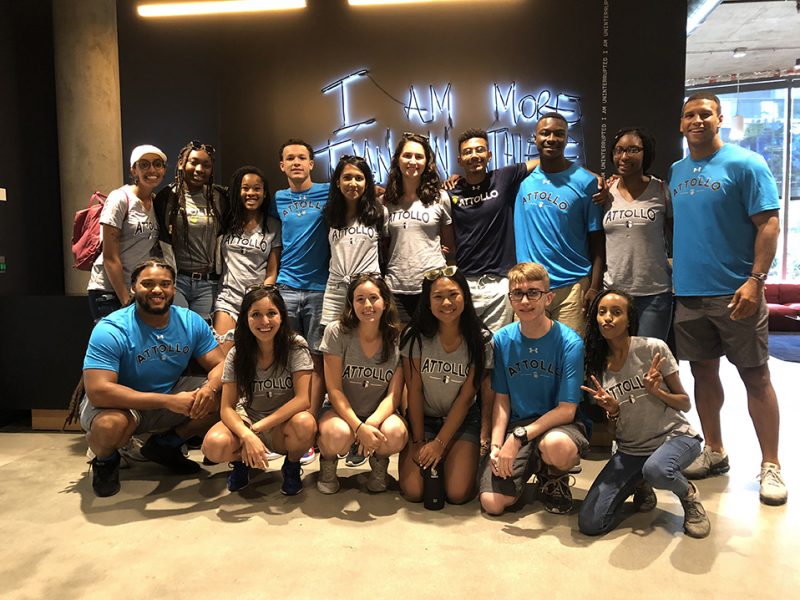 Illustrated on the website are the programs benefitting students from high schools around Lancaster County.