Polite Family Community Association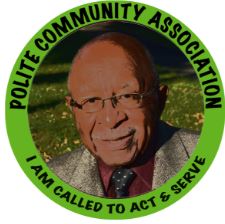 The Polite Family Community Association Fund works to mentor, coach and foster community service and education for generations, and to work as a bridge that fosters and develops community achievement and advancement through collaborative partnerships in:

The Arts
Business
Civic, Government and Military Service
The Church and Other Religious Affiliates
Community and Economic Development
Education
Families
Health & Wellness
Music
Science and Technology
Social Justice
*Donations to this fund will help improve quality of live in many ways. Members of the Polite family are the founding donors and advisors for recommending grants from this fund. A gift to this fund does not entitle the donor to any influence on how or where the dollars are invested.