This fund will support animal causes and animals and animal safety programs in our community.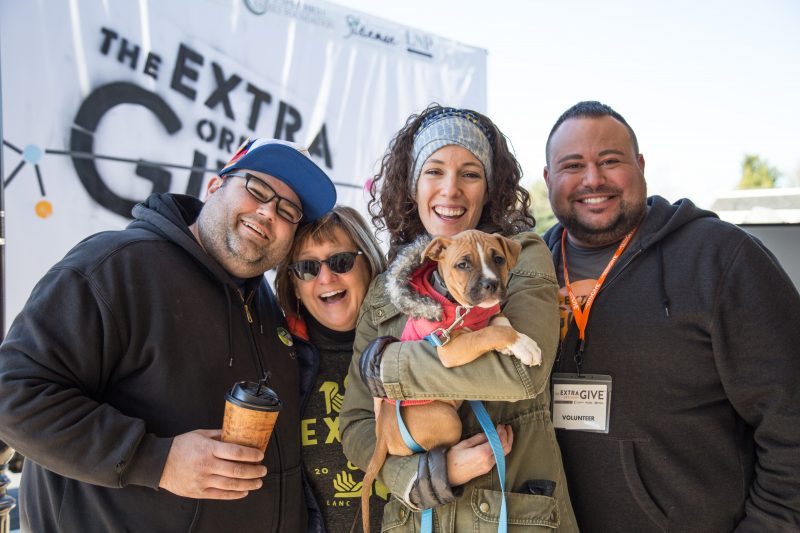 Endowment supports our community
The Community Foundation exists to support the needs of Lancaster County residents for today and tomorrow. An endowment fund gives Lancaster the best assurance that we will always have resources for our community. An endowment transcends economic trends, political change and personal agenda. An endowment ensures a regular source of revenue to do good….forever.