Camp Conquest Endowment: Bob Kern Memorial

About the organization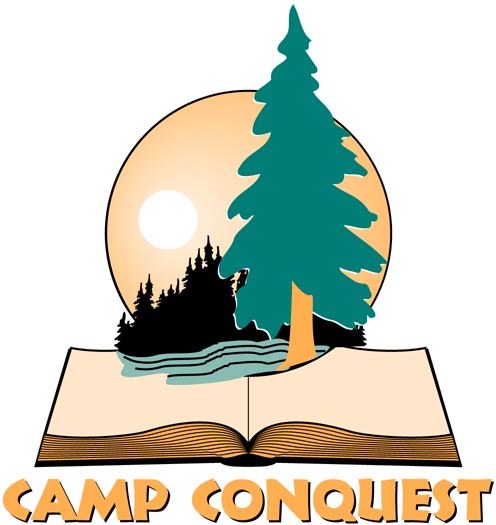 Camp Conquest provides camping programs that enable children, teens and adults to get away and focus on spiritual, emotional and relational issues free from daily distractions allowing them to alter current behaviors and practices so as to become healthy contributors in the homes, their churches and their community. The Camp Conquest Endowment initiated as the Rev. Robert Kern Memorial Fund provides scholarship opportunities for children and teens to experience positive life change in the camp setting. Additionally, this fund will provide for the ongoing and future needs of the camp ministry.
Why is endowment important to your mission?
At Camp Conquest we believe that a week of summer camp is the most powerful tool to initiate positive change in the lives of today's children and teens. We believe that a week of volunteer service by an adult at summer camp can be the most meaningful, the most fruitful, and the most personally fulfilling investment of time when considering making an impact in the lives of the children who will become the leaders of the next generation. An endowment moves belief to reality and carries donor impact into perpetuity.
Camp Conquest
480 Forest Road
Denver, PA 17517
Phone: 717.336.2541
Email: [email protected]
Website: www.campconquest.org