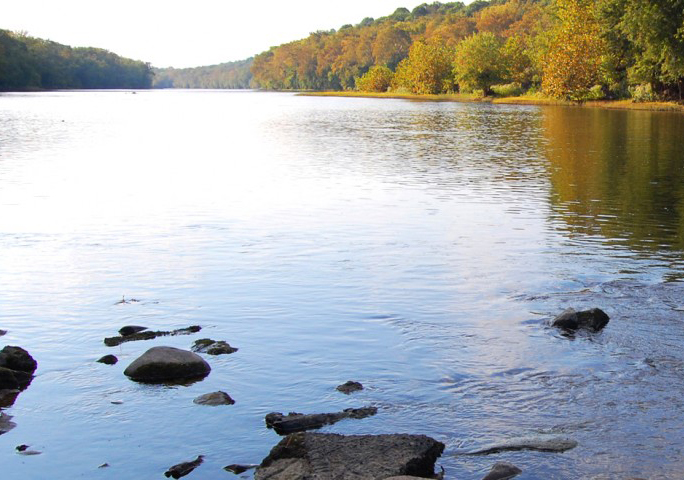 MAKE A PROMISE
Support the causes you care about forever by creating an endowed fund that is established at a future date. Be part of the Forever Lancaster movement with a simple bequest through your will or a change of beneficiary on life insurance or a retirement account. This simple step will translate into a legacy deeply connected to Lancaster and supporting the causes that are important to you.
If you choose to leave a legacy gift in partnership with the Community Foundation, we hope you will let us know. We will be honored to connect with you and include you in some special opportunities to get to know Lancaster even better. We'd also like to celebrate you, and your commitment to the future of Lancaster County!
Simply complete this Letter of Intent outlining your intentions.

Partners in Planning
Our work is to embolden you, your ideas, and your hopes for Lancaster County. The Community Foundation and the Forever Lancaster movement builds bridges between gifts and community impact.
Let's dream big! Maybe you want every child in Lancaster to have access to a quality education; maybe you want to help preserve our picturesque countryside and farmland; maybe you want to be sure every family has an affordable home that's close to work. Whatever your passion, knowledgeable staff will help every step of the way—from planning your initial gift to making the impact you desire.
Contact us as your first step in planning to start not just a process, but a personal, impactful relationship. We help you invest in the causes you care about to keep our community moving forward.