meeting the need together
Viruses don't discriminate.
COVID-19 is impacting families across Lancaster County in ways we have not before experienced. That's why Lancaster County Community Foundation and the United Way of Lancaster County are supporting Lancaster's families and their most critical needs.
Over the last century, Lancaster County has invested in the Community Foundation's endowment to ensure the security and safety of the community for future catastrophes. We are thankful for this continuous support as it allowed us to immediately commit $250,000 to seed emergency funding for those affected by the pandemic, through the Lancaster Cares initiative. Through our joint, trusted relationships with local community benefit organizations (nonprofits), we can reach residents efficiently and effectively to address emerging challenges. We commit to working with organizations that can quickly turn dollars into help for people that need it.
These dollars are distributed based on three primary priorities: food security, housing access, and emerging needs.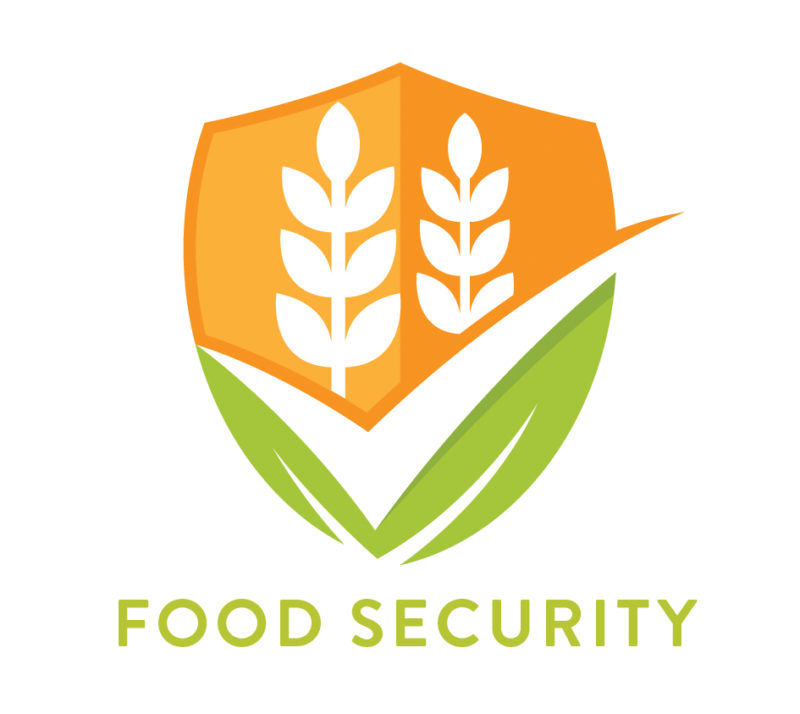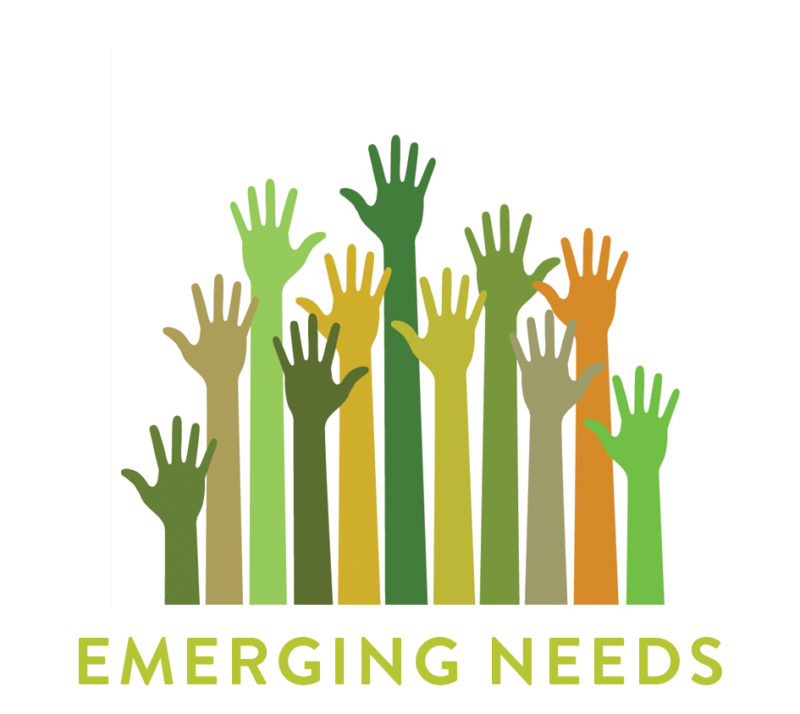 Housing Access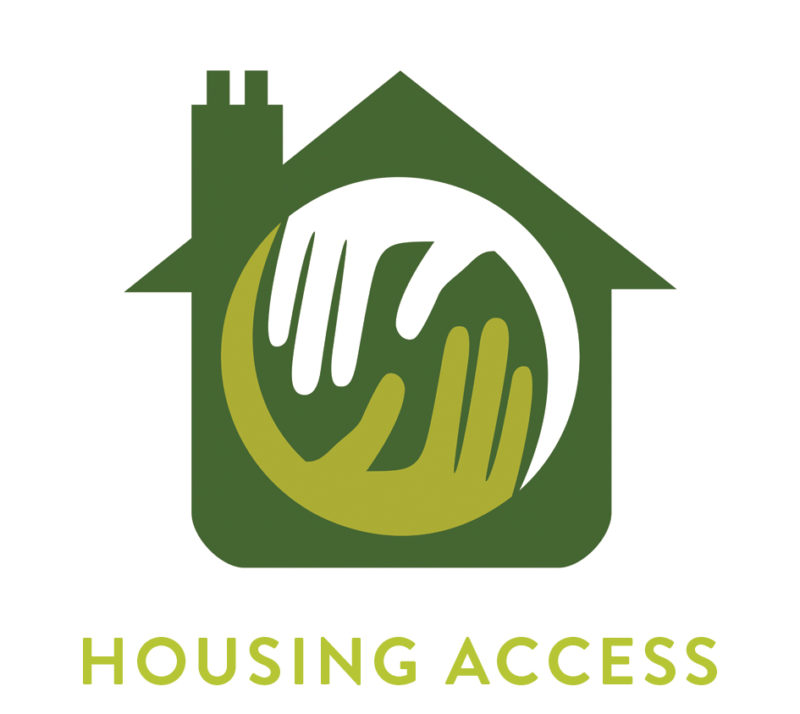 Housing is a human right. Now more than ever we must ensure that those impacted by the pandemic do not lose access to housing.
Bridge of Hope Inc.: "Help families facing homelessness impacted by COVID-19 in Lancaster"
Grant amount: $300
Bridge of Hope Lancaster is continuing to accept families facing homelessness into the program during this crisis. Housing is always the most immediate and critical need for the families we serve. With current stay-at-home orders, this becomes an even more crucial first step. A grant of $3000 will allow us to provide rental and move-in assistance for a family who is ready to move out of a shelter, and is currently employed.
Clare House Inc: "Breaking the Barriers"
Grant amount: $3,000
Clare House is committed to the lifelong success of our clients. Our commitment begins upon entry into the program and continues after they leave through aftercare. Funding will allow us to support our clients transitioning into permanent housing and provide additional space at the shelter.
Conestoga Valley Christian Community Services: "Back on Track Program "
Grant amount: $5,000
The CVCCS Back on Track Program was established in 2018 to help the working poor to avoid homelessness due to sudden job loss, significant rent increase, health issues, and other emergencies. CVCCS will assist with the payment of a one-time bill such as security deposit, car repair bill, emergency house repairs, an unexpected high utility bill and other needs as necessary to help them get back on track and avoid a downward spiral of debt.
Elizabethtown Community Housing & Outreach Services: "ECHOS Housing Support "
Grant amount: $2,000
ECHOS first steps when interacting with clients are eviction prevention and diversion. Our trained staff take the necessary steps to help families avoid homelessness and obtain proper resources to keep them in their home. When eviction cannot be avoided, clients are enrolled in one of our various housing programs. Here, clients work one-on-one with staff through budgeting, goal-planning, counseling, and resource referrals to gain the necessary tools and knowledge to be successful.
Grant amount: $2,500
EASS is seeking additional funding to cover the costs of hotel rooms. While we recognize that placing homeless individuals and families in hotels is not the ideal response to homelessness, we have little other options at this time. While the families are provided safe living space, EASS also provides food and clothing as needed, and access to other human services with the aid of our partners in the Northern Lancaster Hub.
Faith Friendship Ministries: "COVID-19 Reponse"
Grant amount: $1,000
We have been actively working to obtain the necessary personal protective equipment, develop and implement alternate in-house activities for our residents, and continue to accept those in need of housing through this difficult time. To date, we have 0 cases of COVID-19, we have kept our residents home yet engaged and active, and we have accepted 3 new residents and will accept another new resident next week, continuing our efforts to fight homelessness and build family.
HDC MidAtlantic: "Eviction Prevention Program (EPP)
Grant amount: $10,000
Due to Covid-19, 30-40% of HDC's family communities will not be able to pay rent. The implications of housing stability for our residents could be catastrophic. In response, HDC will link households to our Resident Services staff for supports that reflect best practices for eviction prevention, such as creating a payment plan, counseling on monthly budgeting, and helping navigate social services or stimulus benefits. This grant will assure these services remain available in Lancaster County.
Mighty Mehal Foundation: Help the Mighty Conquer Addiction
Grant amount: $2,000
Our foundation typically awards (1) $500 scholarship per month, but COVID-19 has brought us more applications than ever before! To keep up with the growing need of funding for recovery house residents who have lost their jobs as well as brand new residents who need to pay entry fees, we want to continue to provide funding to those who need a safe home environment that promotes recovery, one that will prevent relapse. Please help us to prevent homelessness and overdose in our recovery community.
Milagro House: "Flattening the Curve & Increasing Impact: A Collaboration between Milagro House and Clare House"
Grant amount: $5,000
Milagro House and Clare House will work collaboratively to provide vital housing, food access, case management, and transportation support to women and children who would otherwise be experiencing homelessness. Together, these two small non-profits represent a significant community access point for providing services to a marginalized demographic that represents a substantial percentage of those in our community struggling with poverty.
Red Rose Intercultural and Educational Foundation: "Helping Hands to New Americans"
Grant amount: $1,000
In the recent months we have had many new families arrived in the Lancaster County area from Turkey escaping the political prosecution.Families from Turkey have been resettled in Lancaster County by the help of Red Rose Foundation. These families got hit the worst in the middle of this crisis and they have no means to overcome the difficulties. We need help to provide them for rent,utilities and food during this Covid 19 crisis. They have young children, no funds to pay rent or buy food.
Safe Families for Children: "Safe Families Interim Housing Project"
Grant amount: $6,000
We plan to partner with Black Rock Retreat, to provide temporary housing for homeless families on their nearly 100-acre campus. Families will be housed in private rooms with their own private bathroom. Families basic needs will be provided, as well as case management.
YWCA Lancaster: "The YW Makes the Difference "
Grant amount: $10,000
We are dedicated to making a difference for our clients. We will assist our residents and clients with basic needs: food, diapers, wipes, formula, etc. We will provide them with cleaning supplies to help keep their living areas safe. We will utilize our maintenance staff to repair and maintain rooms for additional clients as well as safe usage of our gym. For our residents in emergency shelter, we will assist them in securing permanent housing with security deposit and first months rent.
All possible thanks to you
Thanks to your extraordinary generosity, we are proud to be able to distribute more funding to organizations meeting the need across Lancaster County. Your support for our community is unparalleled, and together we are working to build hope, and shape our shared future.