We're proud to announce our 2021 LEAP Session season
Inspire bold new thinking with these free and powerful learning opportunities!
As the Community Foundation, we know that Lancaster County is at its most extraordinary when we're all challenging ourselves to learn, grow, and find new (or time-tested) ways to develop ways to care for our community. In 2021, we are proud to leverage the extraordinary wealth of expertise, insight, and innovation to bring our community the most exciting slate of free learning sessions yet. We hope you will join us for one or all of these opportunities, and bring your questions, ideas, and hopes for taking this learning beyond the session into our shared work of building a more equitable future for our community!
All LEAP Sessions are currently held through Zoom from 12 pm to 1:30 pm unless stated otherwise.
Thursday, March 18:
DOES YOUR ORGANIZATION TRULY EMBRACE AUTHENTICITY, OR IS IT JUST LIP SERVICE?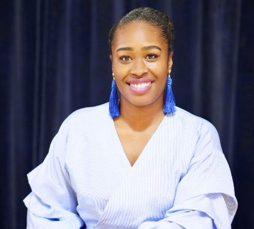 Nonprofit staff of color often feel like they must cope by avoiding any form of white discomfort, learning to make white people feel at ease when confronted with racism or bias. Join us to learn what you can do to remove unconscious bias from hiring, change your internal culture to match your external branding, and make your staff comfortable showing up as their true selves every day.
Sophia Peake, Development/Operations Coordinator, Youth Sentencing and Reentry Project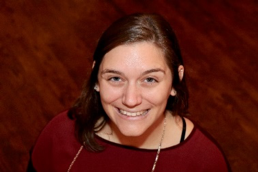 Valerie Johnson, Director of Institutional Advancement, Pathways to Housing PA, Contributor at Generocity.org 
Wednesday, April 14:
Building an Organization of Belonging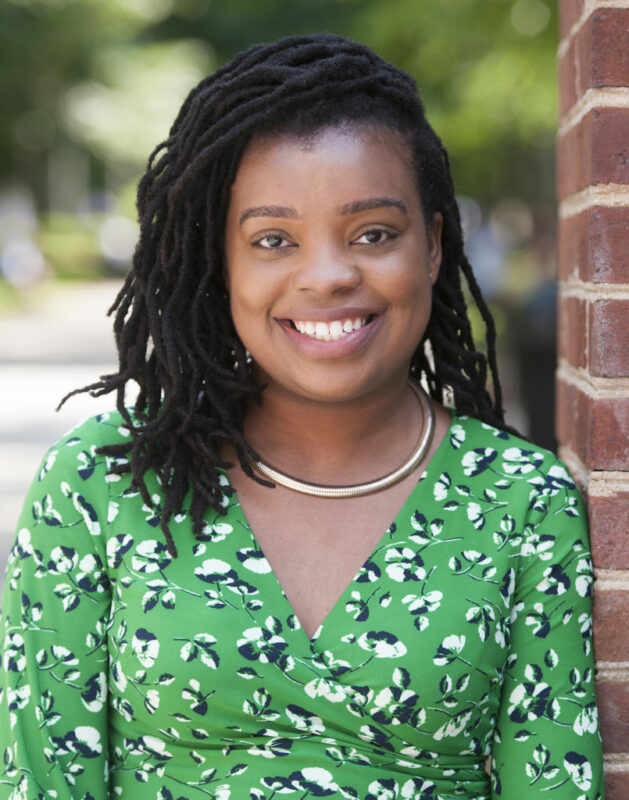 Inclusion isn't enough.
To ensure equitable representation, organizations must orient themselves around belonging. They must move away from trying to have folks assimilate into an existing culture that didn't take them into consideration from the start. Instead, they should co-create with people of the different lived experiences they want to attract with their culture or programs to ensure their desires and needs are addressed in the culture.
Join Cheryl Thompson-Morton of the Lenfest Institute for Journalism to learn how you can build an organization centered on fostering belonging to work towards a shared future.
Link to panel discussion cited in presentation: https://youtu.be/1PkB_673_Vo
Link to all BEYOND Sessions mentioned in presentation: https://www.lenfestinstitute.org/diverse-growing-audiences/recapping-the-beyond-reimagining-philadelphia-journalism-summit/.
Wednesday, May 12:
LANGUAGE JUSTICE FOR A BRIGHTER FUTURE!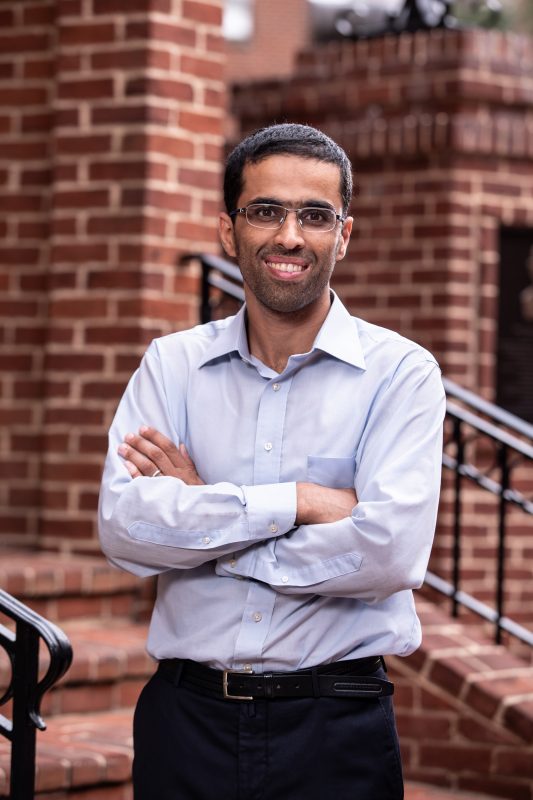 Language justice can improve communication between service providers and the Limited English Proficient (LEP) recipients. Around the world, organizations are recognizing the importance of informing a team's decision-making process, while serving LEPs. During this presentation, we will explore language justice in an interactive way, equipping participants with tools and resources to successfully serve community needs.
Purpose: One of the critical components in a successful Language Access Plan implementation is to have staff members' buy-in. Staff members across the organization must work together to provide a positive experience for everyone, no matter what language they speak, and this is language justice.
Amer Al Fayadh, CHI Founder, CommunicationEssentialsLLC.com
Friday, June 11:
LEADING BY EXAMPLE
AAA Diversity, Equity, and Inclusion Website
Black Lives Matter Google Doc PPT
Most non-profit organizations are mission driven and function to serve the needs of their communities. Words matter, but action is expected from those serving in leadership roles of these organizations. Are you living up to that commitment? Last year was a tipping point for all organizations who were not only impacted by COVID-19 but also faced with civil unrest and racial reckoning after the murder of George Floyd. This session will focus on the importance of authentic leadership during challenging times. Are you modeling the way or are you complicit? Let's figure it out together.
Shawn Boynes, FASAE, CAE, Executive Director, American Association for Anatomy
Friday, August 13:
EQUITY AND INTERSECTIONALITY
Peri Jude and Imani will offer their experience and perspective on equity for people with disabilities, opportunities for organizations and communities to create a more equitable and accessible reality for everyone, and the intersectionality of visible and invisible disabilities with race, gender, and other lived experiences. 
Purpose: Attendees will have a greater understanding of invisible and visible disabilities, how disability rights and experience intersect with race, socioeconomic realities, gender, and sex, why it matters to consider how our spaces and practice are or aren't accessible to everyone, and opportunities to implement equity. 
Peri Jude Radecic, CEO, Disability Rights PA
Imani Barbarin, Director of Communications and Outreach , Disability Rights PA
Friday, September 10:
EQUITY-CENTERED GOVERNANCE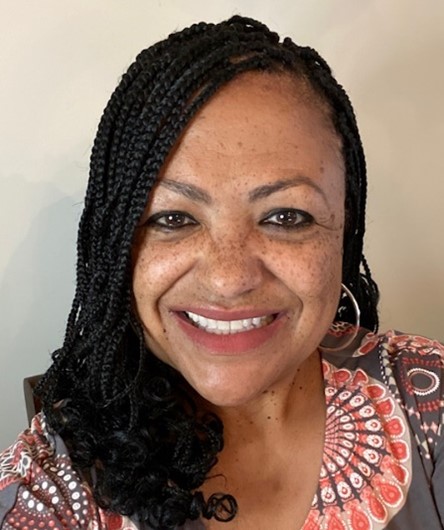 As organizations commit to governing through a lens of equity by examining internal and external processes, it is critical to interrupt the beliefs that create policies and drive the practices that impede organizations from being racially conscious and culturally relevant. This session will focus on how to systematically change inequitable practices that perpetuate an environment of non-inclusion of all stakeholders. Participants will be guided to lead through processes deepening a shared belief as a governing body.
Deborah L. Keys Write, Founder, The Write Keys 2 Consulting, LLC , National Board Governance Consultant, Equity Transformation Specialist
Tuesday, December 14:
TOPIC TBD
February 22:
Building Beloved Community Through Equitable & Inclusive CBOs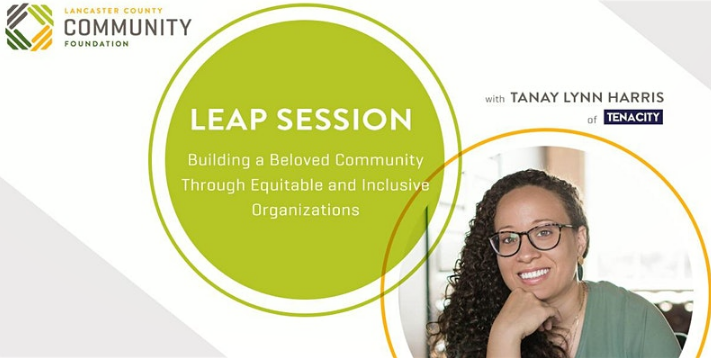 "Organizations and businesses are waking up to the reality that diversity and inclusion is an asset and it requires work. We get the culture we create in the workplace and in our communities. It is all about intentionality to build a truly equitable, welcoming and inclusive business, institution and organization that goes beyond diversity. We will better understand how we can truly build resilient, equitable and just organizations and businesses that create real and lasting impact and change in our communities and society. We will develop specific ways to champion diversity, equity and inclusion within your organization or business on interpersonal and systemic levels. This interactive workshop will center Beloved Community and will offer real guidelines to assist in building a framework that truly shifts power structures, so that our institutions and organizations can truly thrive and mirror the culturally vibrant world we live in."
June 06:
Design Thinking to Amplify Community Voice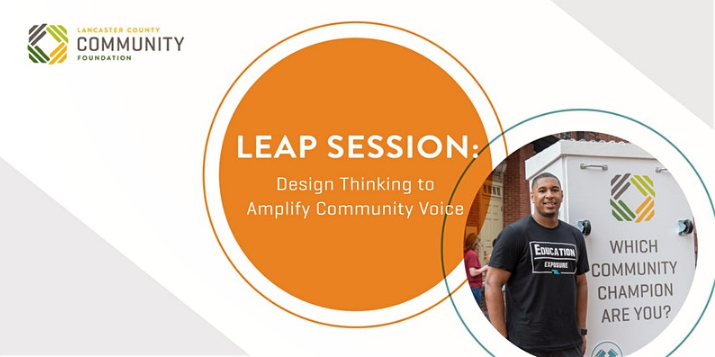 "Human Centered Design: it's a concept you've probably heard, but may not know much about how it can be applied to your work. Come learn about the ways that Design Thinking and Human-Centered Design can help shape your work in the public sector, and how it can be harnessed to drive organic, exciting, community change! Facilitated by F&M professors Kerry Sherin Wright and Etienne Gagnon."
July 11:
Amplifying CBO and Business Partnerships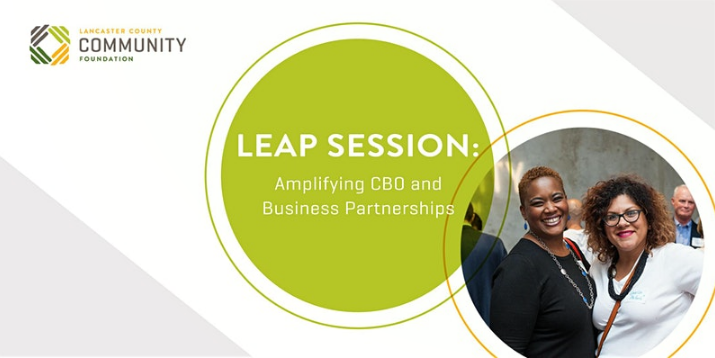 "Whether it's a sponsorship for an event, or a longterm partnership, we all know that forging successful partnerships with the business community is key to being a successful CBO. But how do you cultivate them? Hear from local business leaders in the Lancaster community about the kinds of things they look for in CBO partnership so you can improve your asks, and your results!"
August 23:
Boosting ExtraGive Donors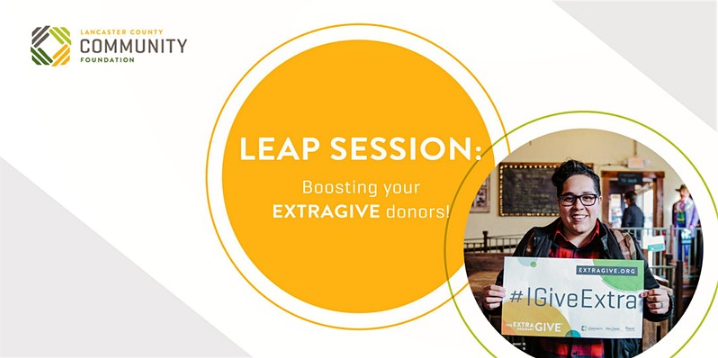 "Tool up on all the exciting new and returning features for Lancaster County's largest day of giving: the Extraordinary Give!
Learn from the Community Foundation team about ways to engage your audience, harness the exciting new platform features, and go the EXTRA mile on November 22!"
October 25:
After the End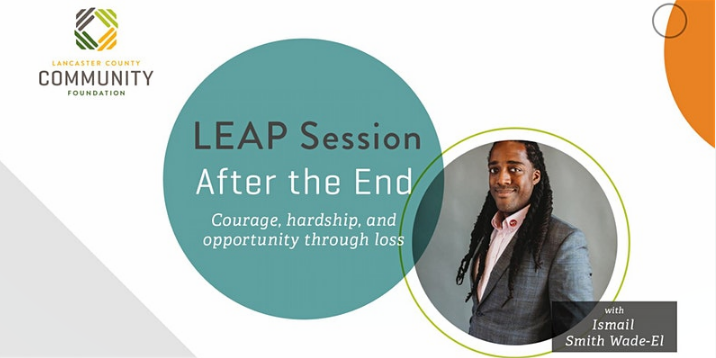 "City Councilman Ismail Smith Wade-El shares his story about planning for leaving legacy as a young person, in honor of his mother. Death, as we know it, is not the end. The passing of a loved one raises challenges for families and communities – and untold opportunities complicated by questions of identity. In this LEAP session, attendees will collaboratively develop knowledge and courage around the new beginnings that loss offers us."
December 13:
Becoming an Approachable and Welcoming CBO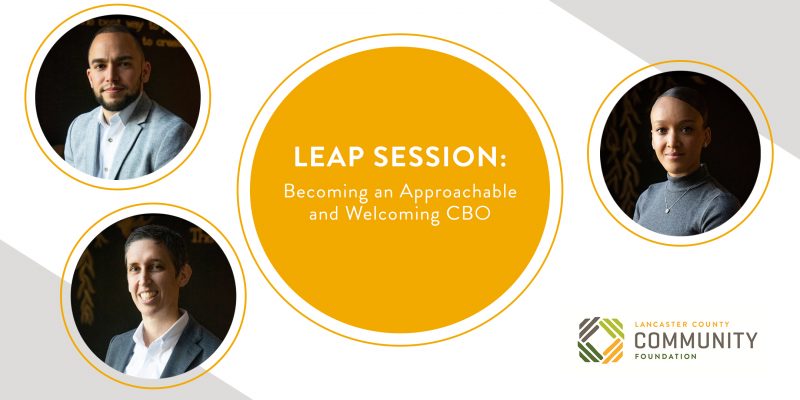 "Work Wisdom's approach to fostering an equitable workplace focuses on constructive, evidence-based practices that foster bias-free organizations. Our attention is placed on what is positive and even profitable about widely diverse teams and the research of neuroscientists which has discovered that a culture which embraces Fairness is powerfully motivating. This workshop will help you as a leader to enhance your awareness and hiring for fairness, improve career development opportunities that cultivate inclusiveness, and help your organization live into the value of equity. Speakers: Jaime Arroyo, Sarah Colantonio, Donunshae Sanders"
Looking for other ways to connect?