Emboldening extraordinary community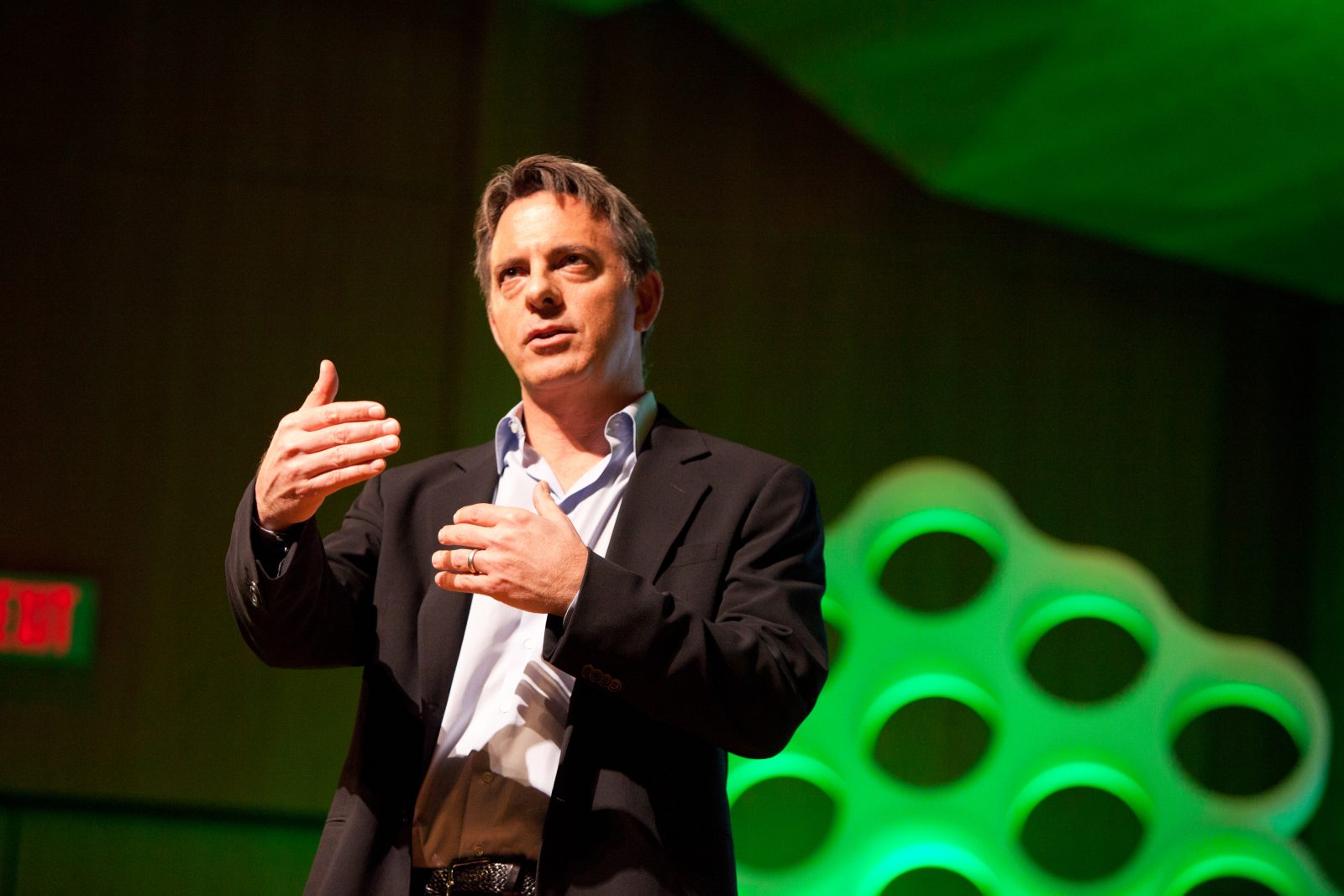 The Community Foundation's work is inspired by the community you want to see. You've shown us time and again that Lancaster County is a community of fearless welcome, tireless collaboration, and a hellbent commitment to the things we love.
Emboldened by you, we're committed to using our leadership to help bring to life your passions, big and small, to honor our proud history, and forge our shared future. Sometimes that means inviting conversation around pressing issues vital to our community's well being, using our resources to fund important initiatives, or creating new pathways for collaboration where they previously didn't exist.
The Community Foundation will work with you to build an extraordinary future for our entire community, and strive to shape a culture where everyone, regardless of your background, your faith, your financial status is welcomed and included.
With our dollars
Click to interact with funds, partnerships, and initiatives!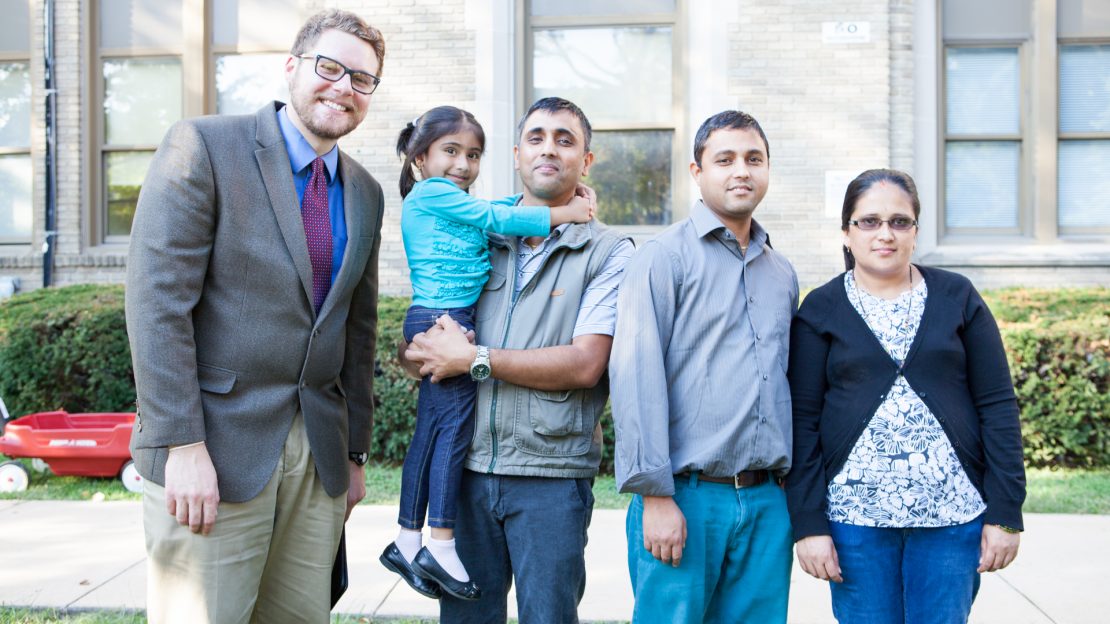 The Refugee Fund
Lancaster County has a long history of welcoming refugees to our community. Today, Lancaster County welcomes more than 20% more refugees per capita than other communities in the nation. The Community Foundation embraces this proud history of fearless welcome with the Refugee Fund, which provides support to local organizations working to resettle and support refugee families starting a new life in Lancaster.
Fund for Social Enterprise
The Community Foundation believes that "business for good" is good for business in Lancaster County. To support the growing social enterprise movement in Lancaster County and beyond, the Community Foundation established the Fund for Social Enterprises. This fund is used to support for profit and nonprofit businesses with a social mission through market-based strategies. The fund will support new and growing social enterprises in our community, to continue to movement to unite people, planet, and profit.
Celebrating Immigrants in Lancaster
We know that immigrants and new Americans make our community stronger. To put data to our history, we partnered with the Lancaster Chamber as well the New American Economy on a report that gathered data on immigrants and refugees' purchasing power and economic contributions to our community.