The Partnership Program supports the intentional and formal steps of bringing together multiple community benefit organizations or a community benefit organization with a for-profit organization through a merger, the legal binding of two or more organizations with overlapping or complementary missions, audiences or services into one organization to increase organizational efficiency and mission-related outcomes. To apply, organizations must obtain a formal declaration of intent to merge, signed by boards of directors chairs.
Grant Range: Grant requests of up to $20,000 will be considered. The Community Foundation may consider offering partial funding of any given request.
Application is Open
*Applications will be accepted at any time until December 1, 2023, or until available funding is exhausted.*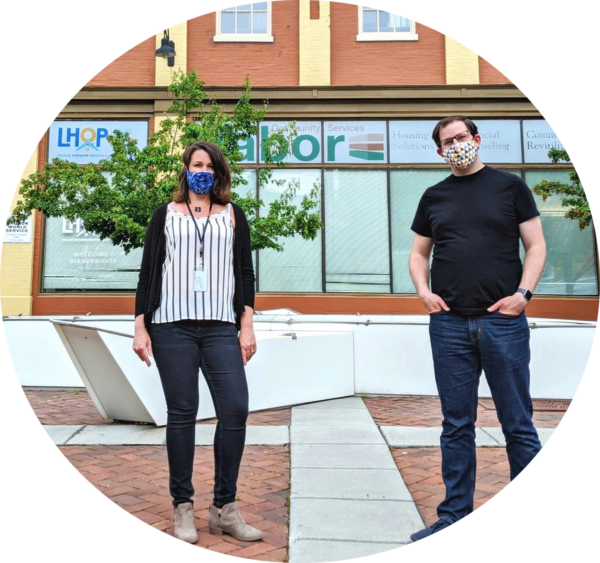 Eligible Program Costs
• Legal fees
• Marketing/branding
• Organizational development planning
• Consultant or facilitator fees
• Meeting expenses
• Consult with staff if you have other ideas for spending the funds
Grant Criteria:
• Goals and Objectives – Are the goals and objectives clearly outlined? Does the partnership bring operational efficiencies, increase access of services and/or increase the impact in the community?
• Equity and Inclusion – How are the organizations considering the role they play to increase equity and inclusion in our community, and does merger help achieve those goals
• Implementation Plan – Does the application outline a clear implementation plan, timeline and utilization of grant funds?
• Trust and Buy-in – Does the application demonstrate that the Executive Directors, Boards of Directors and staff from all organizations involved have worked to develop trust and buy-in with the merger
process?
Application Review Process:
• Conversation of Intent – Contact Community Foundation staff to set up a meeting to discuss your interest in submitting a application. If staff determines it is a good fit for the program, they will give the organization an access code to apply online.
• Application Submission – Partners submit an online application. In addition to the documentation listed under "Eligibility" section, we will require a Memorandum of Understanding or other documentation of organizational intent to partner, signed by board chairs representing the organizations.
• Application Review – Applications are reviewed to determine eligibility, fit for the fund, receipt of required documents and due diligence. Staff may request additional information or
adaptations to the application.