"It honestly made me feel amazing to realize that I have the capability to do something great for our community, and that there are folks out here willing and ready to join in."
Activating a Movement
If you ask Marquis what he's currently working on, he'll probably politely ask you how long you've got.
But it wasn't until he started forging his own space for community three years ago that the homegrown self starter with national media experience began to realize his extraordinary gift for bringing people together.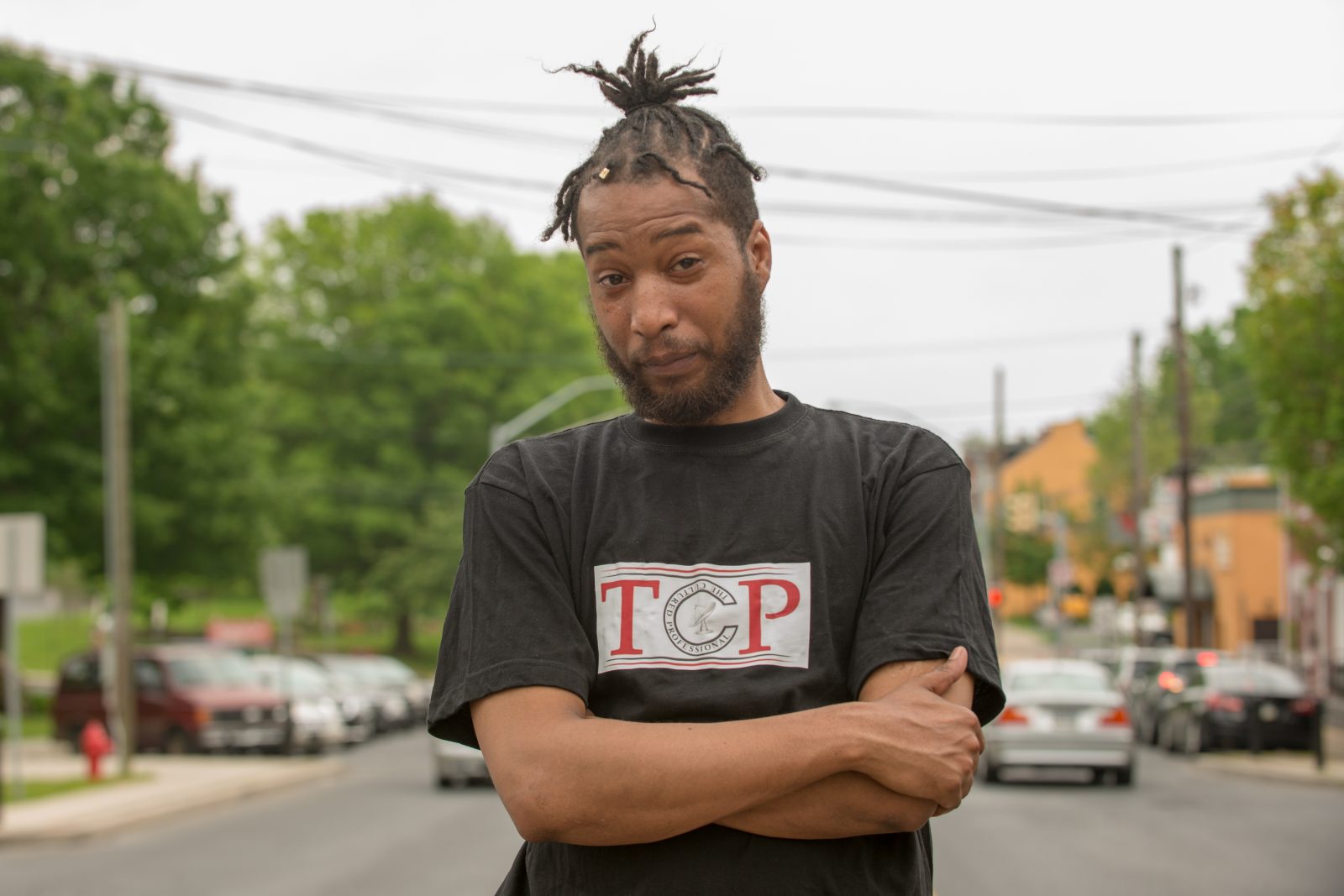 Marquis started simple: a gathering called Spread Love where neighbors make PB&J sandwiches for the less fortunate. What followed turned into a movement: a year's worth of community events and a grassroots multimedia network for the community, named The Cultured Professional (TCP).
"It honestly made me feel amazing to realize that I have the capability to do something great for our community, and that there are folks out here willing and ready to join in."
No matter what's next, Marquis will insist it's "a project for all, from all, and to all."
That's how Marquis activates.
How will you activate?