"I can't fix everything, but if I can make a difference to one friend, one family member, one customer, one employee at a time, then that's what I am going to do!"
Activating Service
Every day, Jennifer Goldbach connects her business—and her life—authentically with our community.
From the time she was a small girl helping her family honor military veterans, to today as a teammate at the family-owned Rhoads Energy, Jennifer has lived out her commitment of service to our community.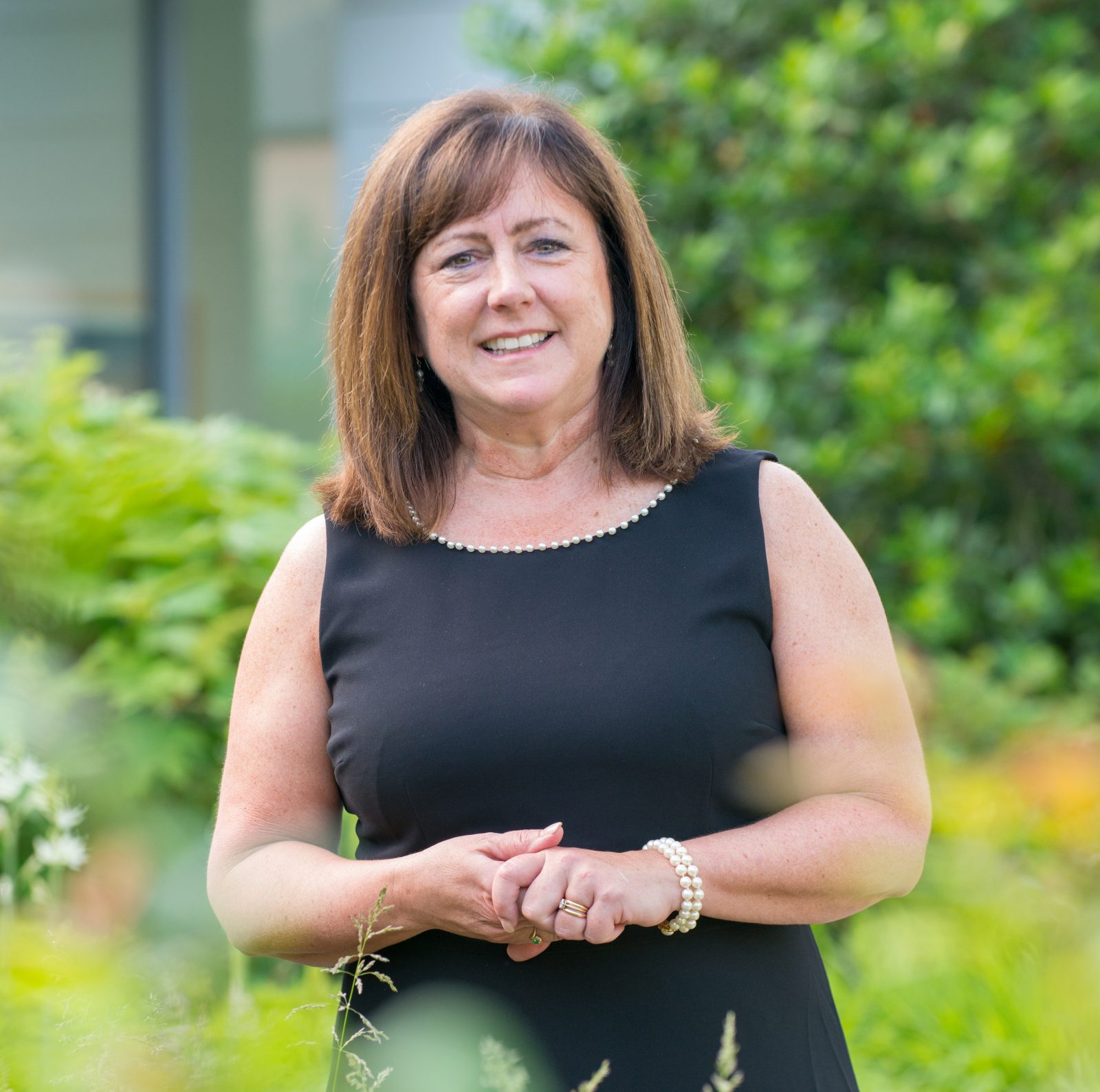 With a heart for action, she might be leading a fundraising effort to support local history or healthcare, encouraging girls to become their best selves, or creating ways to celebrate others. Jennifer sees each opportunity, in both business and life, as a chance to live out her values, extend her family legacy, and inspire others to do the same.
"I can't fix everything, but if I can make a difference to one friend, one family member, one customer, one employee at a time, then that's what I am going to do!"
That's how Jennifer activates.
How will you activate?