Lancaster Cares "Forever"
"People are here for one another."

More than 500 members of the community have come together to join the Lancaster Cares COVID-19 Response Fund raising more than $800,000 for the continued and emerging needs of Lancaster friends, families, and neighbors. We are continually humbled by the extraordinary generosity of our community, but also never surprised that when called upon–in times of plenty or in need–Lancaster County rises to the occasion to protect and support our most valuable resource: our people.

Everyone gives in different ways: some are able to give money, some time, some in-kind support. Investing in your community is about more than dollars: it's about a commitment to our shared future. In that spirit, we are honored to be able to partner with our Forever Lancaster fundholders who support Lancaster County perpetually through their funds, and have chosen to use those and even additional resources to respond to the emerging and ongoing crisis facing our community.
"We see strength in our community"
Thank you to our extraordinary Forever Lancaster fundholders for contributing to the Lancaster Cares COVID-19 Response Fund. We asked a few fundholders to share why they decided to contribute in this time of need: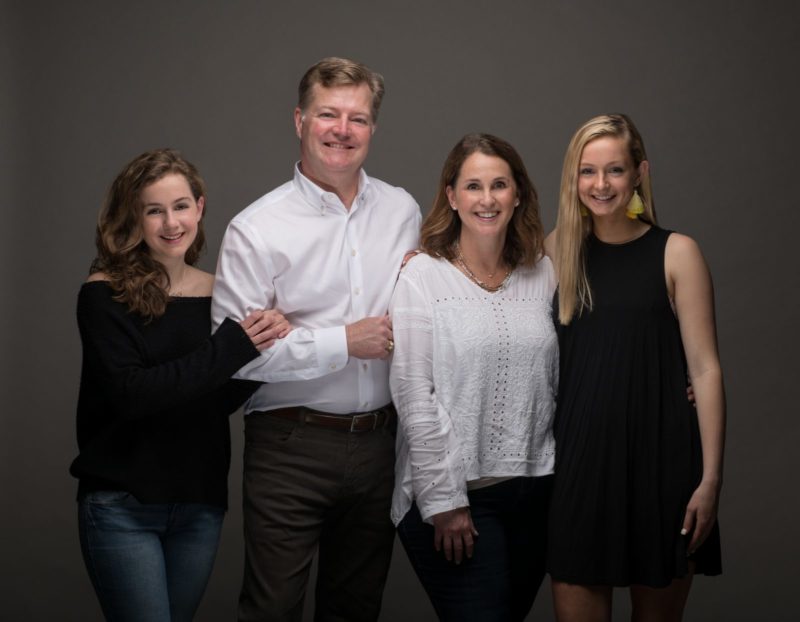 The Messick Family
"As soon as we saw the fund announcement we knew we wanted to support it with our family fund. After talking with our daughters about it – it was a unanimous decision to donate to the Lancaster Cares Relief Fund.
Right now we see strength in our community through small acts of kindness in caring for each other. Whether it's chalk art decorating our streets and sidewalks, teacher car parades, neighbors doing errands for those at risk, or Zoom meetings, coffees or happy hours – people are there for one another."
Meet the Messicks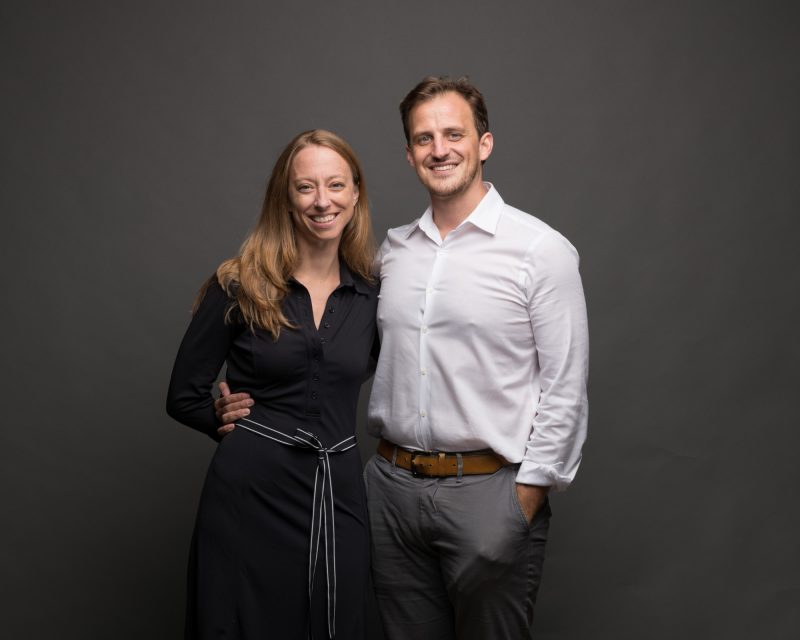 Kate Zimmerman and Joshua Druce
Kate Zimmerman and Joshua Druce
"In the face of the overwhelming need that exists in our community right now, we trust LCCF and the United Way to do the work to understand where the need is most urgent and the help most impactful.
We gave to the Lancaster Cares Relief Fund from our family fund so our dollars could be quickly activated to support this community we love so much."
Meet Kate and Josh
A movement dedicated to community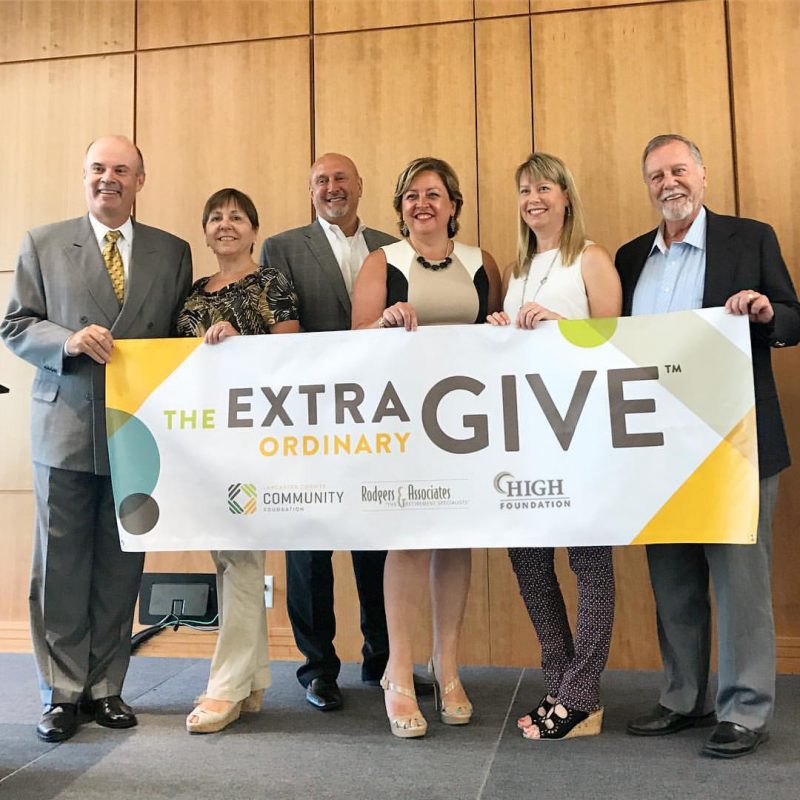 Lancaster Cares has also received support from our two Extraordinary Give Presenting Sponsors, Rodgers & Associates, as well as The High Foundation, who have continued their unwavering commitment to Lancaster County through substantial contributions to the fund.
We are honored to partner with these local businesses and individuals to support access to housing, food, and other emerging needs of Lancaster residents during this unprecedented crisis.
Thank you to our other fundholder contributors:
| | | | |
| --- | --- | --- | --- |
| Ron and Virginia Ettelman | Anne and Robert Bowman | Chip and Rebecca Cargas | The van Harskamp Family |
| 7 Foundation | Armstrong Flooring | Cargas Community Fund | The Gerdy Family |
Join the movement
Whether you're interested in securing your legacy for the longterm, or giving now to support immediate needs, the Community Foundation is committed to helping you activate your goals to build extraordinary community in Lancaster County.