The grant supports capacity building work designed to help fulfill an organization's mission. Examples of capacity building includes strategic planning, marketing or staff development. Upon successful completion of the cohort experience, organizations will be awarded additional dollars to implement a project advancing diversity, equity, and inclusion (DEI) within the organization.
Seven grants of $9,000 plus extra $3,000 for DEI work.
*APPLICATION FOR THE 2020 CAPACITY BUILDING PROGRAM IS NOW CLOSED. LOOK FORWARD TO THIS PROGRAM AGAIN IN 2021.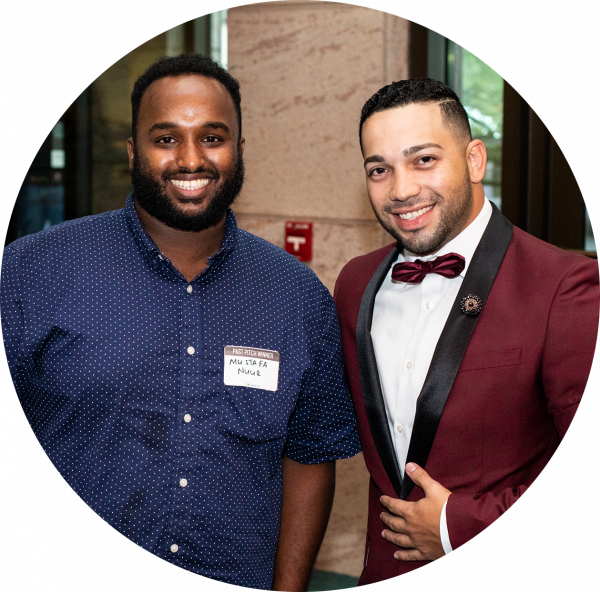 The Cohort Experience
Community benefit organizations (CBOs) will engage in an 8 month workshop series designed to guide organizational practices through a lens of equity and social change. The cohort will work with a consultant to identify potential ideas focused on building equity and inclusion.
Orientation: October 13, 2020 (3:30 pm – 4:30 pm) at the Community Foundation
2021 Workshops: January 12, February 16, March 16, April 20, May 18, June 15, July 13, October 19
Completion report: Due October 30, 2021
*Workshop attendance is required. Failure to maintain grant requirements may affect your ability to apply for future grants.
Evaluation Criteria
• Project Vision – Does the application articulate a vision to better fulfill the organization's mission?
• Organizational Sustainability – To what extent does this capacity building project help increase the organization's long-term sustainability?
• Implementation Plan – Does the application provide a plan for project coordination, utilization of funding, strategies, and a timeline?
• Readiness – Is the organization open to conversations and internal reflections around diversity, equity and inclusion?