The grant supports capacity building work designed to help fulfill an organization's mission. Examples of capacity building includes strategic planning, marketing or staff development.
Grants of $10,000, eight grants total.
GRANT APPLICATION FOR 2022 IS CLOSED, LOOK FORWARD TO THIS OPPORTUNITY IN MARCH, 2023.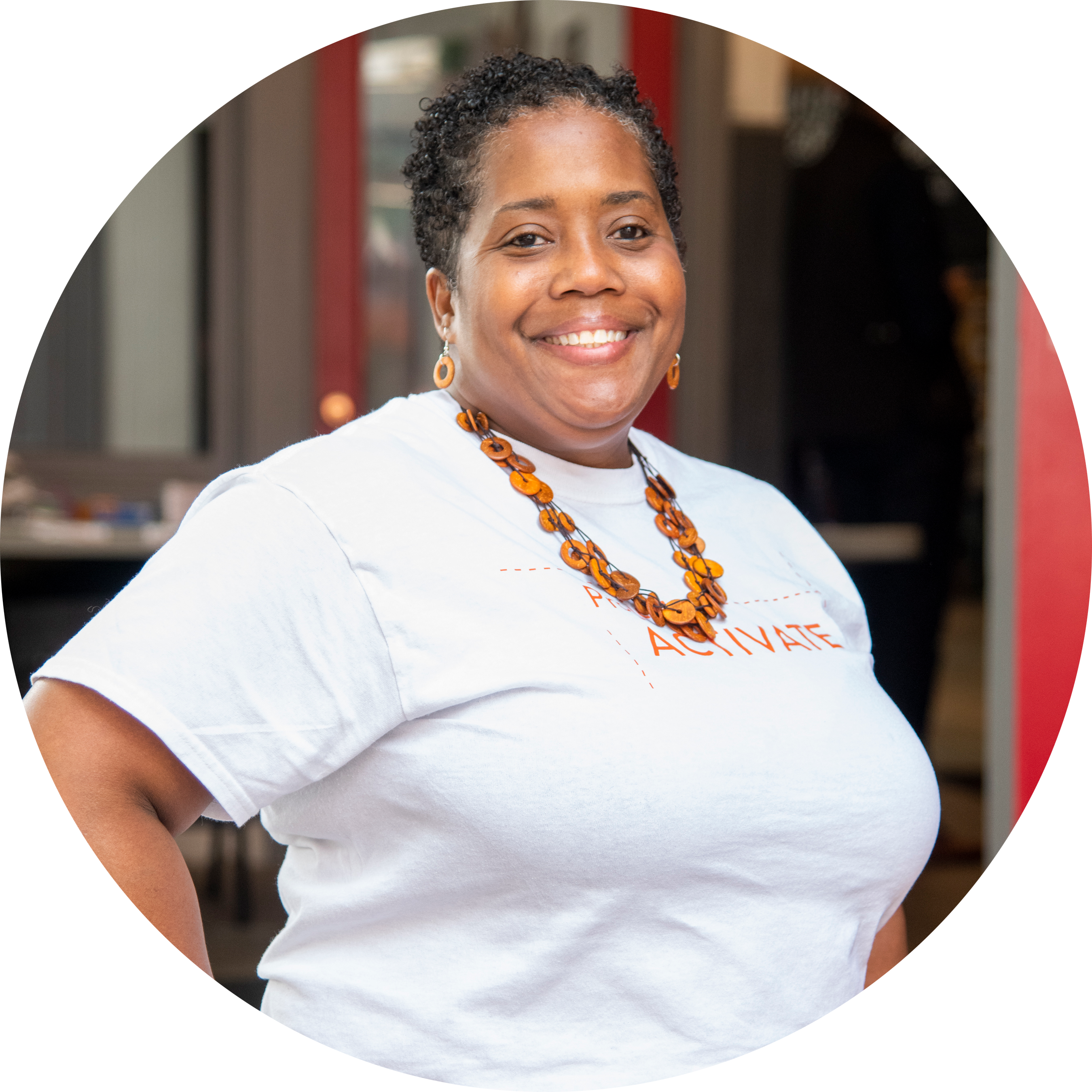 Project Examples
• Strategic Planning
• Board and/or Staff Development
• Marketing and/ or Development Plans
• Website or Technology Enhancement
• Collaborative Projects to Create Greater Impact
Evaluation Criteria
• Project Vision – Does the vision position the organization to better fulfill its mission?
• Equity and Inclusion – Does the organization demonstrate a commitment to racial equity, inclusion, and social justice? Does the program focus on an underserved or underrepresented group of people?
• Organizational Sustainability – Does this capacity building effort increase the organization's long-term sustainability?
• Need/Opportunity – How effectively are the organizational needs, opportunities, and timeliness of this capacity building initiative communicated?
• Implementation Plan – Does the application provide a plan for project coordination, utilization of funding, strategies, and a timeline?
CBO Capacity Building Info Session
Join us to learn how you can partner with us through our 2022 CBO Capacity Building Grants!