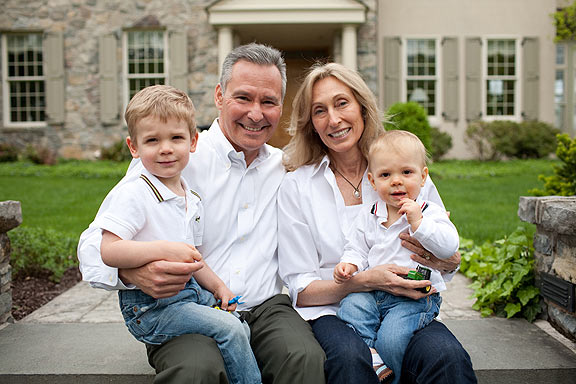 Smart Philanthropy
Smart philanthropy starts with great partnerships. What do we mean by smart philanthropy? Capturing the largest and most important generational transfer of wealth so it can stay in our community and be put to good use.
As neutral experts in philanthropy with in-depth knowledge of community benefit organizations, consider the Community Foundation as an extension of your professional team. Through the Forever Lancaster initiative, our expert staff can support you and your clients in every step of the giving process while you retain complete control of your client relationships.
We work with all types of professional advisors — attorneys, accountants, financial planners, brokers, insurance agents, and others — as you help your clients incorporate charitable giving into financial and estate planning activities.
We can help:
Identify your clients' charitable giving interests and goals;
Match interests with emerging opportunities and needs in the community;
Provide information on community benefit organizations and community causes and;
Deliver grantmaking expertise and a range of administrative services related to charitable giving
Your Forever Lancaster Team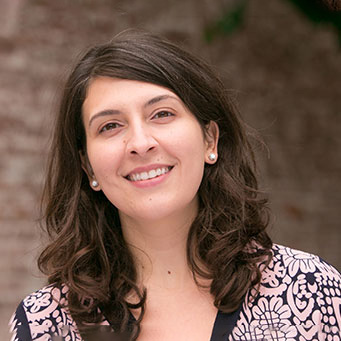 Ashlinn Masland-Sarani, Director of Forever Lancaster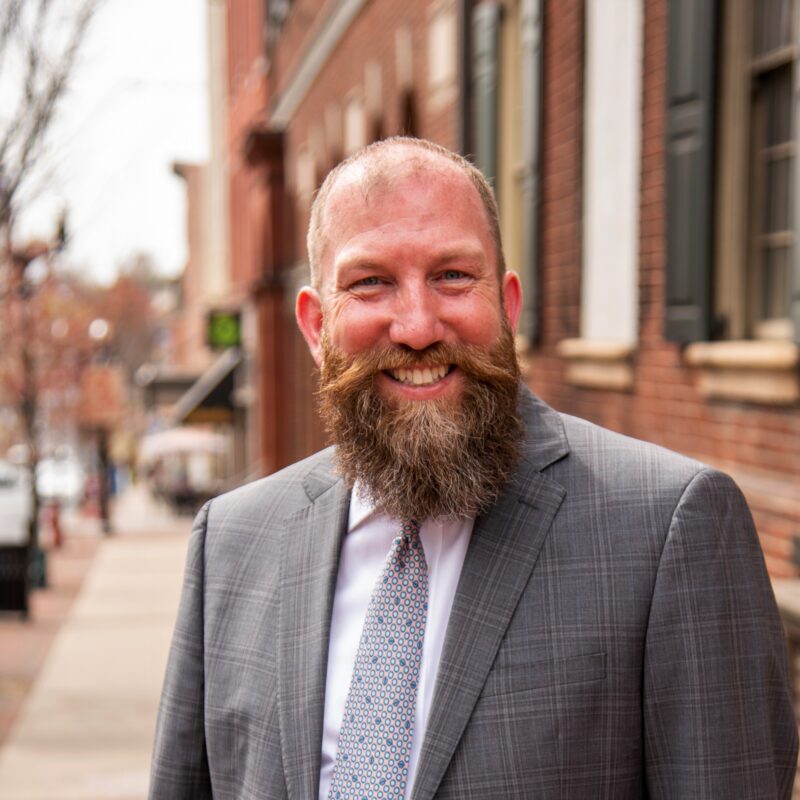 Clinton Bublitz, Donor Services Officer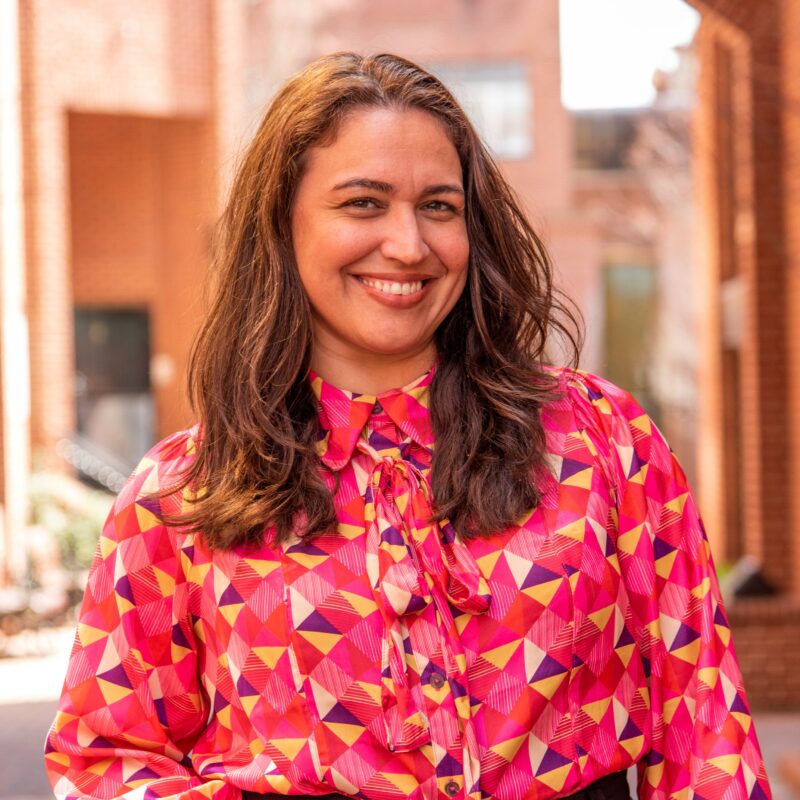 Marie Cleaves Rothacker, Donor Services Officer