Philanthropic Advising
At the Lancaster County Community Foundation, the Forever Lancaster team serves as a trusted, local partner that will walk alongside you on your giving journey. As your philanthropic advisor, our staff provides assistance in researching causes and community benefit organizations that align with your interests and intended impact in Lancaster County and beyond. We can assist in developing a philanthropic plan and connect you with financial and estate planning professionals to optimize your charitable giving. We'll also invite you to events and gatherings that resonate with your passions to introduce you to other current and legacy giving partners who share your commitment to the community. The Forever Lancaster team is available during office hours to respond to all of your questions and needs.
Ready to get started? Below are FIVE questions to consider:
Whether volunteering or leaving a financial gift, there is connection in helping shape our community. And that makes you feel good! Our team has deep connections throughout Lancaster County and provides community expertise to help guide your grantmaking decisions if needed. We can connect you to local community benefit organizations making an impact and we even have the honor of gathering fundholders together to share in learning, connection, and impact.
What do I want my giving to accomplish?
Identifying your passions within Lancaster County helps to understand how you want your gift to shape the future of our community. Areas of interest could be as broad as environment and healthcare, or as specific as clean water and youth mental health. Where does your passion lie?
Do you prefer a gift to have immediate impact, or be available to make impact year after year, forever? Would you prefer the flexibility to change where your gift goes, or do you have a specific community benefit organization or focus area you want to continuously support? Answers to these questions allow us to narrow the different giving options available at the Community Foundation and match you up with the best fund type for you.
What financial benefits do you want to accomplish personally? We work with you and/or your professional advisor to identify the optimal financial benefits and help you receive the maximum tax advantage.
Are there connections within the community that you want to make through your gift? We can help connect you to community benefit organizations that are doing the work in your focus area, as well as introduce you to like-minded donors who share your passions.
How do I want to make a positive impact during my lifetime and after my lifetime?
Conversations around "during my lifetime" and "after my lifetime" helps us to support your giving plans today, and lay out plans for tomorrow. We are by your side on your giving journey to understand your passions and intentions for positively impacting Lancaster County and beyond. When circumstances change, we help answer questions and provide options; and, we safeguard your wishes after your lifetime.
The Lancaster County Community Foundation stands in our values of Integrity, Relationships, Equity, Innovation, and Courage.
Expressing your own values with family members and others involved in your giving allows these trusted individuals to understand what's important to you and how your gift is helping shape Lancaster County. The Community Foundation supports engaging the next generation of givers. We help families build consensus around their philanthropic goals and build a plan that reflects their values and motivations, while also considering different styles of giving. We can help you create guiding principles, outline meaningful roles, and support best practices to build out a family giving strategy.
The Foundation maintains the highest level of confidentiality with respect to fund information. We do not release the personal or financial information of any individual or organization without the consent of the donor.
Do I want to know the impact my contributions will make?
Answers to this question allow us to narrow down the different giving options available at the Community Foundation to match you up with the best fund type for you. It can also help to guide your gift to a specific community benefit organization project, or to something more general in scope within your passions.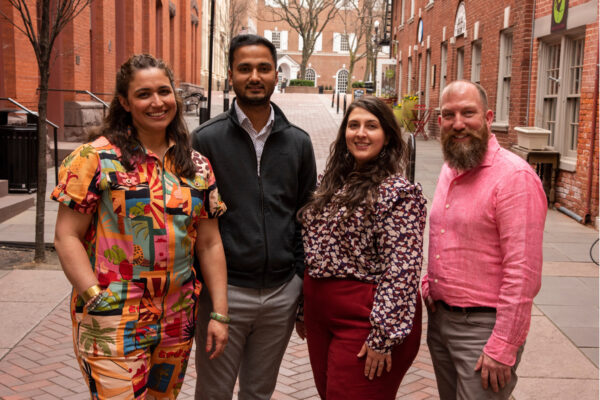 Forever Lancaster - Who We Are And How We Can Help
The Forever Lancaster team – Marie, Prakash, Ashlinn, and Clinton – elevates giving in Lancaster County through the Community Foundation to make our county vibrant, now and into the future. We are your go-to philanthropic resource, providing information and support to organizations, businesses, individuals, and families interested in impacting Lancaster County. Utilizing a range of options and community connections, Forever Lancaster can assist you in achieving your philanthropic goals today and for the next generation.
About Us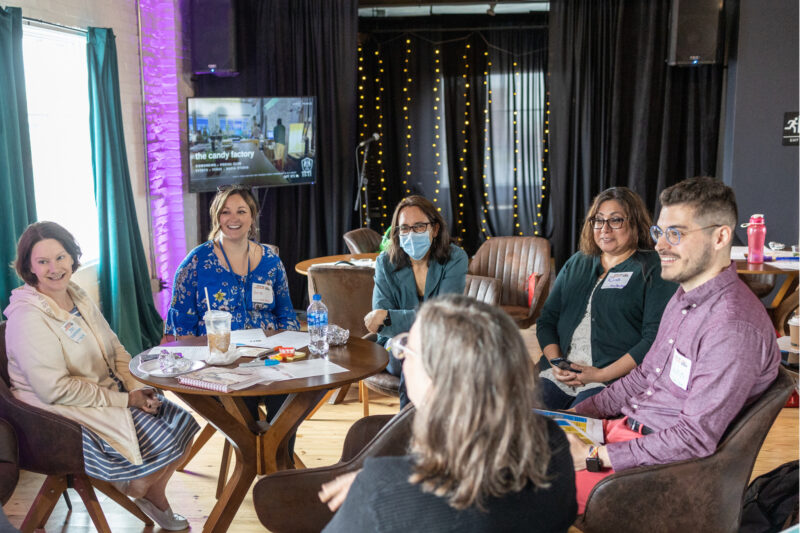 Our Approach
We embolden extraordinary ideas today and invest in our shared future for tomorrow.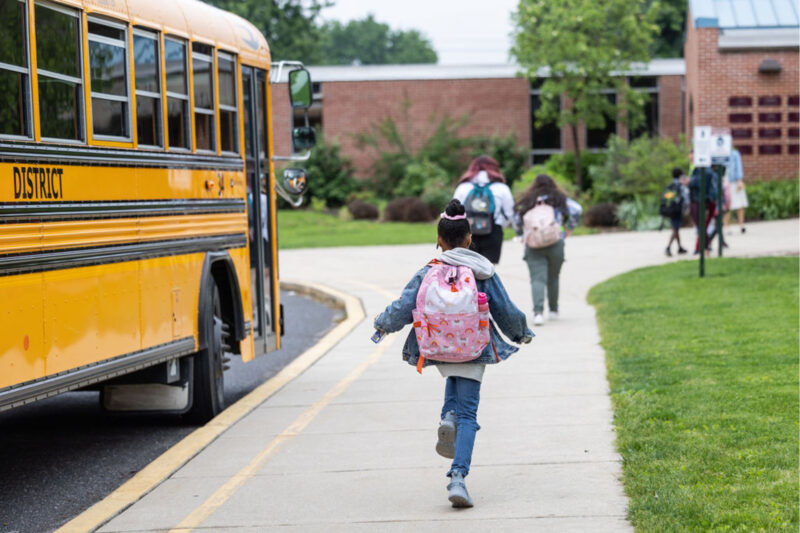 Current Initiatives
We use the power of the community's endowment to help shape a Lancaster County where every individual is valued, supported, and feels that they belong.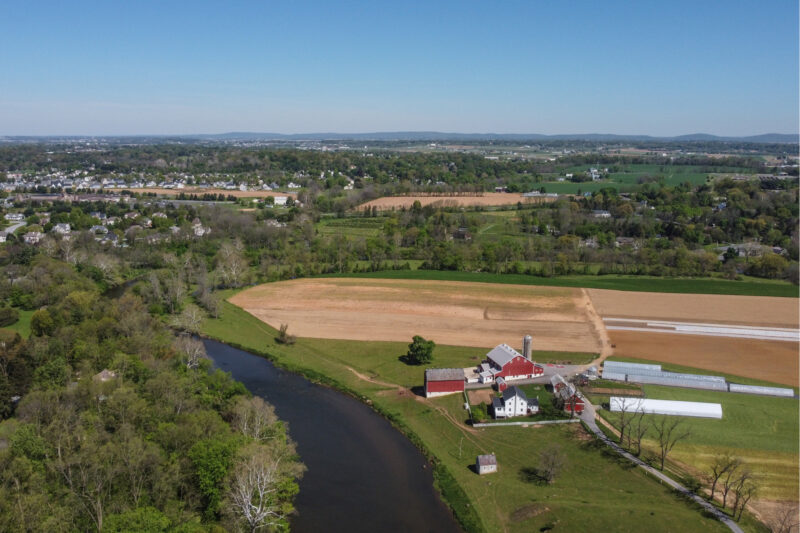 Our History
Since 1924, we've been working with individuals and organizations in Lancaster County to care for each other and our communal spaces, acknowledge our interconnected past, and shape our shared future.
Your Giving Journey
Whether you're just getting started in giving or you've been sharing your time and financial support for years, Forever Lancaster has options that can optimize your giving and help you establish short and long-term plans that will move you closer to your philanthropic goals – for the good of our community, now and forever.
For Donors
What do you want to achieve with your giving? It's a simple question with unlimited potential for impact. We work closely with individuals and families like you from across the county to amplify your impact in giving.
For Professional Advisors
Since 1924, generous community members and their trusted advisors have relied on the Lancaster County Community Foundation's philanthropic knowledge and expertise to amplify their giving and positively impact this extraordinary community.