Tina Bresnahan College Scholarship Fund
If you are attending a Lancaster County high school and looking to continue your education by attending HACC, Steven's School of Technology, or Millersville University, please apply to the Tina Bresnahan College Scholarship Fund here.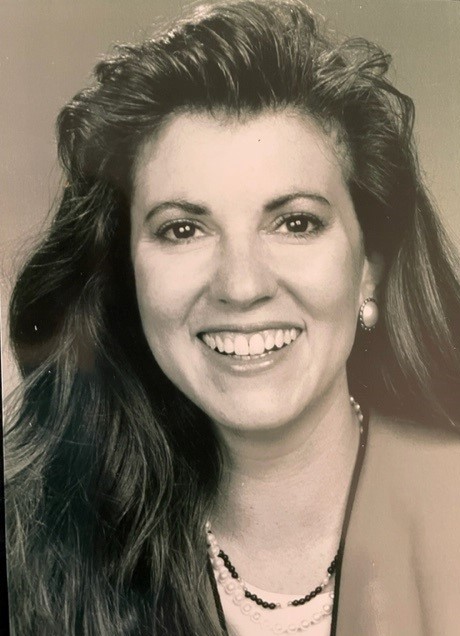 Tina was a beautiful, kind person and a bright light to all that met her. She had an easy way about her that drew people in and those that spent time with Tina always felt happy and enriched. Tina was a mother to so many children that were not her own and she took great pride in watching them succeed. Unfortunately, Tina was taken away from all of us at a very young age by early on-set dementia, and the Tina Bresnahan College Scholarship Fund is being established to carry on her giving effort for young people in need. As a renewable scholarship, this award can offer a full year's tuition for the recipient and sustain Tina's desire for all students to have access to a college education.