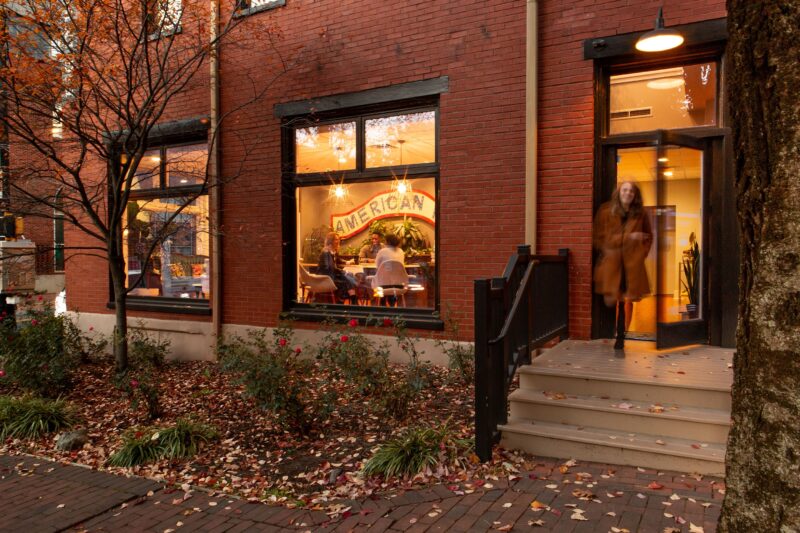 Fig has been on a mission for nearly two decades to celebrate entrepreneurs and contribute to the vitality of Lancaster City through Fig magazine—an enthusiast's guide to local dining, shopping, arts & community.
To expand our mission, we've planted The Fig Tree, a Donor Advised Fund that will award grants each year to support small business owners so that new ideas can take root and grow, and Lancaster City can continue to thrive. These grants will boost improvements, expansions, and innovations through modest grants that go directly to small businesses.
It's our way of leaving a legacy of support and encouragement for small business owners, to help ensure the Lancaster City small business community continues to thrive, and to provide a way for other businesses and individuals to get involved.
At Fig Industries, we've always believed that one big idea can change everything and that every business, even a small one like ours, has the power to have a positive impact on their community.
Your tax-deductible donation will benefit small business owners. Grants will be determined by a community panel and will be awarded each fall starting in 2024.
We will accept grant applications from Lancaster City businesses March 1 through May 1. Grantees will be announced each year in our November issue of Fig. To learn more about the application process, please reach out to us at [email protected].