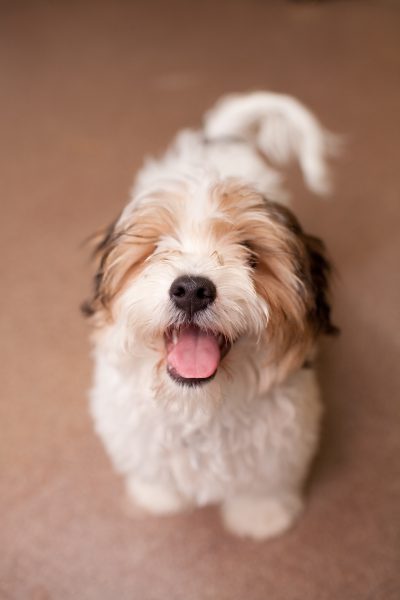 Make a Promise
Support the causes you care about forever by creating an endowed fund that is established at a future date. Be part of the Forever Lancaster movement with a simple bequest through your will or a change of beneficiary on life insurance or a retirement account. This simple step will translate into a legacy deeply connected to Lancaster and supporting the causes that are important to you.
If you choose to leave a legacy gift in partnership with the Community Foundation, we hope you will let us know. We will be honored to connect with you and include you in some special opportunities to get to know Lancaster even better. We'd also like to celebrate you, and your commitment to the future of Lancaster County!
Simply complete this Letter of Intent outlining your intentions.
Contact Us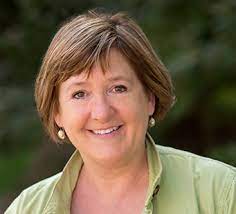 Questions about how you can plan a gift through Forever Lancaster and make a lasting impact in our community? "Reach Out" to send a secure message to Jessica Mailhot or give her a call at 717-397-1629 x107.