Creating a regional support for spirit, mind, and body
With support from the Community Foundation's Partnership Program, the YMCA of York County and Lancaster County will be joining forces to amplify impact across the region.
The "Y"
If you ask Larry Richardson, President and CEO of the York County YMCA about serving diverse sets of communities, he'll be the first to tell you that you need to stay flexible, "you have to be okay with saying that it's not going to work in Dover like it does in Lampeter-Strasburg."
Being on the forefront of the York County and Lancaster County YMCA merger, Larry and the rest of the merger taskforce understand the importance of maintaining quality services, as well as expanding opportunities for collaboration. "We were very interested, but we were most interested if there was an opportunity for conversation to look at this as a regional YMCA rather than separate entities; we thought there was a good culture fit. I'm confident we have really good board members on both sides of the river and we have good facilitators and we're asking good questions…and because of that I think we'll have a really good product at the end."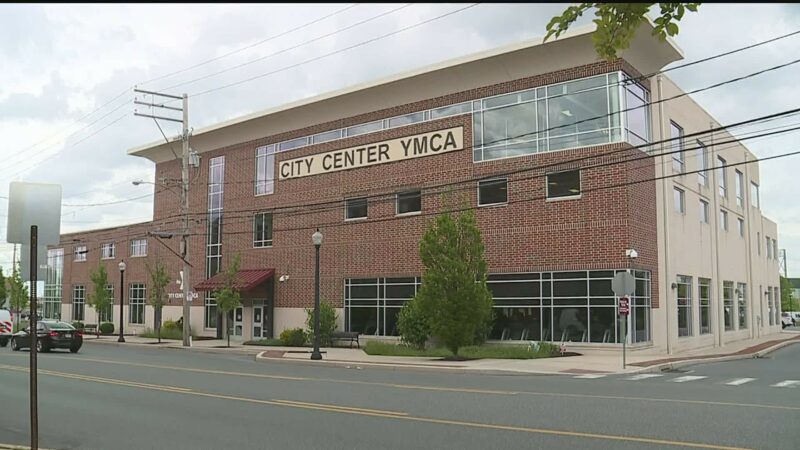 "Bigger is not always better, but in same cases it is."
Funding a merger of two influential local organizations can unlock a lot of opportunity that might not otherwise present itself. Through the power of a merger, organizations like the York County and Lancaster County YMCA can not only leverage more resources, but also manage risk collectively, which translates to more stability for vital services and programs. In addition, the increased power of the combined organizations will help this new regional YMCA attract and retain local talent in new ways, and "attract the best from York and Lancaster County for our board" to guide the work.
In addition to increased resources, the new regional YMCA will have the ability to share ideas that work with new communities, working to collaborate on projects across the river. The New American Welcome Center, a feature of the York YMCA, will now be introduced to Lancaster County. And, as Larry says, "we're going to learn a lot from Lancaster's strong refugee resettlement philosophy which will then help the New American Center in York."
Two counties, growing stronger together
As these two vital organizations move forward together into their next chapter, the Community Foundation is proud to support this partnership with our Community Endowment. We know that collaboration creates innovation, and with a new regional focus that will empower locally-tailored approaches, we can't wait to see what comes next. The York County YMCA, founded 166 years ago, and the Lancaster County YMCA, founded 167 years ago, will now be one!