Announcing more than $50,000 in opportunity investments
The Community Foundation is proud to announce more than $50,000 in investments to local organizations as part of our opportunity fund: resources made possible by our Community Endowment to maximize timely and unique opportunities for community building that emerge throughout the year.
Investments are wide-ranging in need, approach, and scale, but are approved based on our commitment to cultivating a culture of equitable opportunities, and emboldening an extraordinary community in Lancaster County.
View our opportunity fund investments:
Center for Municipal Development

Investment: $10,000
Milburn Park in Southeast Lancaster has been selected for a Kaboom playground overhaul. Kaboom, an organization that creates playgrounds nationally, will be engaging with children and other Southeast residents to design the playground which will be built in October, 2021.

Investment: $2,000
Funds will sponsor a hybrid virtual and in-person conference in June, 2021, to be held at the Ware Center, which will feature professional and refugee/immigrant exhibitors and presenters. This conference will allow the regional deaf refugee population to make valuable connections with service providers and also allow the community to better understand these unique needs.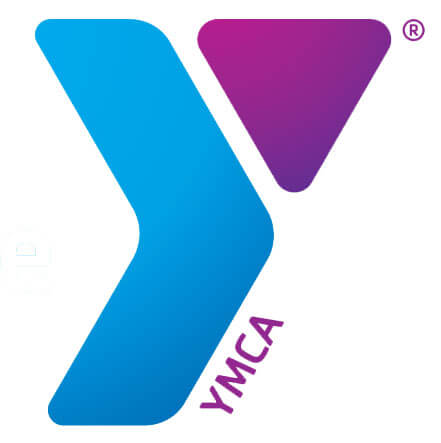 Investment: $20,000
Lancaster Family YMCA and York YMCA are merging, which will greatly enhance the financial position of the Lancaster YMCA. A management agreement between both organizations has already been reached. Funds will be used to support IT migration and legal counsel.
Investment: $2,500
The Latin American Festival, typically held in September at Long's Park, is being reimagined this year because of Covid-19. The organization has opted to gather fewer people at various smaller, socially distanced events. This funding will support an event in New Holland.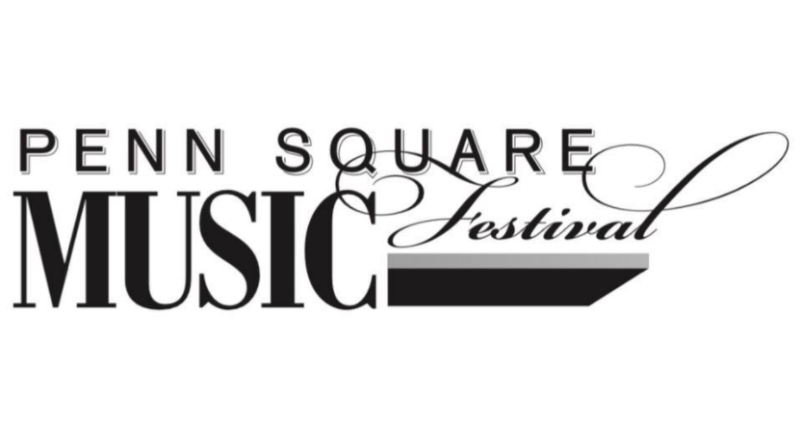 Investment: $5,000
Opera Lancaster will merge into the Penn Square Music Festival organization. Funding will be utilized to offset legal costs.
South Asian Association of Lancaster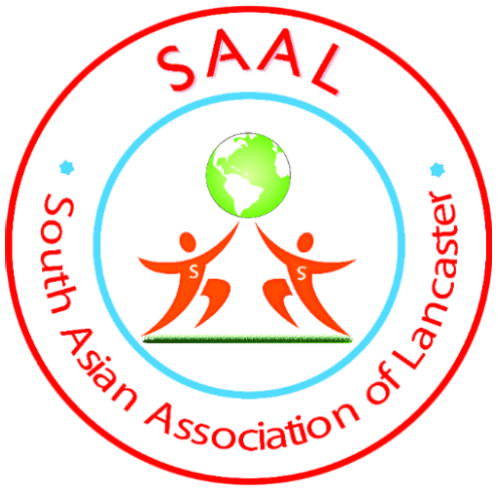 Investment: $2,000
Funding is supporting a series of Covid-19 vaccination clinics, which are entirely volunteer run at the Wyndham Hotel. This grant will be used for food for volunteers, office supplies, PPE, etc.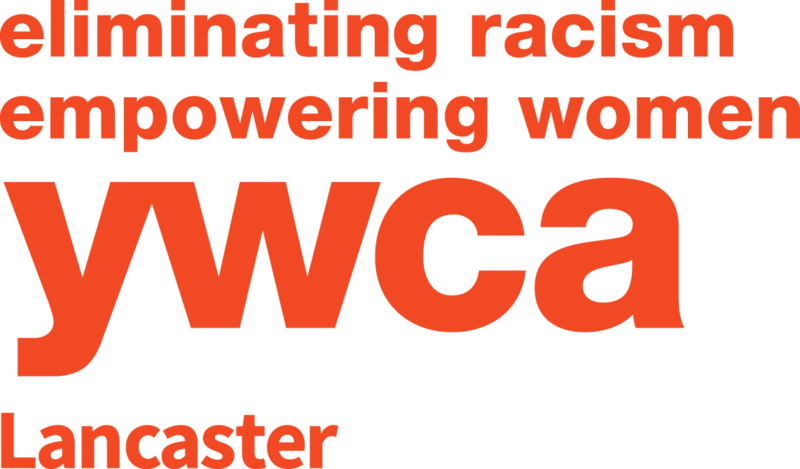 Investment: $7,500
Funds to sponsor 23rd annual Race Against Racism, and its newly expanded community engagement aspects of this signature event. For children who register, they will receive the book "Roots Run Deep" which addresses the challenges of Africans brought to America.