Lancaster County is extraordinary.
What makes it extraordinary is YOU.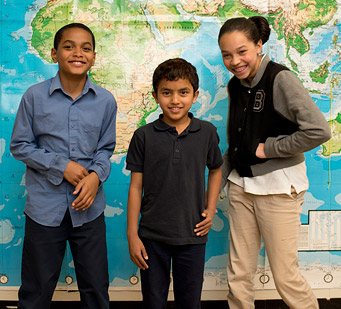 You, your family, friends, and neighbors — you are community. Your ideas matter because you are creating what's next. We're proud to work with people like you; donors, volunteers, and organizations across Lancaster County to help shape the future of our community.
And we're just getting started.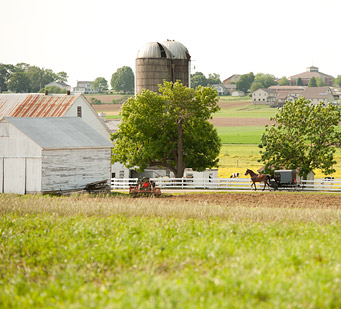 We seek to build a welcoming community; a community that leads the way in creating equitable and inclusive opportunities. Our view is simple: all who enter Lancaster County deserve to participate fully in our economy, our amenities and recreation, our culture and our community. As we grow closer to this ideal, our community will flourish.
We're committed to working with you to build an extraordinary future for our entire community. We realize that a community can only be truly extraordinary if everyone, regardless of background, faith, financial status… If everyone is welcomed and included. We can only be truly extraordinary if we recognize the power of investing resources and time with, not for, people that have been traditionally underrepresented in our community.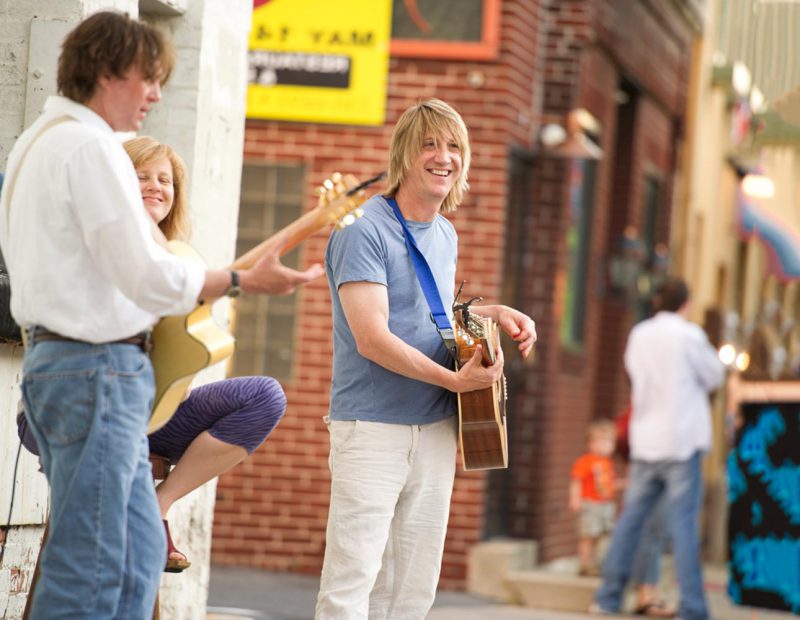 We know that we have a lot to learn and we definitely don't have all the answers.
Yet we believe that our community's ability to develop equitable and inclusive opportunities is vitally important to our shared future.
Extraordinary means dreaming fearlessly about what can be, and turning it into what is.
We believe the best ideas for Lancaster are in our neighborhoods, in our businesses, and in our people. We want to bet on you.