Lancaster County is extraordinary
What makes it extraordinary is YOU.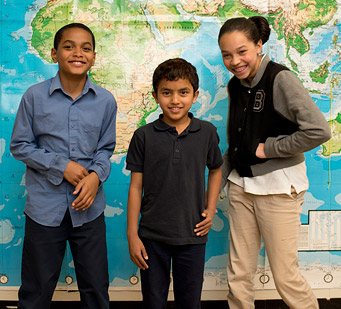 You, your family, friends, and neighbors — you are community. Your ideas matter because you are creating what's next. We're proud to work with people like you; donors, volunteers, and organizations across Lancaster County to help shape the future of our community.
And we're just getting started.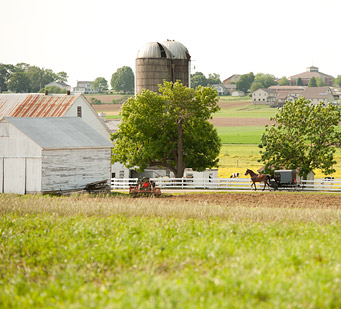 We believe the best ideas for Lancaster are in our neighborhoods, in our businesses, and in our people. Working together to invest in our community and to cultivate equitable and inclusive opportunities, we can create the future we imagine for our children and our grandchildren.
Extraordinary means dreaming fearlessly about what can be, and turning it into what is.