What does it take to move an idea from the drawing board to the street corner? From an email draft to a handshake?
We're about to find out together.
As Activate Teams in Southeast Lancaster City and Paradise PA embark on the most ambitious (and fun!) phase of Project Activate yet, a potential 22 new community-centered, locally-owned ideas will work to engage residents and build belonging.
Since the Project Activate Idea Gatherings, the two Activate Teams have used community feedback and ideas to refine and develop new projects to begin piloting in their communities in the coming weeks and months. Using the ideas generated from the community, the two Activate Teams set to work creating concepts: rough drafts of ideas that can evolve, expand, or change along the way depending on community feedback.
The goal of creating concepts rather than fully-developed programs or projects is to continue to build in space for the thoughts, ideas, and input from the community it will serve. Instead of building a program for the community, you build a program with the community.
From Concept to Community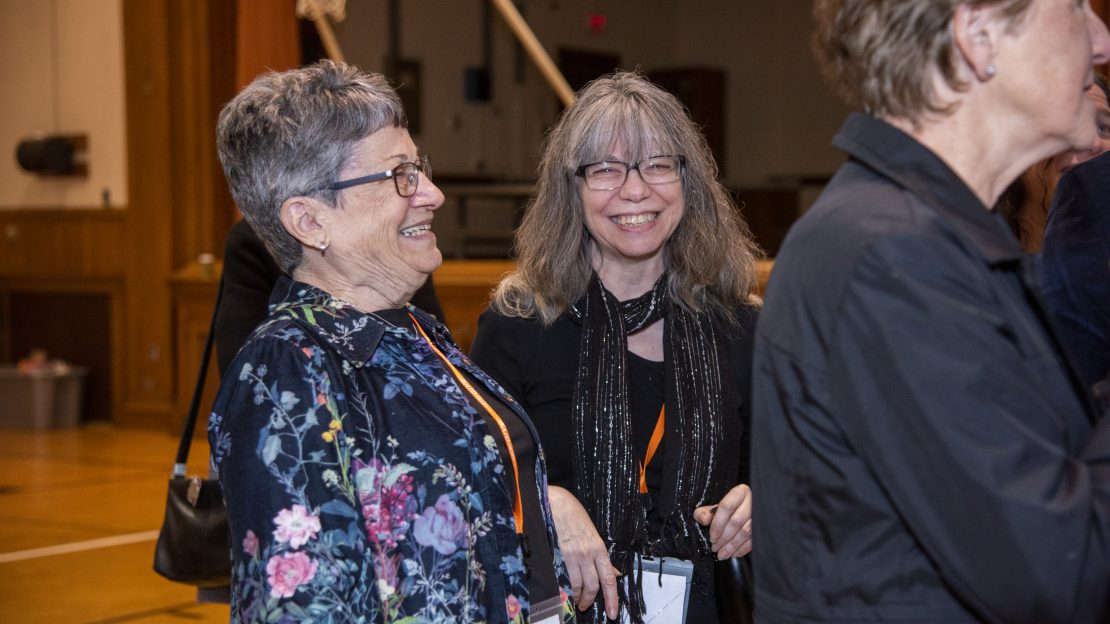 With the concepts created, the Activate Teams held Action Gatherings in their respective neighborhoods to present their draft concepts to the community. At the Action Gathering, teams presented concept boards: displays that not only outlined the idea and its potential features, but explained the story behind it: the initial issue the idea was hoping to address, where the idea came from using voices and insights from the community, and what the team learned about the idea and how it might scale along the way.
Community members, neighbors, elected officials and more came together to hear the stories of the teams' 6 month exploration, learn about the new ideas being proposed for their communities, and sign up to be part of the teams that will work to make them happen.
Piloting Belonging
There are three big things that make Project Activate different from a lot of other programs:
It's with these three big ideas in mind that we move into the most important stage of Project Activate: piloting.
We use the term "pilot" because the Activate Teams will start small; they'll keep interactions intimate, meaningful, and helpful towards refining the idea to get bigger and bigger.
From the Action Gatherings there are 22 concepts and of those, 10 pilots (7 from Southeast Lancaster City and 3 from Paradise) that will be underway in the coming weeks and months. We need your help to make them happen!
explore a pilot below and click to get involved
Paradise PA Pilots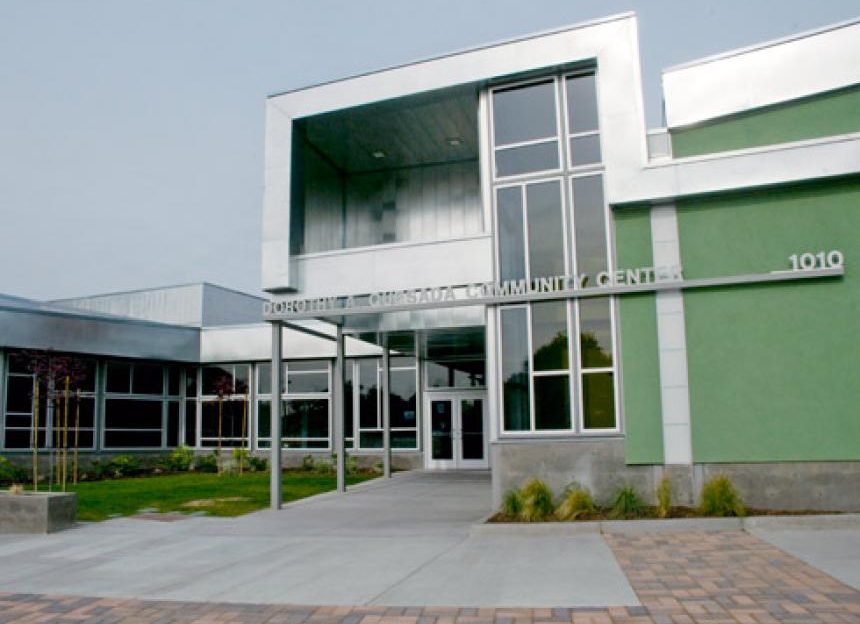 Paradise Community Center
This concept is a community building that allows people to gather in a safe and non-judgmental environment. It enables residents to gather and connect. It gives all community groups, from elementary students to seniors a place to go and socialize with others.
Paradise Partnership Network
This concept is a network and group that meets regularly to discuss access to resources, share information, and create partnerships to enable ideas to create affordable housing in the Paradise area. It enables greater collaboration among organizations and easier access to information for residents about affordable housing.
Lend a Hand
This concept is a plan of action that connects seniors in need of maintenance services and students who want to provide them, as needed. It enables residents to feel connected to, and supported by, the community.
Southeast Lancaster City Pilots
On the Roadmap to Success
As we move from concept, to pilot, to action, it's important to remember that while these ideas are being realized, they're still in "draft" mode. In order to be truly community-owned solutions, ideas need to be responsive to the neighborhood it hopes to serve. That means continuing the conversation(s) on how to improve the concepts to make them more inclusive, more innovative, and more effective at building belonging. It means starting small, learning along the way, and getting better and better with each next step. However, these pilots are only possible if the community works together to activate them.
We hope you'll explore the concepts, get in touch with the Activate Team of your choice, and work to build belonging with us together!
Learn more about this work