Introducing the 2021 Baldwin Leaders!
The Baldwin Leadership Program works to build strong community leaders who reflect Lancaster County today and tomorrow.
We're thrilled to welcome the latest class of Baldwin Leaders into the Lancaster County Community Foundation family!
Through an 18 month process, these extraordinary Baldwin Leaders will pursue a project of their choice and design, meant to inspire personal leadership development. From a train road trip, to experiencing culture through music, and embracing identity through storytelling, our newest class of Baldwin Leaders is an one of kind group of community champions committed to emboldening extraordinary community through art, connection, and personal growth.
Meet our 2021 Baldwin Leaders:
Click the button below each description to see their video introduction!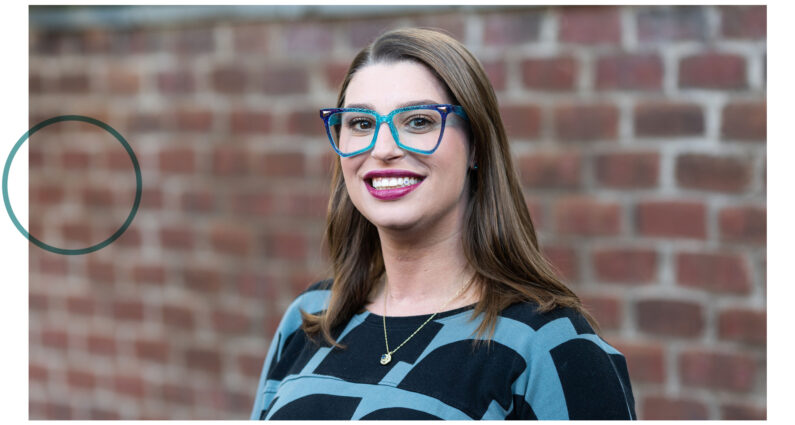 Adriana Atencio
CBO Partner: The Common Wheel
I love trains and bikes and believe that the two go together when it comes to solving many of our environmental woes, our transportation problems, & our issues with connecting with one another on a deeper level. I intend to visit some of the best cities and their leading organizations or governmental agencies via Amtrak along with my trusty bicycle to bring back best practices to impart first-hand knowledge here in Lancaster and the surrounding regions. At the same time, I want to write letters about the experience & turn them into a zine, to share the knowledge in an accessible & fun way.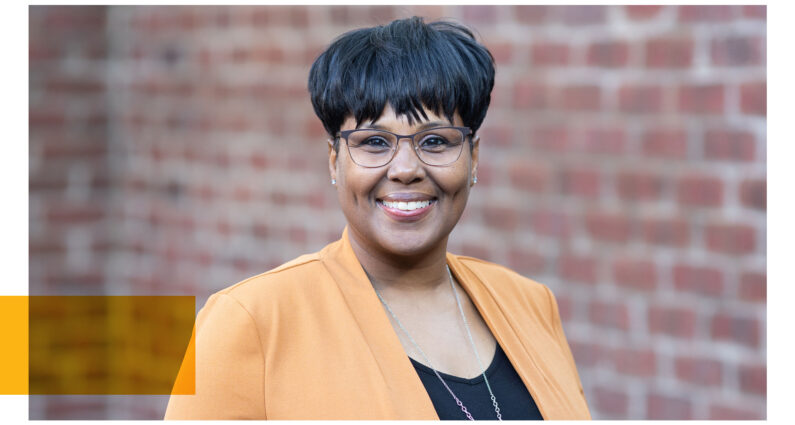 Kyonna Bowman
CBO Partner: The Mix
My journey to wholeness begins with a guided holistic experience centered on renewed physical, social/emotional, and spiritual health. This opportunity requires a complete disconnect from the busyness of life to reconnect with my authentic self. Embarking on a transformative wellness journey will nurture my personal and professional growth while learning with other women of color. Fulfilling this project also allows me to create a legacy for all those who are coming behind me.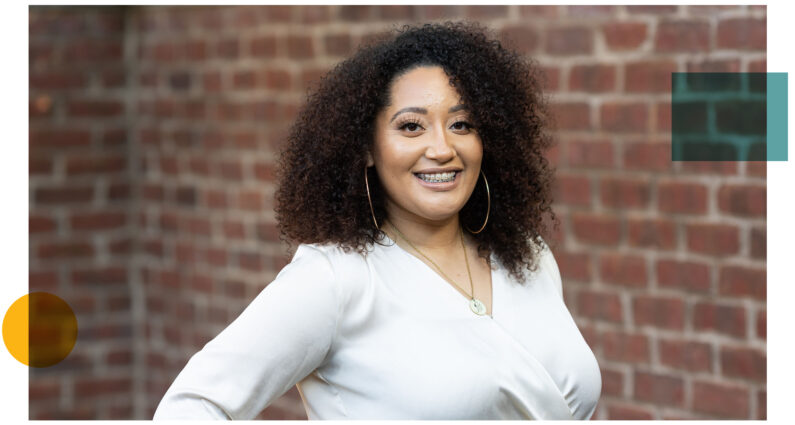 Evita Colon
CBO Partner: Imani Edu-Tainers African Dance Company
I seek to dig deeper into the exploration and embrace of my identity through the art of storytelling. The West African tradition of spoken word conducted by griots, carried history, guidance, and empowerment throughout generations. As a modern-day griot/poet, I yearn to educate myself on my own roots for growth and healing so I can pass it onto the next generation. I understand it is an obligation of mine to pass on what I learn about myself and my people to others. This encourages all of us to stand in our truth, unapologetically, while amplifying the voice we have within to speak life to it.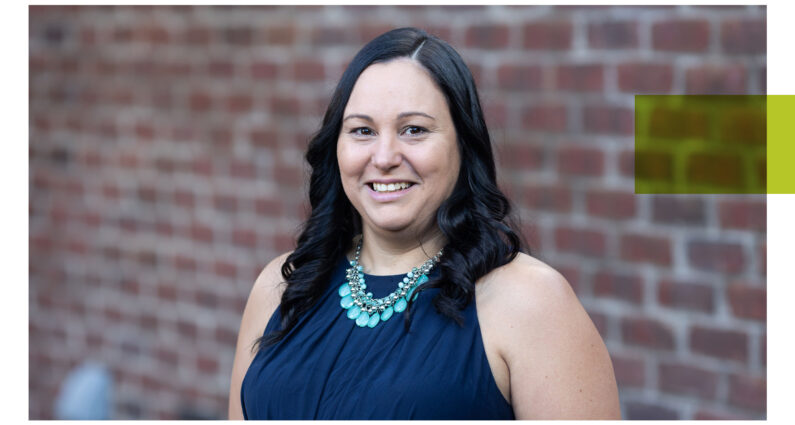 Lisette Colon
CBO Partner: YWCA Lancaster
The Baldwin Leadership Experience will help me grow professionally and personally by overcoming my fears of public speaking and fear of meeting new people and traveling to new places where I must communicate independently. I will also learn about cultures in other Spanish speaking communities. Growing up in Lancaster, PA, my household only spoke Spanish. As a young child and into adulthood, I feared to communicate in Spanish, as people always made fun of me. I learned to carefully chose who I communicated with in Spanish. I learned English in school but lost my ability to speak Spanish fluently. This caused a barrier when I tried communicating with Spanish-speaking families, a connection I want to fully regain. I will enhance my Spanish by taking a course. It's important because I am in a leadership role, and this will help me with starting new conversations with others confidently. I also want to show my children, who do not speak Spanish, that it is never too late to start learning their second language. I will be encouraging my children and leading as an example. I would like to use this experience to also empower the Spanish speaking community in Lancaster, PA, family, and staff by showing them that good things are possible when you step out of your comfort zone.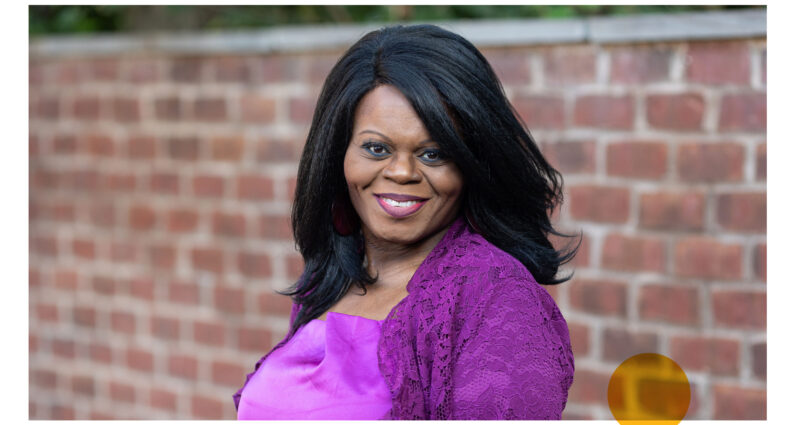 Rachel Farmer
CBO Partner: Lancaster General Hospital
The focus of this project is to further develop my leadership skills as a woman of color, by creating a pathway to healing and hope within the Lancaster community. I have witnessed women of color from this community work tirelessly for years without taking the time to care for their own physical or mental health, leading to unhealthy outcomes. My goal is to promote self-care, the importance of community connectedness, self-advocacy, and empowerment for those living within the margins to be unafraid to speak and live their truths.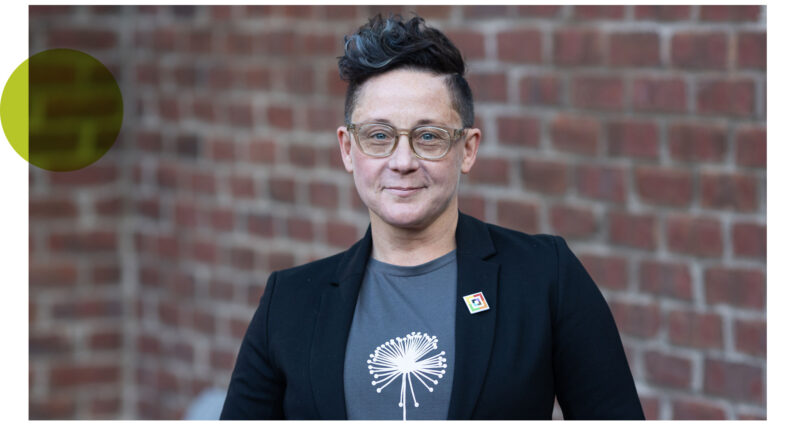 Karen Foley
CBO Partner: Lancaster LGBTQ+ Coalition
"Caring for myself is not self-indulgence, it is self-preservation, and that is an act of political warfare." Queer, Black Activist and Poet Audre Lorde I have spent my entire career and most of my life studying the effects of trauma on the body. As a somatic therapist, community organizer, and yoga teacher, I am adept at self-care. But in my new role as Executive Director and founder of a non-profit I am aware of falling short at times on my work/life balance in the pandemic. I am ready to deepen my self-care so that I can be a better leader, mother, and community organizer.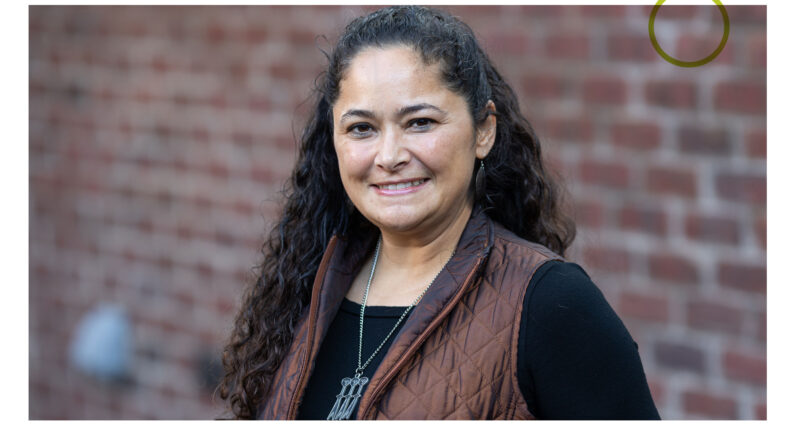 Lydia Martin
CBO Partner: Donegal Chapter of Trout Unlimited
With a fast-paced conservation culture of today it is challenging to slow down and invest time in new ideas that empower environmental change. The Baldwin Leadership Program will help me grow alongside creative and like-minded leaders who want the best for the Lancaster community. I will immerse myself in nature-based classes at Mt Cuba Center and collaborate with professionals to learn and explore storytelling through art, video, and graphic design that focuses on elevating green spaces and celebrates diverse voices of conservation especially women and people in underrepresented communities.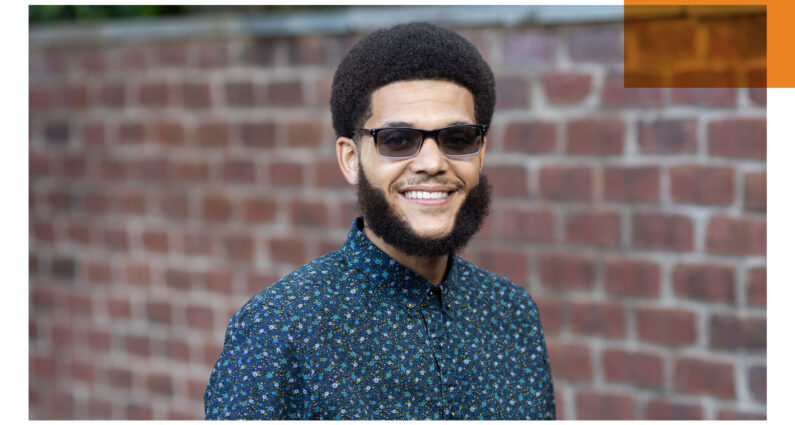 Dominique Miller-Shell
CBO Partner: Music for Everyone
My project would be to fully immerse myself in the realms of music, arts, creative expression, and social justice. If I were selected for this opportunity, I plan to learn more about El Sistema in real time. I would travel to different El Sistema USA chapters in New Orleans, Los Angeles, Chicago, etc. to research the roots and experience the diverse cultures through music and education. I want to shadow other "Edutainers" and apply the knowledge of music and how it correlates with social change within my own company, Tru2You, LLC and the Equity work in the School District of Lancaster.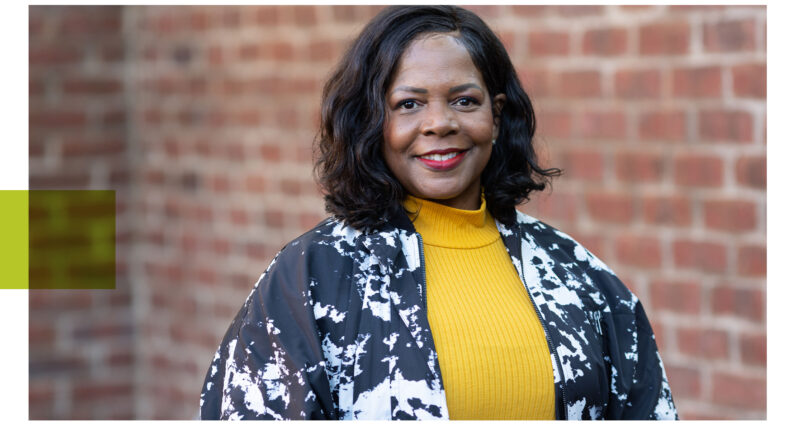 Barbara Wilson
CBO Partner: Lancaster City Housing Authority
The necessity for self-preservation and health is essential to the perpetuation of impact. My goal is to build on the foundation set before me and cultivate a landscape inclusive of self-care and holistic well-being for our next generation of leaders. I meditate daily and have begun a practice of movement through Pilates. I plan to expand my practices, connect with others, and share my knowledge. In this pursuit I will be traveling to communities outside of Lancaster to build fellowship and cultivate relationships. Additionally, I would like to attend an Ayurvedic retreat.

Shelby Wormley
CBO Partner: Tenfold
For the longest time I was unsure of where I fit and how to navigate life's highs and lows while discovering what made me, me. People and mentors along the way helped me discover who I am by believing, investing, and pouring into me. To honor them and my story, I plan to use the Baldwin Fellowship to document, explore, and reflect on the intersections of my mentors lives and mine; and how it has influenced my growth as a creative professional through visual storytelling. This project will allow me to pour and commit to the next generation through mentorship.