Inspiring transformational change
We are honored to welcome the High Foundation Fund to the Forever Lancaster movement and our family of donors committed to the future of Lancaster County.
The High Foundation Fund was established in 2021 with a gift of $65 million. It is the largest donor advised fund (DAF) ever established at the Community Foundation. The fund will continue to build and amplify the philanthropic and community legacy of S. Dale High and the High Family and inspire others to consider how they are investing in our shared future.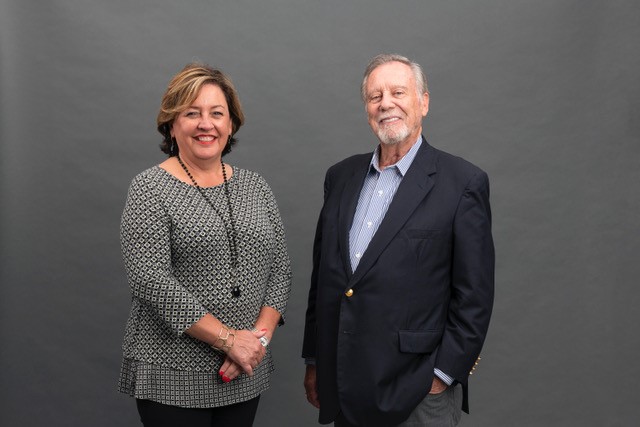 Above: Robin Stauffer, High Foundation Executive Director and S. Dale High will continue to play an active role and advise on how their funds are granted.
"We believe in inspiring more ways to give across Lancaster County." explains Robin Stauffer, Executive
Director at the High Foundation. "We hope the High Foundation Fund at the Community Foundation
will encourage others to consider how they can invest in Lancaster County not only
for today, but also for the future."
The Community Foundation celebrates the commitment of the High Foundation to caring for our community now – through this fund, community leadership and service, and business practices – and their commitment to continue that stewardship in the coming years.