We've been fortunate to find an incredible passion and tremendous personal joy in giving. The act of giving has deepened our connection to our communities, both local and global. But our story is ever-changing. It has and continues to evolve over time. We are informed and inspired by our faith and by a deep desire to create something that resonates beyond our short time here on earth.
At this point, we hope part of our legacy will inspire others to give back. We want our community to continuously innovate, evolve, and improve. We want everyone who connects with Lancaster to feel welcomed and loved, no exceptions. And, we want to invest in seeking out and nurturing our community's next generation of leaders.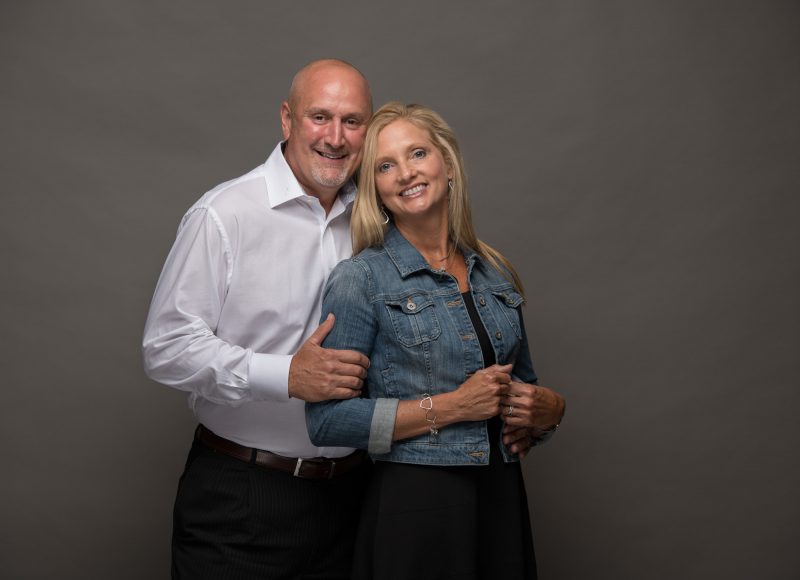 A portion of what we leave behind will support the Community Foundation's work in these areas. And, part of our legacy will directly support other organizations that we have been passionate about and supportive of throughout our lifetimes. Part of the beauty of working with the Community Foundation is that, as we change and evolve, our legacy can be tweaked and changed along the way.
Even though we may not be crystal clear on what our legacy will ultimately be, we are totally committed to leaving a legacy here in Lancaster at the Community Foundation. We are proud to be a positive part of something bigger than ourselves; something that will undoubtedly brighten our community's future; and something that will last forever.