Ron and Virginia Ettelman
In Ron's own words:
I was born in 1943 with what would later be diagnosed as dyslexia. After plummeting through public school, I discovered my salvation in the world of art, commercial and fine. My fine art leads me down the road of ever evolving and unimagined works. To be an artist with a frame shop and gallery at my fingertips is pure serendipity.
Virginia came to America as a Cuban refugee in 1961. We met in 1962 at an adult education center and have been together for 57 years. She worked as a bilingual secretary until we teamed up at Dream Framer 40 plus years ago. We are the yin and yang that brings everything together.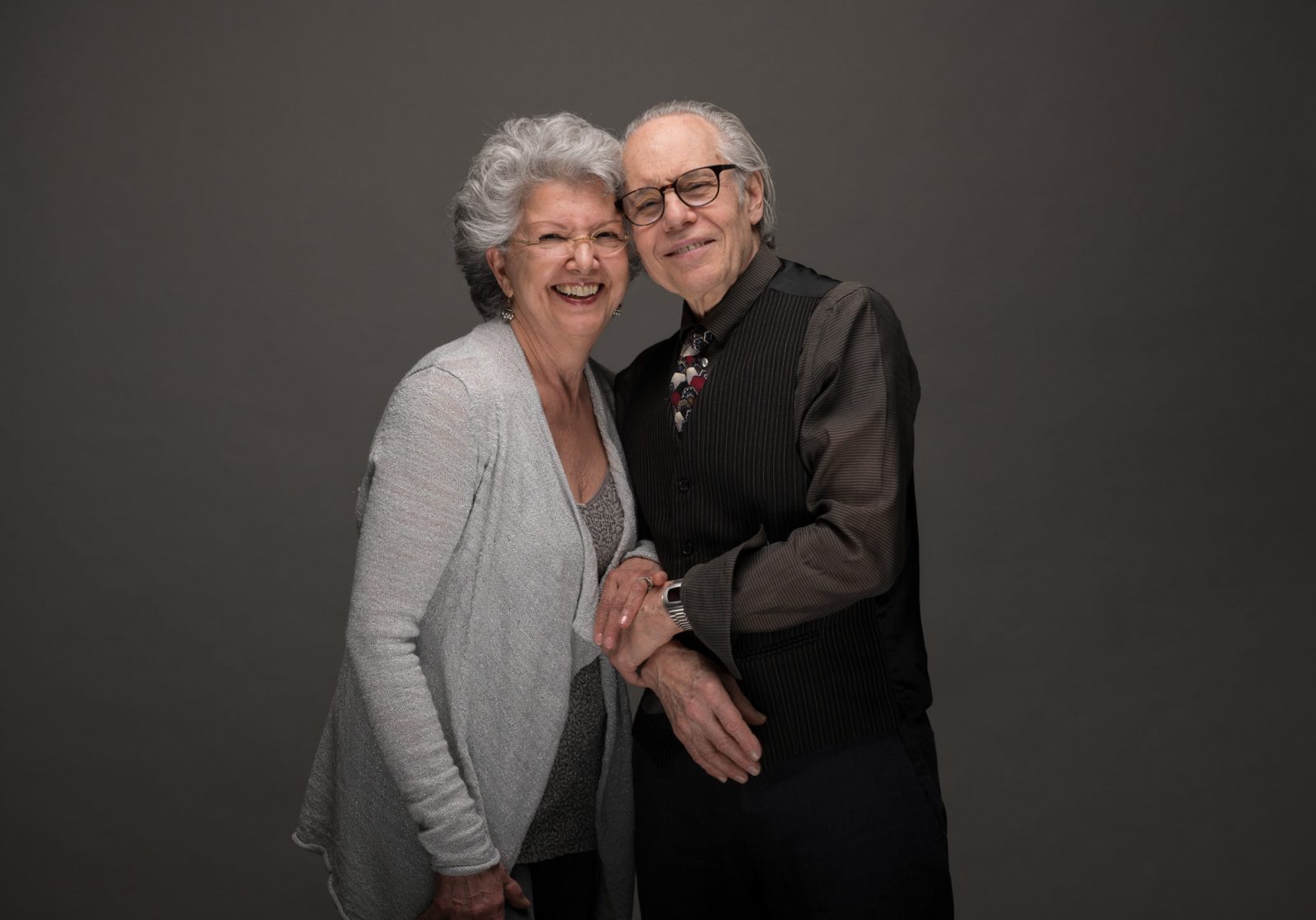 When I was seeking funding for my documentary production of "Florence Starr Taylor – Whatever She Saw" filmed by Mary Haverstick, the Lancaster County Community Foundation helped make this project possible.
We are proud and honored to be able to support various deserving institutions through Lancaster County Community Foundation and give back to our beloved Lancaster County!