Generations of generosity
Giving has so many forms – sharing time, funds, expertise, and presence are all ways that our community shows up to support issues you care about. The Rosado family is an incredible example of this kind of generosity; over the past nine years Cathie Rosado has started
six funds
with the Community Foundation, including one with her daughter Lydia, officially the youngest fundholder at the Community Foundation. In the spirit of instilling this commitment to community across generations, Cathie is helping her son Caleb open his own fund to support his passions.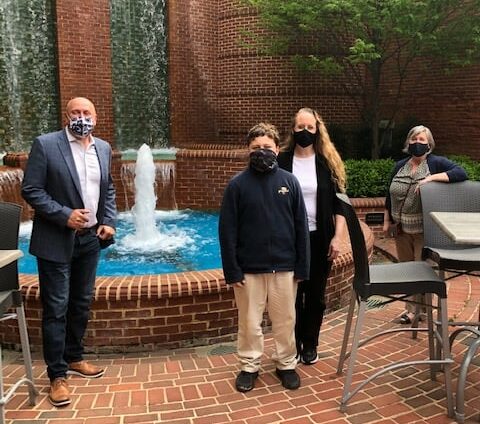 The Rosado family cares deeply about making philanthropy practical: identifying needs in their community, volunteering as a family, and learning about how a fund can grow over time to generate grant funding are among the many ways they are practicing stewardship.
That's why Caleb may be a new fundholder, but he isn't really all that new to philanthropy – his family practices it every day! We are thrilled to welcome Caleb as a fundholder and honored to help support his passion for making sure people have their most basic needs of food and housing met.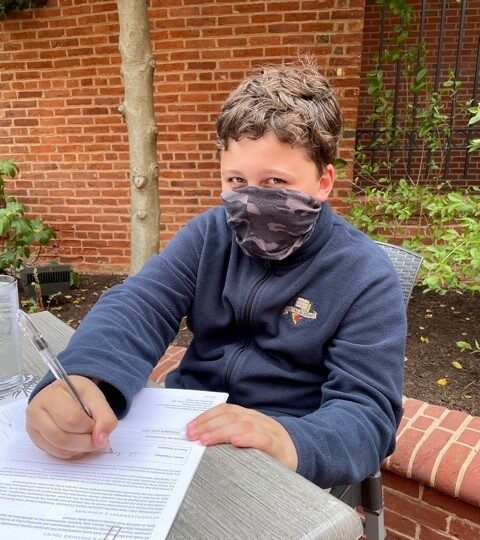 Cathie shares, "As my children have matured and identified their passions I've felt it wise to entrust them with the opportunity to steward money in the form of endowed donor advised funds. They are learning very practical lessons around concepts of investing and what can be accomplished with small, consistent actions over time. The Lancaster County Community Foundation has been a great partner. They bring their talents and expertise alongside to support me in developing philanthropic leadership in my children and managing their funds to grow their financial ability to benefit our community and beyond."
The Community Foundation exists because people like you, who care deeply about Lancaster, continue to share what you have in support of our community. We're so grateful to be supported by givers like the Rosado family who give their time, money, ideas, and presence to make Lancaster extraordinary – now and forever.
Forever Lancaster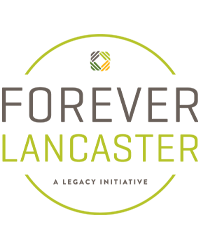 Learn more about our endowment initiative, Forever Lancaster, and see how you can turn your ideas into action, and your passion into legacy.
See more stories of giving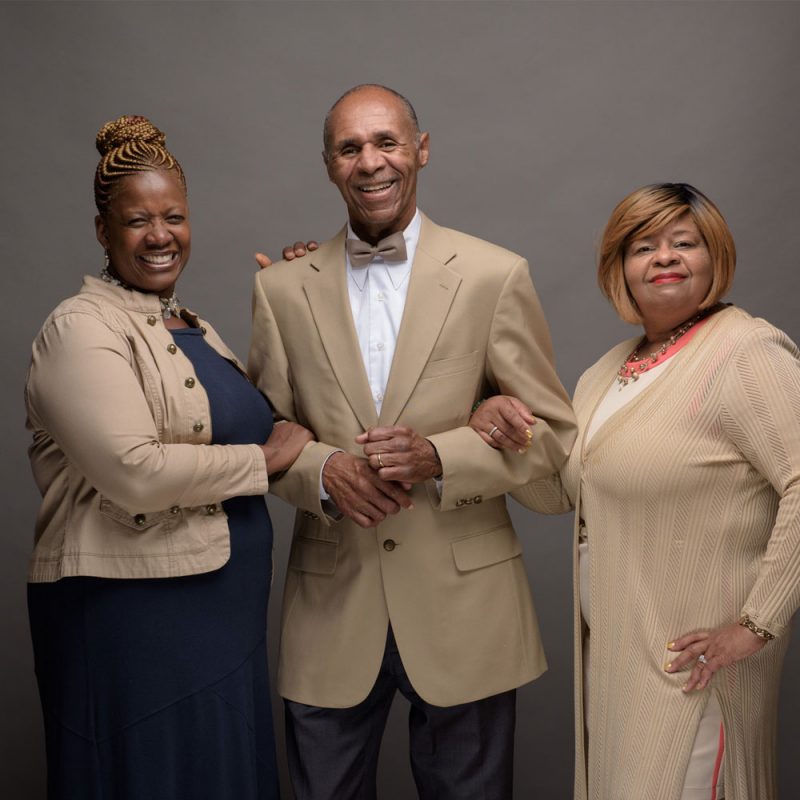 Meet other members of your community who are deeply committed to making an impact that will last forever.