YWCA Lancaster Endowment Fund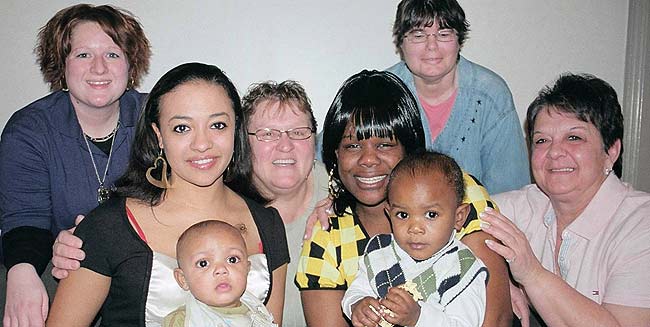 About the Organization:

YWCA Lancaster is dedicated to eliminating racism, empowering women and promoting peace,justice, freedom and dignity for all. The agency provides over 10,000 Lancaster County residents each year with empowerment services that include developmentally appropriate childcare for ages six weeks to 12 years; emergency and transitional housing for women and children going through troubled times; permanent housing for homeless women; free professional counseling for victim survivors of sexual assault; sexual violence prevention programs for institutions and community groups; youth services to prevent teen pregnancy, substance abuse and school dropout; and a full range of customized racial justice and anti-racism initiatives.
Why is endowment important to your mission?
"We pride ourselves on running a financially sound operation to meet the very real and often critical needs of thousands of Lancaster County residents who turn to us each year for empowering help; whether it be emergency shelter for a homeless family, subsidized childcare for a preschooler, responding to racist incidents, or free counseling for a child victim survivor of sexual abuse. These services must be available and affordable to all in our community. An endowment ensures that the YWCA can continue empowering women and girls and working to eliminate racism, both now and in the years to come."
YWCA Lancaster
110 N. Lime Street
Lancaster, PA 17602
Phone: 717.393.1735
Email: [email protected]