Rod and Abby established their family fund with three major goals in mind. They wished to support the community they love by helping to build its collective endowment. They wanted their gifts to help the people of Lancaster County forever. Most importantly, they wanted to pass along to their daughters, Ally and Carly, a sense of responsibility in giving back to their community.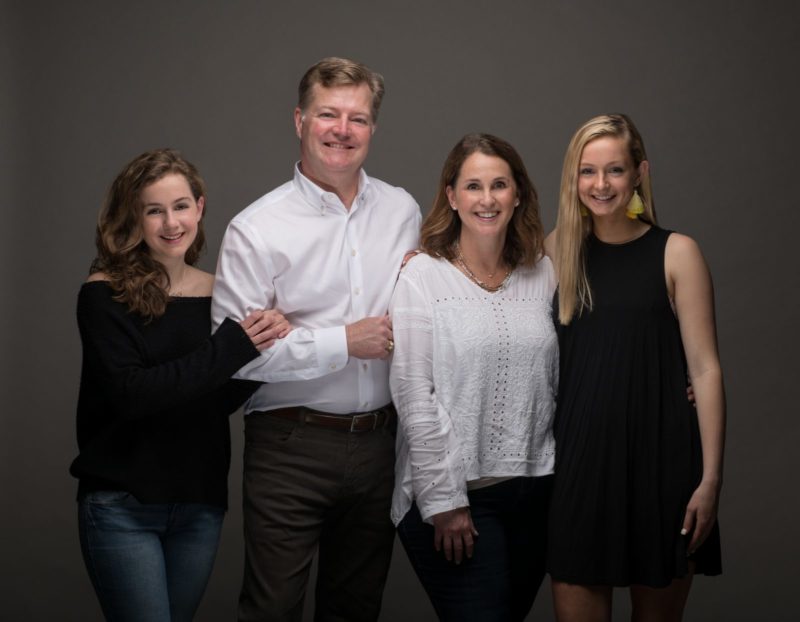 The girls will not only succeed their parents as donor advisors, they will be included in decision making regarding annual grants from the beginning of the fund. Finally, they wanted to inspire others to take action now. They hope that their decision will spur others to support Forever Lancaster today.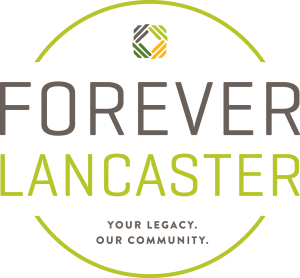 Join the Forever Lancaster Movement
What are your passions, hopes, or ideas for your community? The Lancaster County Community Foundation is committed to helping to realize your vision for this extraordinary place we call home. Click below to get in touch and we can begin turning your ideas into action, and your passion into legacy.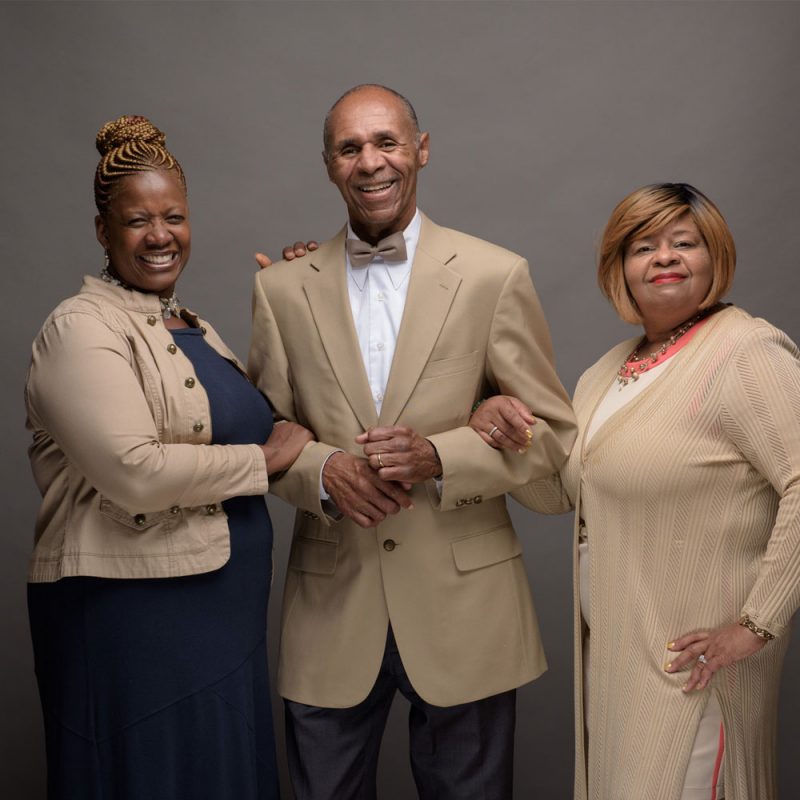 See more stories of giving
Whether it's honoring the legacy of a beloved father, or a commitment to improving our County's environment today and tomorrow, those who have joined the Forever Lancaster movement share one thing in common: they all have a passion, an influence, or a reason why they've decided to invest in their community's future.