Ryan N. Smith RelentlesS Fund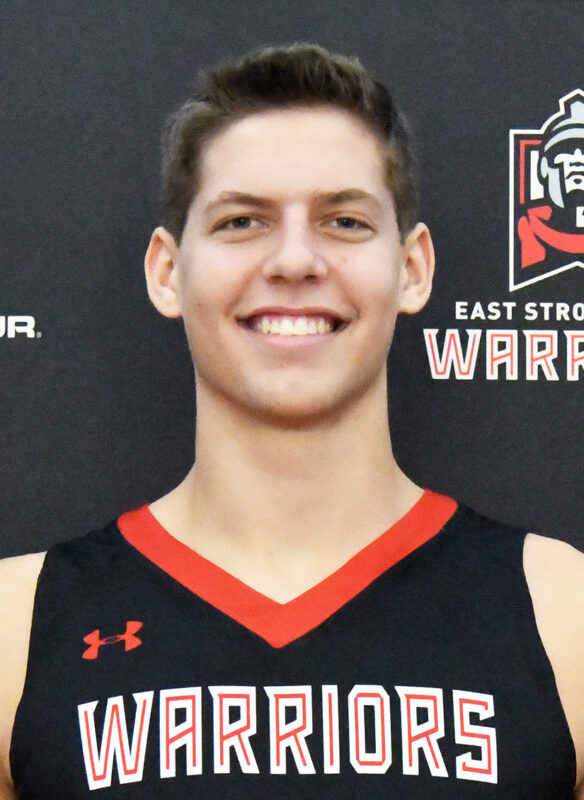 Ryan N. Smith graduated from Lampeter-Strasburg High School in 2018 and furthered his education at East Stroudsburg University studying exercise science. He was a talented basketball player and was awarded the PSAC East Freshman of the Year in 2019.
In August of 2019, he was diagnosed with Acute Myeloid Leukemia. He fought vigilantly for 19 months through multiple rounds of chemotherapy, the ICU, a bone marrow transplant, multiple infections including a flesh eating bacteria and three surgeries, but always stayed grounded by his faith in Jesus and his love for others. To read more, visit Ryan's Caring Bridge page. Ryan passed away at the age of 21 on March 22, 2021.
His basketball team's motto was "relentless", and this took on a new meaning for Ryan and his teammates as he fought cancer. The word became a theme for Ryan's journey, with the "R" and "S" standing for Ryan Smith.
Ryan lived life with a RelentlesS spirit and always encouraged and brought out the best in people. He was hard-working, determined, humble, kind and faithful. His legacy will live on through all of those who knew him and loved him, and also those who followed his story.
The Community Foundation is honored to work with the Smith family to support part of Ryan's legacy through the Ryan N. Smith RelentlesS Fund.
To donate via check, please send a check made out to the Lancaster County Community Foundation with the Ryan N. Smith RelentlesS Fund listed in the memo line. Checks can be mailed to:
Lancaster County Community Foundation
24 W. King Street, Suite 201
Lancaster, PA 17603